Romney Backer Says Bain Is Fair Game
...but that Obama's not being fair about it. Accuses the the Democrat's campaign of "cherry-picking" and "distortion."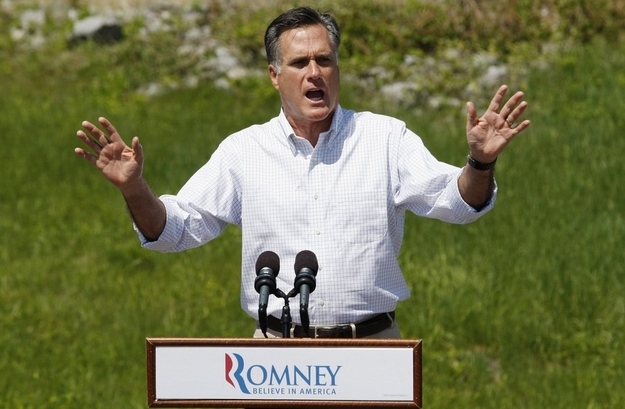 One of Mitt Romney's top surrogates said on a press conference call Tuesday morning that the candidate's much-maligned business record at Bain Capital is "fair game" in the campaign — but accused Obama of misrepresenting it.
"I think the Bain record as a whole is fair game," said former New Hampshire Governor John Sununu, adding, "What you have to do is an honest evaluation."
Sununu said overall Romney had a "good batting average" at Bain, helping companies create jobs. But, he said, the Obama campaign isn't telling the story of the entire record, instead "cherry-picking" a handful of cases where layoffs occurred to present Romney's entire career as one of a job-killer.
He also praised Romney's record as governor of Massachusetts, repeating a new line recently deployed by the campaign.
"Mitt Romney created more jobs as governor of massachusetts than president Obama has created as president of the United States," he said.