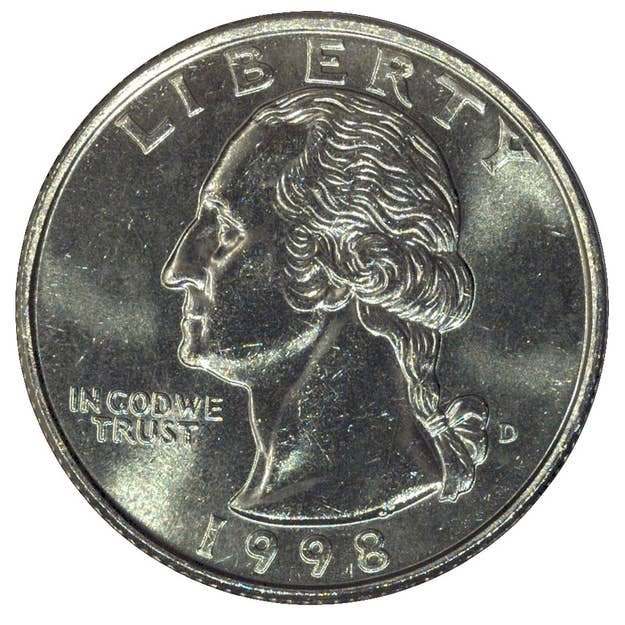 MANSFIELD, Ohio — After drawing attention over the weekend for appearing to imply Democrats supported removing "God" from the nation's currency, Mitt Romney removed the line from this stump speech here Monday.
On Saturday, Romney gave a speech in Virginia Beach, appearing alongside televangelist Pat Robertson, during which he earned loud cheers for his not-so-veiled attack on the DNC for removing the word "God" from its platform. (It was later added back in.)
"The pledge says 'under God,'" Romney said in that speech. "I will not take God out of the name of our platform, I will not take God off our coins, and I will not take God out of my heart!"
The Obama campaigns seized on the "coin" reference over the weekend, and said Romney was trying to mislead voters into believing Democrats wanted to secularize the currency.
On Monday, Romney tweaked the line.
"When and if I become president of the United States I will not take God out of my heart, I will not take God out of the public square, and I will not take it out of the platform of my party," he said.
The line was still a hit in the crowd of about 1,200 gathered here, but it didn't get the loudest cheers of the day. That prize was reserved for a line he's been using for months, pledging to put "students first" and "the teachers' unions behind." With the Chicago teacher strike bringing the issue to the forefront of the election Monday, the audience responded with loud, sustained applause.