Mitt Romney Changes To Shirt And Tie For The Big Race
Gone with Rick Santorum are the regular-guy jeans. Obama also started wearing a tie for the general election in 2008. Here's Romney before, and after.
Known in 2008 for his literally buttoned-down style, Mitt Romney famously ditched the suit and tie for the Republican primary this time around. His populist look? Dark, straight jeans, brown loafers, and a tucked-in shirt with the sleeves rolled up.
BEFORE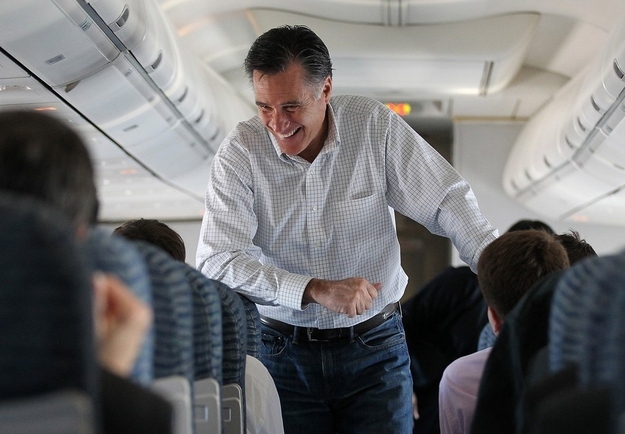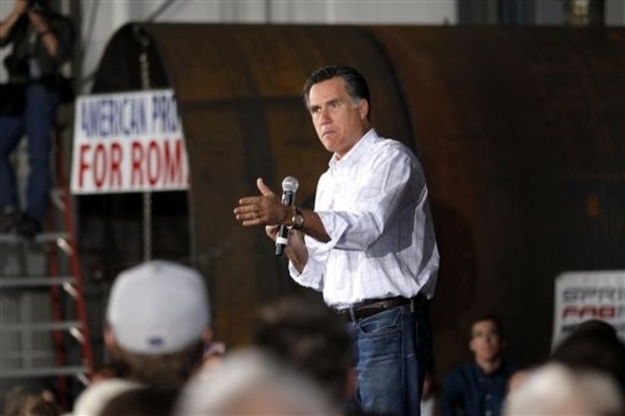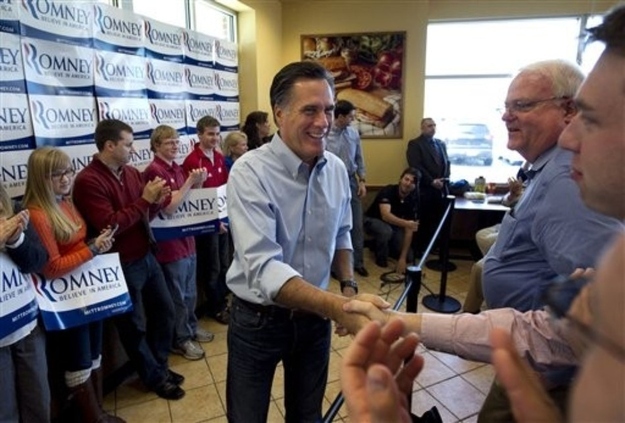 When it was cold outside, he would add a sporty, black jacket to the ensemble...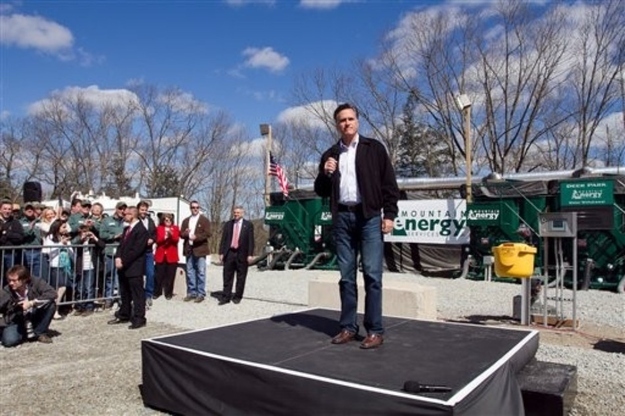 And for fancier events, he'd dress up the outfit with a blazer: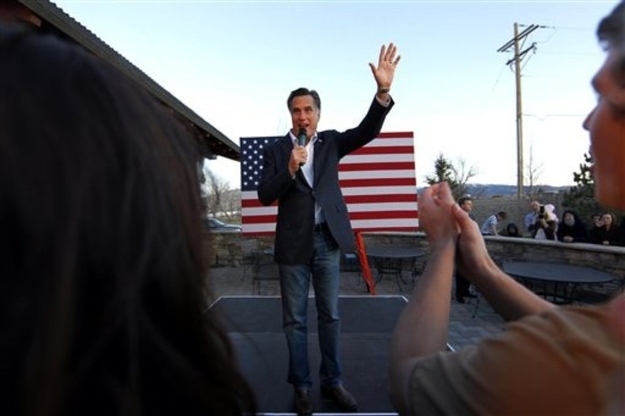 But generally, Romney stuck to the uniform throughout the primary.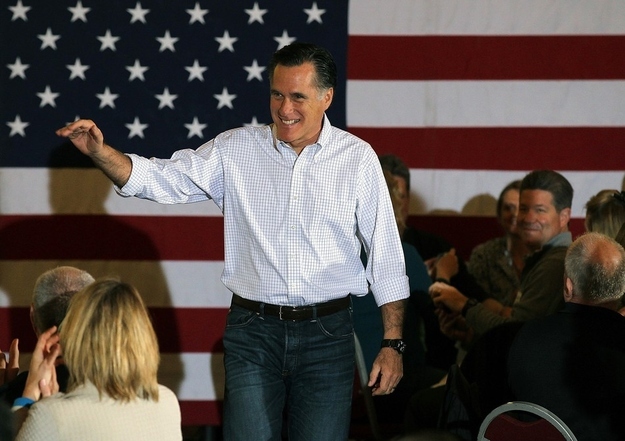 But once Romney became the presumtive nominee, he immediately began upping his sartorial game, appearing in public several times over the past week wearing a necktie.
AFTER