Biden: Don't Trust Romney, Republicans On Civil Rights
Tells NAACP convention, "This is not your father's Republican Party."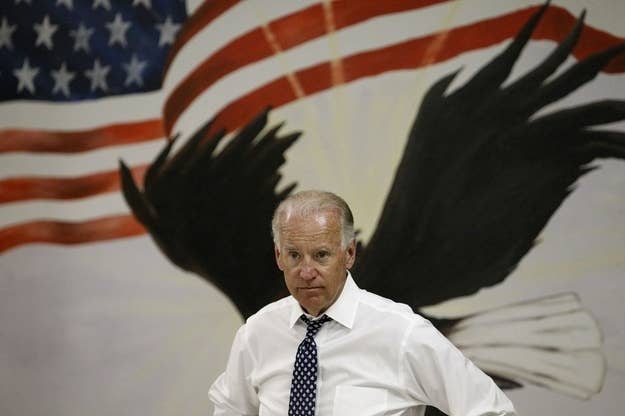 HOUSTON, Texas — On a day when the presidential campaign is consumed by accusations of lying, Vice Presiden Joe Biden gave a well-received speech to the NAACP Convention Thursday focused on "character" — and attacked Mitt Romney on civil rights.
Citing recent debates over how the Justice Department should investigate voter suppression claims, Biden asked the enthusiastic crowd, "Did you think we'd be fighting these battles again?... We went through these battles, I didn't we'd be back."
He added that Romney and Republicans "see a different future, where voting is made harder, not easier." He also told the audience to "close your eyes and imagine what the Romney Department of Justice will look like."
While he carefully insisted that Romney is "a good family man" — the go-to compliment Democrats have used to precede sharp character attacks on the Republican — Biden said repeatedly that this election is about "character and convictions," and then declared that when it comes to the choice between the two presidential candidates, "It's not even close."
As Biden neared the end of his speech amid loud cheers, he mused, "There's a lot more to say, but this is preaching to the choir."