"Believe Again!" Is Ted Cruz Cribbing Bobby Jindal's 2016 Slogan?
Believe it or not, Cruz and Jindal both appear to be using the same slogan.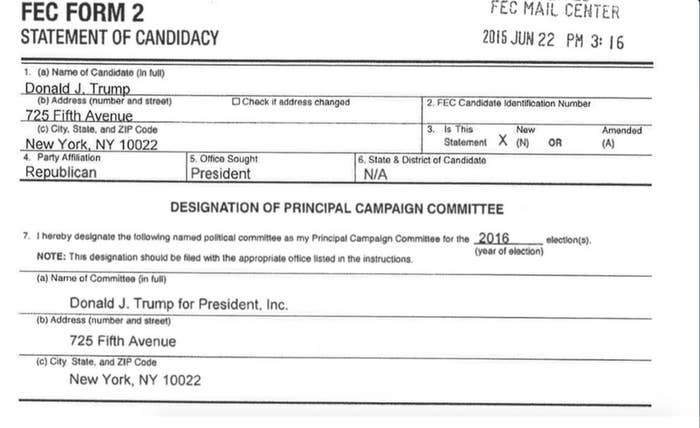 As the 2016 Republican presidential field continues to grow more crowded, candidates seem to be facing a national shortage of unclaimed campaign catchphrases.
Exhibit A: Ted Cruz's campaign has been promoting a big rally in Des Moines, Iowa this Saturday under the optimistic, if somewhat vague, tagline, "Believe Again."
"It's time to break with the past," the Cruz campaign's website reads. "Break from the status quo. Break from the DC power brokers. It's time to 'Believe Again.'"
The candidate himself has used the same language on Twitter this week to plug his event and call for a restoration of trust (or credulity, depending on one's interpretation).
But as it turns out, Louisiana Gov. Bobby Jindal — who is expected to announce his presidential candidacy in New Orleans Wednesday — has already called dibs on "Believe Again." A pro-Jindal super PAC was formed in January under that name, and in February Jindal's own political action committee was renamed to adopt the phrase. When he officially kicks off his campaign, don't be surprised if those words are splashed across one or two giant banners.
Is Cruz ripping off Jindal's campaign slogan? A spokesperson for the Texas senator told BuzzFeed News that they were not aware when they began to discuss the phrase that it was the name of the pro-Jindal SuperPac, but became aware of it shortly after.
The Jindal camp declined to weigh in.
In the meantime, if candidates are looking for buzzwords that simultaneously convey a sense of despair at the current state of politics and a promise of hope for the future, we have a few ideas.