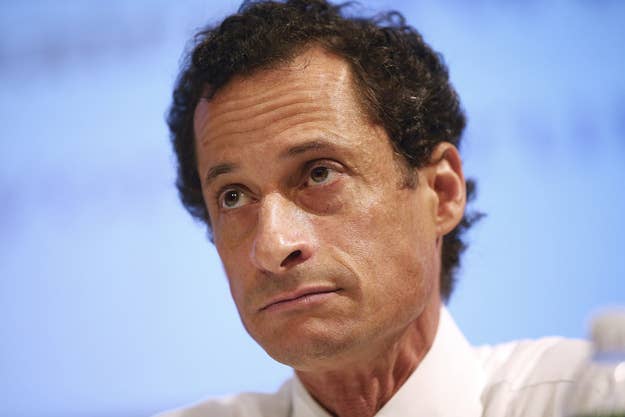 Anthony Weiner admitted Tuesday that transcripts of sexually charged correspondences between him and an unnamed woman were at least partially authentic.
In a statement, Weiner wrote:
"I said that other texts and photos were likely to come out, and today they have. As I have said in the past, these things that I did were wrong and hurtful to my wife and caused us to go through challenges in our marriage that extended past my resignation from Congress. While some things that have been posted today are true and some are not, there is no question that what I did was wrong. This behavior is behind me. I've apologized to Huma and am grateful that she has worked through these issues with me and for her forgiveness. I want to again say that I am very sorry to anyone who was on the receiving end of these messages and the disruption that this has caused. As my wife and I have said, we are focused on moving forward."
The transcripts were first published on the website The Dirty. Weiner's statement comes after BuzzFeed repeatedly requested comment from his campaign on the charges Tuesday morning.
But while Weiner acknowledges the transcripts are at least partly real, his statement leaves unanswered the question of whether the correspondence took place before or after the initial scandal broke in 2011.