5 Questions For Mitt Romney On Gay Rights
Mitt Romney said today that "domestic partnership benefits, hospital visitation rights, and the like are appropriate but that the others are not." That leaves a lot of gray area, and there are some questions he'll likely have to answer. So, what exactly does he mean by "the like?"
Does he support Social Security survivor benefits for gay couples?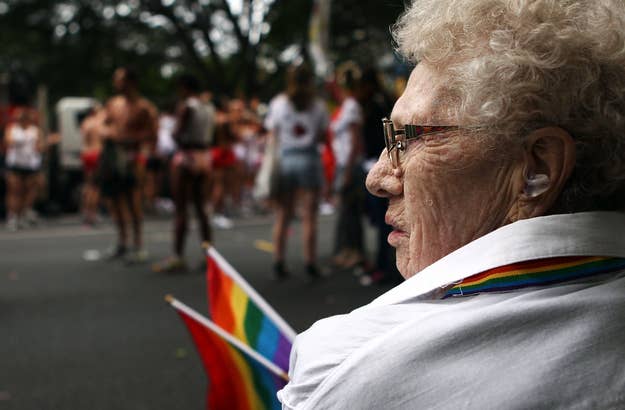 Should states be allowed to deny gay couples hospital visitation rights?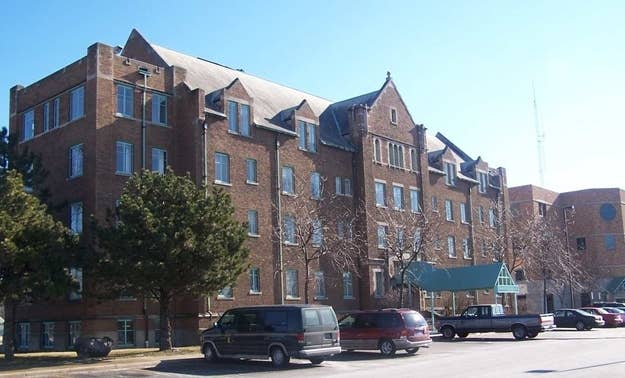 Does he think same-sex couples should be able to file joint tax returns?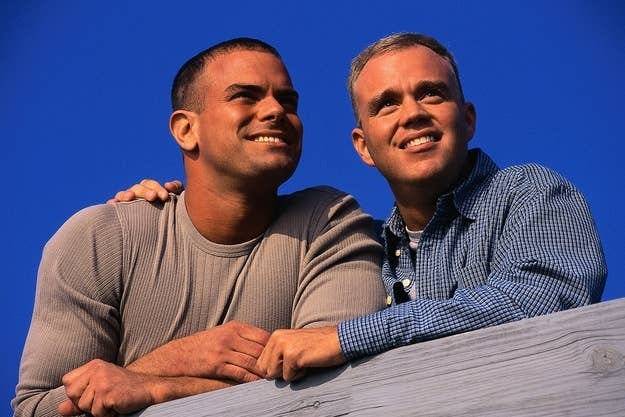 Should immigrants get green cards when they marry a same-sex U.S. citizen?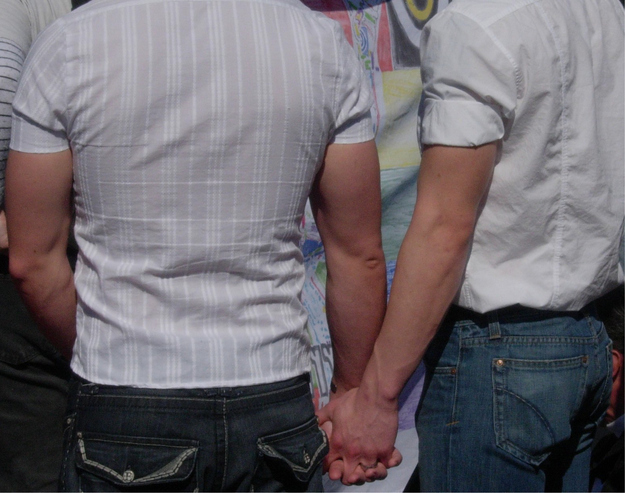 Does he support a federal law protecting gays against workplace discrimination?