Would You Stop Smoking Weed To Work As A Hacker For The FBI?
An applicant must be marijuana-free for at least three years, if they hope to be considered for the job.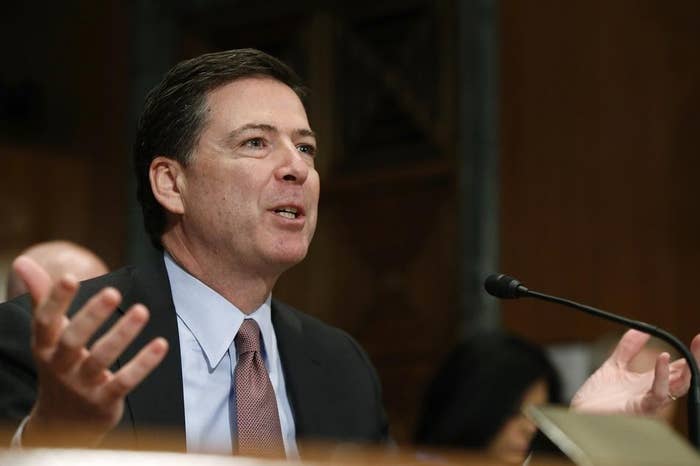 If the FBI hopes to compete with the pace of cyber criminals, the organization may need to change its no-tolerance policy on hiring those who smoke marijuana, FBI Director James B. Comey said Monday to the White Collar Crime Institute.
The FBI is currently in the process of adding 2,000 employees this year, and many new recruits are meant to tackle cyber crimes. Comey said at the conference that a lot of the top computer programmers in the U.S. like to get high, which was creating a conflict for the agency while hiring.
"I have to hire a great work force to compete with those cyber criminals and some of those kids want to smoke weed on the way to the interview," Comey said at the annual conference held at the New York City Bar Association.
The FBI's current marijuana policy excludes anyone from being hired who has smoked marijuana in the past three years, according to the FBI's website. Comey said that the agency had "changed both our mind-set and the way we do business" and was "grappling with the question right now" of how to alter the rules.
A person at the conference asked the FBI director about a friend who had decided not to apply because of the drug policy. "He should go ahead and apply," despite using marijuana, Comey said.
In the U.S., two states have already legalized marijuana: Colorado legalized recreational marijuana sales on Jan. 1 this year and Washington is set to start selling legal weed this summer.