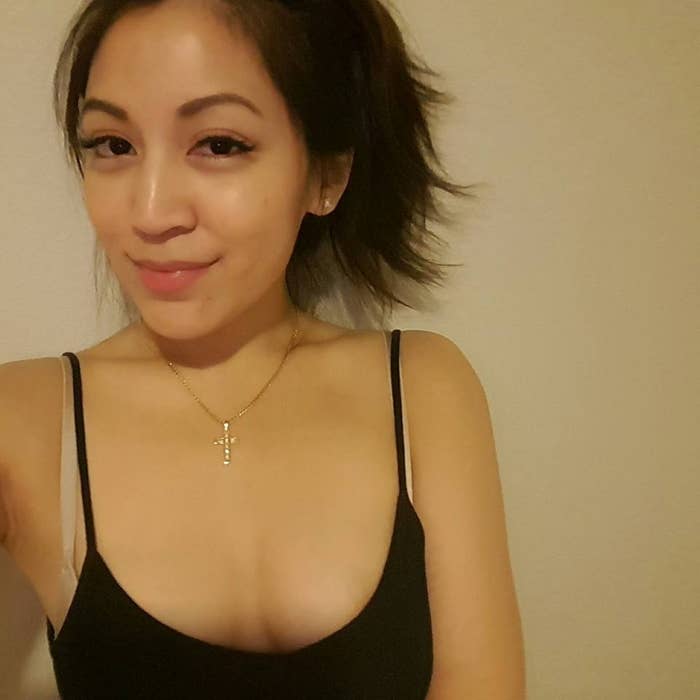 A 24-year-old salon manager who died after apparently being locked inside a cryochamber suffocated to death, the Clark County coroner announced ruled Tuesday, according to the Associated Press.
Chelsea Ake, the manager of Rejuvenice in Henderson, Nevada, was found dead In October inside the salon's cryochamber by distraught co-workers.
Ake is believed to have been gone into the machine on her own, authorities with the Occupational Safety and Health Administration said to Nevada's KSNV news station.
Ake died accidentally from the asphyxia caused by low oxygen levels, the coroner ruled.

"Accidental death from an oxygen poor environment raises more questions than it answers," Richard Harris, the girl's family's attorney said in a statement to the AP. "Chelsea died from breathing poisonous liquid nitrogen produced from a cryotherapy chamber touted for its health benefits."
Cryotherapy is used as an alternative to cold-water immersion or ice packs, with claims of weight loss, health benefits, and skin rejuvenation. Lindsay Lohan helped popularize the practice in June by posting about it on social media.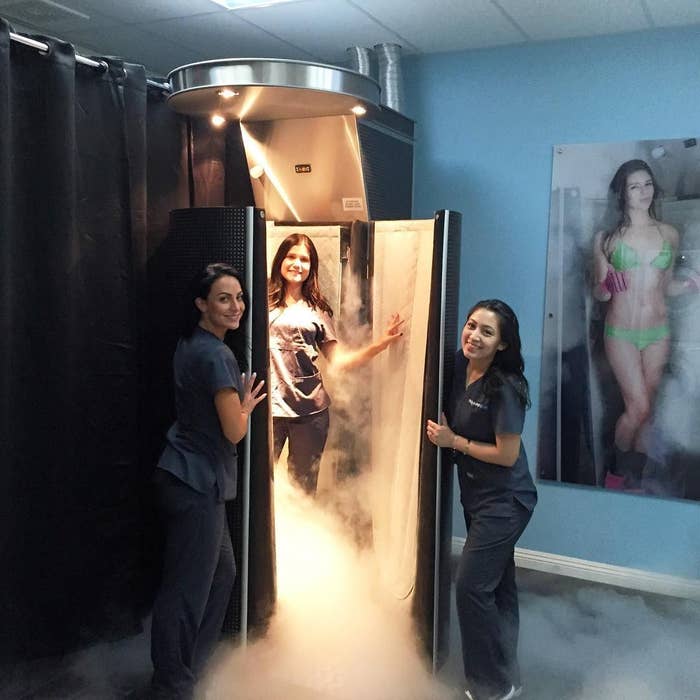 Machines are not meant to be used for more than three minutes because temperatures drop as low as minus 240 degrees Fahrenheit.

Ake's body was found inside the ice machine after she'd likely been in there for at least 10 hours, authorities said.
"I do know that she was alone closing the shop up, and then did go into the machine and apparently did not turn off," said her friend Shae-Lynn Bee to KSNV.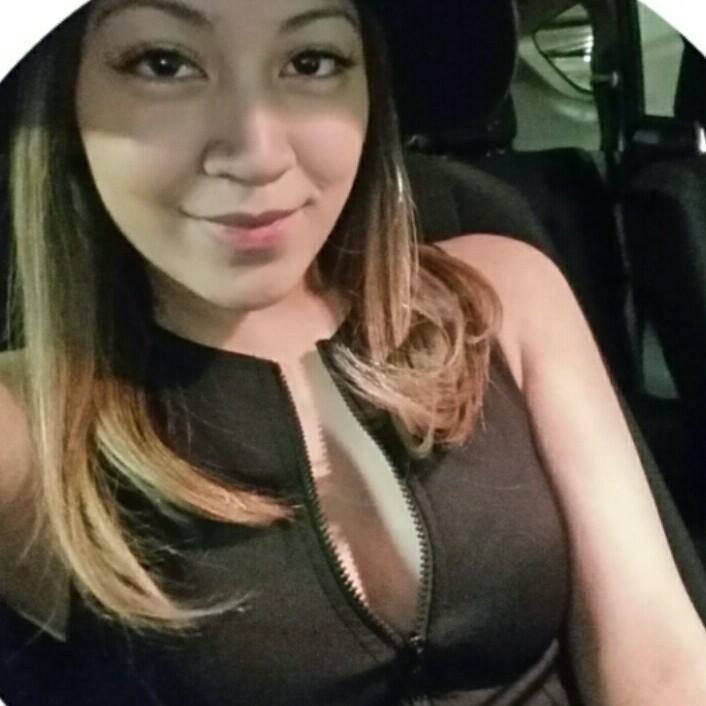 "It's very frustrating to know because there are no cameras in there so basically the only person that does know what happened is Chelsea," Bee added.

Bee traveled from Hawaii, where Ake was from, to recover her best friend's body.

Ake's family said it will be hard to deal with such a bizarre way to lose someone.

Friends of the young woman took to social media to express their grief and send condolences to her family.