Woman Dies Off Maui After Losing Arm In Shark Attack
The 65-year-old woman died Wednesday after she was apparently bitten by a shark while snorkeling. She was identified on Thursday as Margaret Cruse, who had lived on Maui for more than a dozen years and loved nature.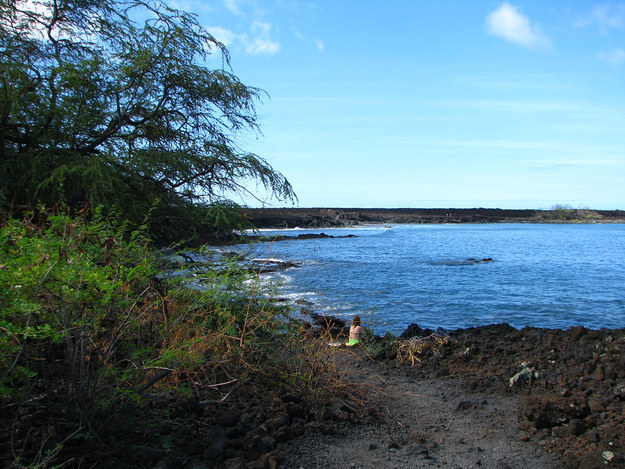 A 65-year-old woman who was found floating about 200 yards offshore Wednesday with injuries consistent with a shark bite died, Maui County officials said.
The woman was identified by police Thursday as Margaret C. Cruse. An official cause of death will be made after an autopsy, officials added.
The Maui woman was found floating facedown in the ocean shortly before 9 a.m. Wednesday in a popular surf spot known as Dumps near Makena State Park. She was pulled out of the water by other snorkelers.
Cruse had lost her arm and had other injuries to her upper torso that were consistent with a shark bite, officials said. Firefighters and paramedics began lifesaving efforts on the beach, but she did not survive.
The woman had been snorkeling with two friends, but separated from them at some point before the attack, the county statement said. No one reported seeing the shark attack.
Cruse, who grew up in the San Francisco Bay Area, had lived on Maui for more than a dozen years.
She was remembered fondly by her friends, who called her Margo, and told KITV News that she loved nature and had dedicated her life to helping the environment.
They said Cruse volunteered with the Department of Land and Natural Resources in order to help protect the ocean around Maui.
"It was unfortunate this accident occurred but she loved sharks, she loved dolphins, she loved all the marine life down there. That's why she visited their environment every day. I don't think she would be the one to blame sharks or have people be angry with sharks for what happened to her," said friend Sarah Bott.
Her brother, Bill Cruse, who lives in California, told Reuters that his sister loved the water and snorkeling.
"She went every morning ... she was never afraid of anything in the ocean because she did it so often," he said.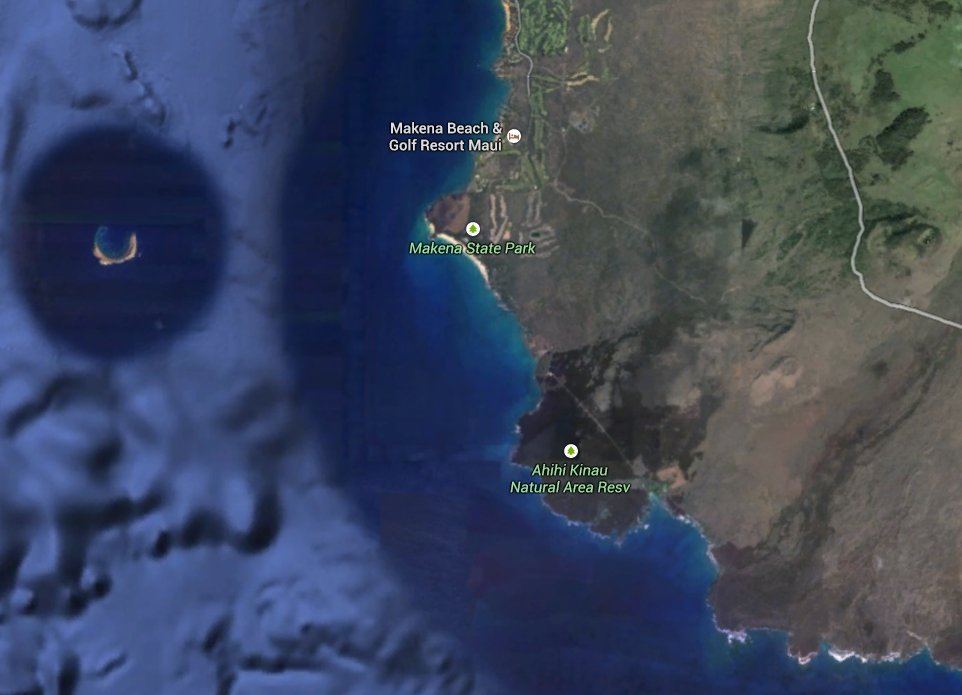 On Wednesday, other swimmers were immediately helped out of the waters by local crews after the incident happened. The Department of Land and Natural Resources (DLNR) subsequently closed the waters on South Maui from La Perouse Bay to Big Beach in Makena State Park.
DLNR officials posted shark warnings on the beach and closed the waters until noon local time on Thursday, according to a statement.
The incident is the third fatal shark attack in Maui waters off Makena since 2013. A 57-year-old Washington state visitor, Patrick Briney, was fatally injured in December 2013, while fishing from a kayak, and a 20-year-old German visitor, Jana Lutteropp, was killed in August 2013, after she lost her arm in a shark attack while snorkeling.