In a video captured on Connecticut teen Austin Haughwout's cell phone a woman is seen calling the police claiming, "He's taking pictures of people on the beach with a helicopter plane."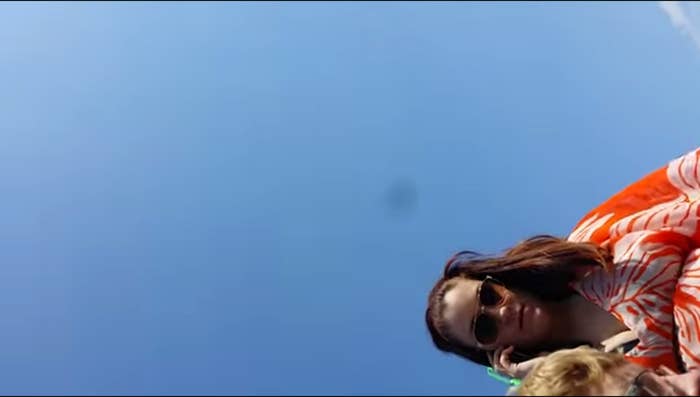 "You're assaulting me you ass wipe," 17-year-old Haughwout yells as the confrontation with Andrea Mears, 24, quickly escalates.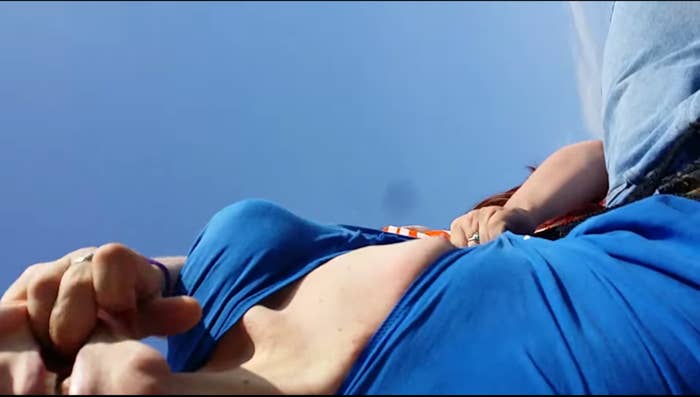 Luckily, Haughwout was filming the incident at Hammonasset Beach on his phone. Police charged Mears with third-degree assault and breach of peace for the May 12 incident, CBS reported.
Haughwout posted on a forum with the username Hogwit about the incident and said that he "called the police to report the assault" and that the video was his proof that "she went nuts completely unprovoked."
They first listened to her story of lies (she claimed I was taking close ups of people in bikinis, and that she had asked me to stop flying before calling the police, and that I was the one that assaulted her, and and and). The police approached me very aggressively, believing her full story, and before anything else was said I brought up something that she missed... The fact that the cell phone in my hand has a camera...that was recording. I had video evidence that she went nuts completely unprovoked, and was the one that assaulted me. She was then charged with assault, and breach of peace and I gave the cops a copy of the video for their prosecution. I then also showed them my last flight where you can make out her colorful shirt getting up from the beach then following it until it lands which proved that she lied when claiming that she asked me to stop flying before calling the police.