Woman, 20, Dies After Losing Arm In Hawaii Shark Attack
A young German tourist who lost her arm in a shark attack last Wednesday in Maui died after being on life support for a week. It was the first deadly shark attack in the state since 2004.
Jana Lutteropp, 20, was snorkeling 100 yards off shore in choppy waters at Maui's Palauea Beach in Makena State Park last week when her arm was ripped off in a horrific shark attack.
Rick Moore, a physical education teacher and pastor, said he heard a "bloodcurdling scream" and saw "blood everywhere in the white water around her." He heroically dove into the water to save her.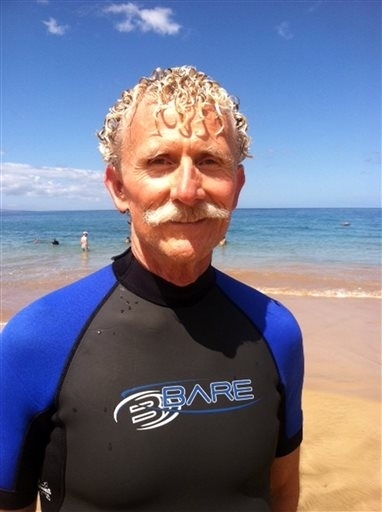 "I saw her floating on her back, with no arm," he recalled. "It was completely severed from her body."
As Moore swam her to shore, Lutteropp repeatedly said she was dying.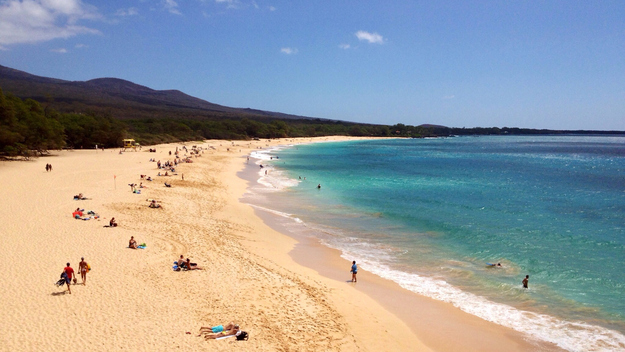 Once at the shore, Moore performed CPR while the woman's three friends stood by in shock.
A police officer arrived with a tourniquet and responding firefighters administered first aid before an ambulance rushed her to Maui Memorial Medical Center. After being on life support for a week, Lutteropp died Wednesday afternoon.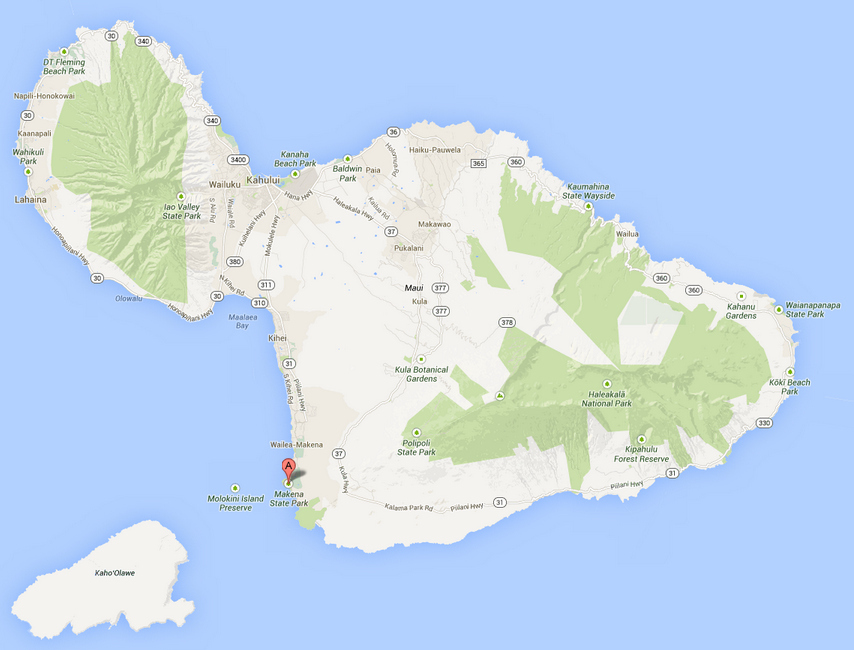 "Jana fought hard to stay alive," her mother and sister said in a statement. "However, we are sad to say that she lost her fight today."
"Jana was a very beautiful, strong, young woman who was always laughing, and we will forever remember her that way," said her mother, Jutta Lutteropp and sister, Julia Broeske.
"We appreciate all the support from the Maui community, as well as the prayers and thoughts from around the world and in Germany," they said. "We especially want to thank the wonderful caregivers and everyone at Maui Memorial Medical Center."
They asked that donations in her memory be made to the Maui Memorial Medical Center Foundation.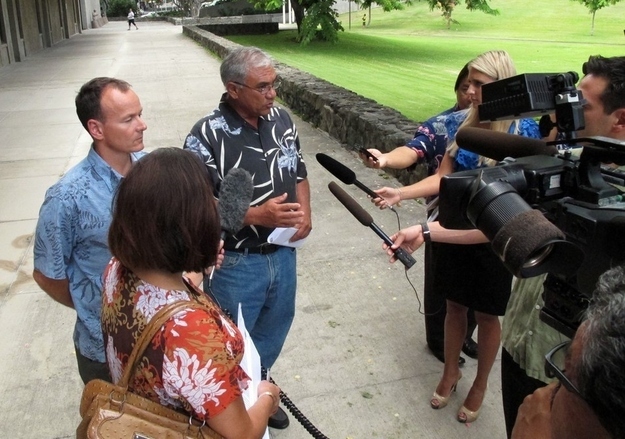 Hawaii officials say shark attacks are unusual considering how many people are in the state's waters, but they plan to spend the next two years studying tiger shark movements around Maui because of a spike in overall shark attacks since the start of 2012.
"We just want to make it clear that within the history of the state of Hawaii, the number of shark attacks have gone up, and they've gone down, and there have been some years we've actually had no shark attacks," said Chairman William Aila of the Hawaii Department of Land and Natural Resources on Tuesday.
This year alone there have been three shark attacks on Maui and eight attacks statewide. Last year, there were 10 attacks. Hawaii usually sees only three to four attacks each year, according to state data.
Aila said Hawaii doesn't know as much as it should about shark movements in waters around the state, so the study starting next month will include tagging and tracking tiger sharks.
On Monday, a 16-year-old boy from Hawaii was bitten on the legs by an 8-foot shark at a surf spot known as Dead Trees in Pohoiki Bay on Big Island.
When the boy's mother was asked how she felt about sharks after the attack on her son, she told Reuters, "It's their territory. It's their home. We've got to share the ocean with them."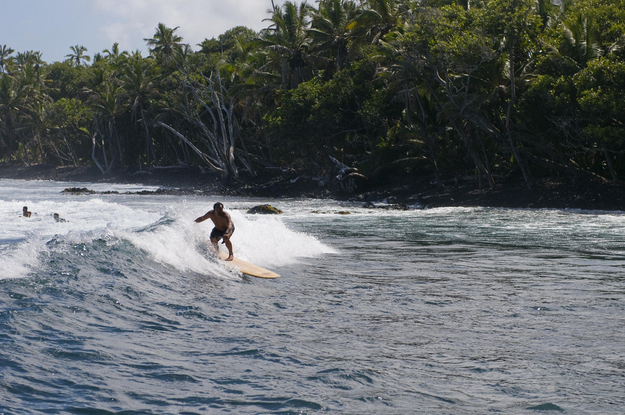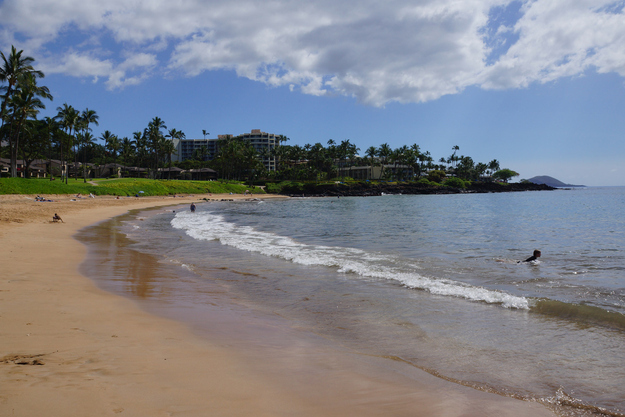 Scientists say Tropical Storm Flossie and other extreme weather may have something to do with the increased shark attacks. Sharks are more likely to come close to the shoreline after a storm, which brings rain and sediment into the ocean.
"Because there's lots of food being carried in there, so they're coming closer the shore. The water's murky, they're basically biting into anything that they sense it's not a good time to be in the water," Waikiki Aquarium Director Dr. Andrew Rossiter told KHON News.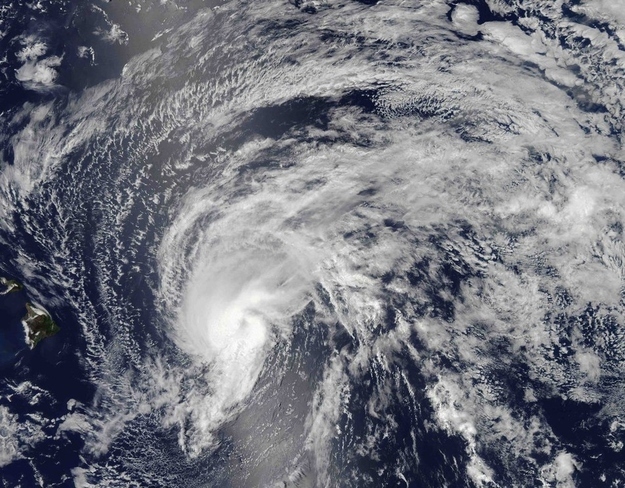 Experts recommend avoiding the ocean after a storm and during dawn and dusk, when sharks may come closer to shore to feed.