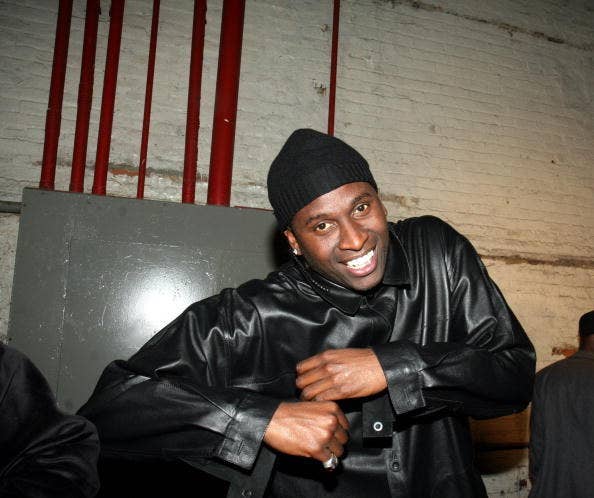 Anwan Glover, who starred as Slim Charles for three seasons of The Wire and appeared in the Oscar-winning 12 Years A Slave, was stabbed inside a Washington, D.C. club on Sunday around 2 a.m., The Wrap reported.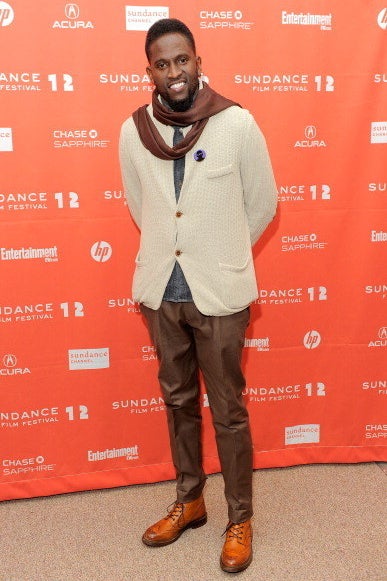 The 41-year-old actor said he was on the second floor of the Cafe Asia nightclub when he was attacked by unknown person.
He said he was first punched from behind, and, as he turned to face his attacker, he was punched in the back of his head by another person, causing him to fall to the floor. His assailants allegedly kicked him multiple times while he was on the floor. Glover heard someone say, "He has a knife," before feeling a sharp pain in his right side.
He was treated for stab wounds on his right side at George Washington University Hospital and later released.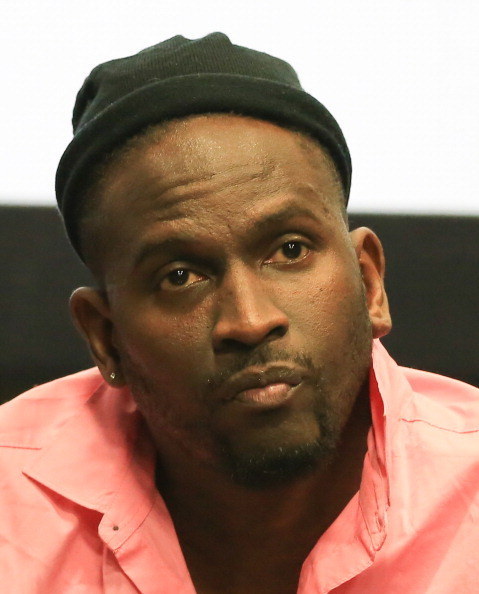 Following the incident, Glover posted a statement on Instagram that said, "I am not a stranger to adversity and when shown hate, I'm going to spread love."
Glover has worked with anti-violence campaigns in the past, and has spoken publicly about his own experiences with violence.
He was reportedly shot 13 times when he was a kid growing up in D.C.'s Columbia Heights. His brother was killed in a shooting incident in 2007 in D.C., and his son was injured in a shooting incident at a party in 2011.