Winter Storm Heads East And Threatens Thanksgiving Travel
A large storm moved through the Southwest on Sunday, leading to hundreds of flight cancellations and at least eight deaths as it continued east.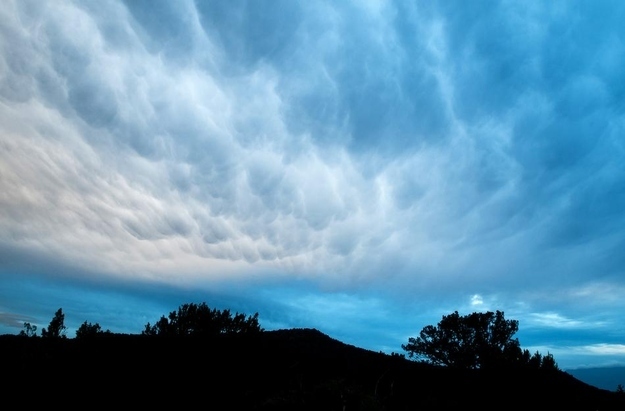 The storm started Thursday and pushed through the Southwest, including Arizona, Oklahoma, Texas, New Mexico, Utah, on Sunday. It is expected to continue moving east through the week, threatening plans for the busiest travel days of the year, the Associated Press reported.
By early Sunday, the weather was blamed for at least eight deaths related to fatal traffic accidents. The storm caused hundreds of car accidents, including one that injured three members of Willie Nelson's band when their bus hit a pillar on Interstate 30 about 75 miles northeast of Dallas. Three people in Texas reportedly died in a pile-up involving almost a dozen vehicles.
More than 300 flights were cancelled at Dallas-Fort Worth International Airport, representing about one-third of the scheduled departure.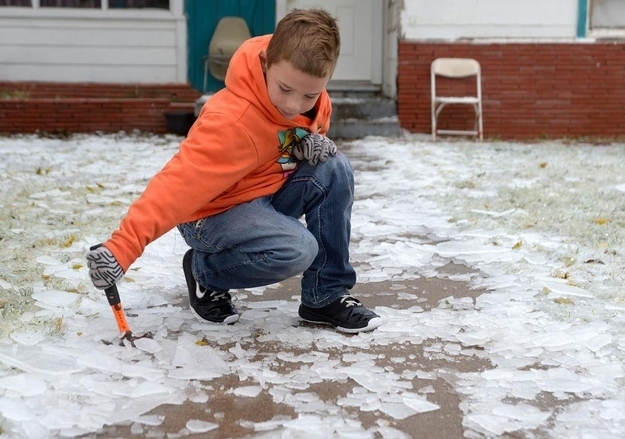 More than a foot of snow was reported on Sunday in many mountain regions of Colorado and Utah.
Flagstaff in Arizona had 11 inches of snow by early Sunday.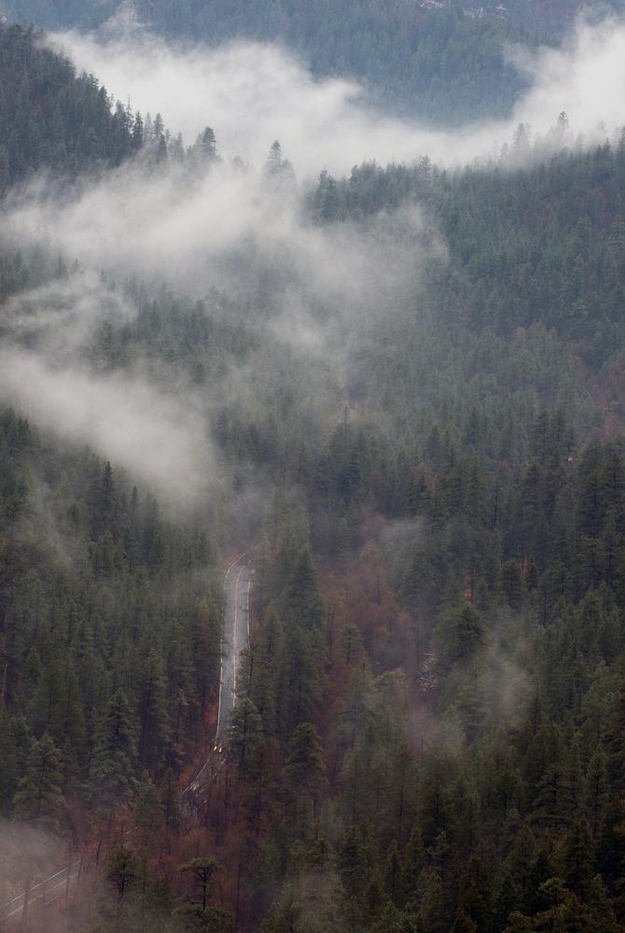 Several inches of snow fell overnight in Altus in far southwestern Oklahoma.
In areas of New Mexico with higher elevations there was several inches of snow.
Near white out conditions were reported along stretches of Interstate 40 west of Albuquerque.
Along the New Mexico-Texas border, a mix of snow, sleet and ice forced some road closures and created poor driving conditions.