Widow Of Boston Bombing Suspect Could Face Criminal Charges
The widow of Tamerlan Tsarnaev, Katherine Russell, is under investigation and could face criminal charges related to the Boston bombing, ABC News reported.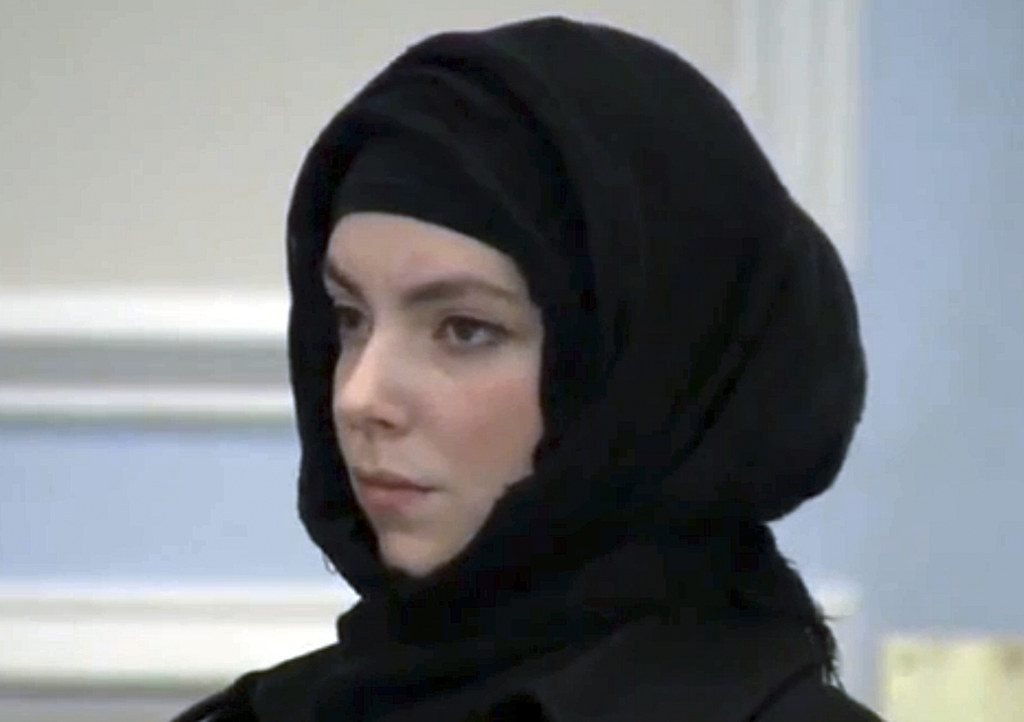 Katherine Russell, the widow of the Tamerlan Tsarnaev, one of the brothers who is suspected of orchestrating the Boston bombing, is under investigation and could face criminal charges, ABC News reported Tuesday.
Russell, 25, was married to and had a 2-year-old daughter with Tsarnaev at the time of the deadly attacks in Boston.
Investigators told ABC News that they believe Russell was the woman who accompanied Tsarnaev to a Macy's, where they purchased five pressure cookers two months before the bombings.
Two of the pressure cookers are believed to have been turned into bombs on the couple's kitchen table and later placed at the marathon's finish line, where they killed three people and injured hundreds more.
An affidavit for a search of the Tsarnaev's home showed FBI agents were looking for clothing that matched those seen in Macy's security videos, ABC News reported.
Russell's brother-in-law, Dzhokhar Tsarnaev, is currently on trial for the bombings. FBI officials and a representative for the U.S. attorney's office declined to comment to ABC News about Russell, saying prosecutors were focusing on the ongoing trial. She is not expected to be called as a witness during the trial.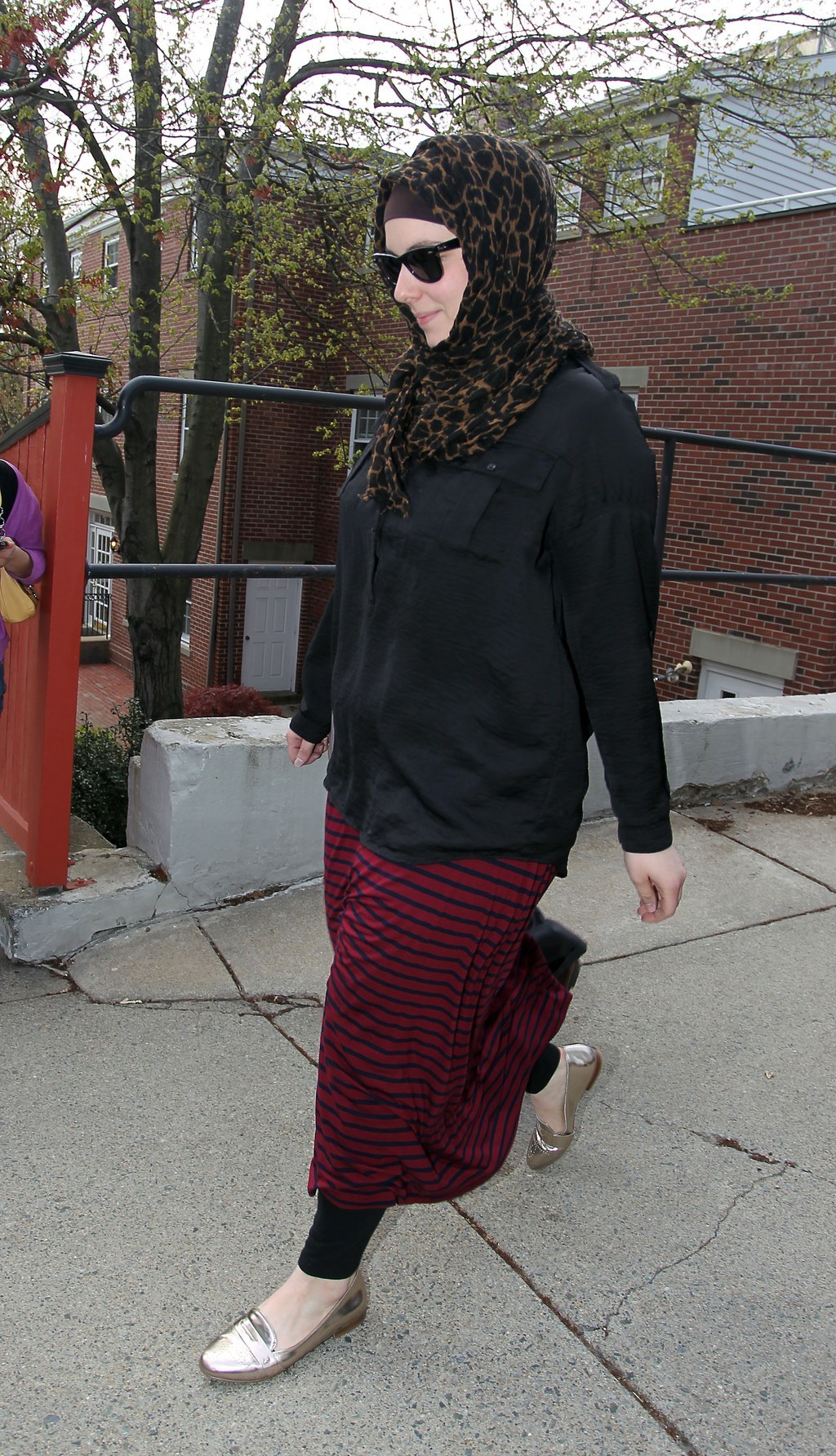 After the bombings, a lawyer representing Russell said she was assisting investigators and was not aware of the plot in advance.
Russell was living in Cambridge, Massachusetts, with her husband at the time of the attacks, but moved into her parents' home in Rhode Island after her husband was killed.
Not long afterward, she moved to New Jersey to live with Tsarnaev's two sisters. Officials told ABC News that she had since moved out and was living in a facility for the homeless.
Officials also told ABC News that the FBI had been monitoring Russell since the April 2013 attack.