Gallery Tally was started by Micol Hebron, an artist and associate professor at Chapman University, to look at gender equality in top contemporary art galleries by comparing male to female representation.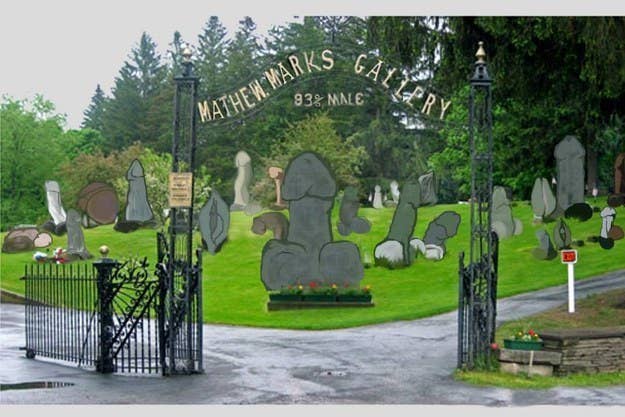 Looking at 300 galleries, which include more than 2,600 artists, the Gallery Tally found 70% of the artists represented were male.
The project invited artists to represent statistics for each gallery through creative posters.
Hebron told BuzzFeed she received an extremely positive response after the project was started in fall 2013. The Gallery Tally group now has more than 650 members on Facebook.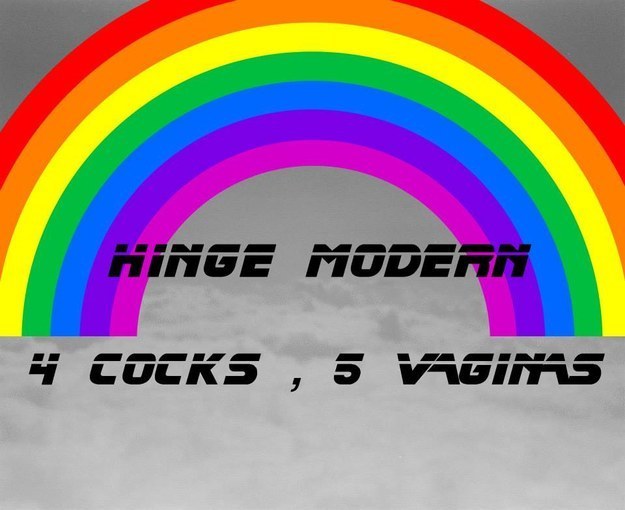 The Thomas Duncan Gallery in L.A. represents six artists, and only one of them is a woman.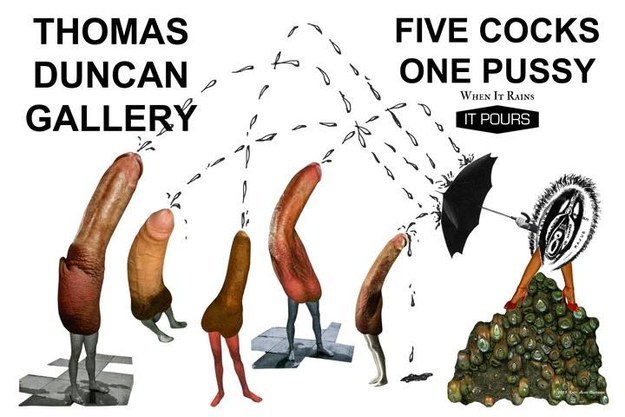 The Tally Group is reminiscent of the Guerrilla Girls, who formed in 1985 in response to the Museum of Modern Art's An International Survey of Recent Painting and Sculpture, which only featured 13 females out of 169 artists.
The group conducted "weenie counts," where members would count the male to female ratios at institutions like the Metropolitan Art Museum. In 1989, the count in the Met's modern art public collection revealed less than 5% of the works were by female artists, while 85% of the nudes were female.
Cirrus Gallery in L.A. represents 89 artists, with 72 male and 17 female.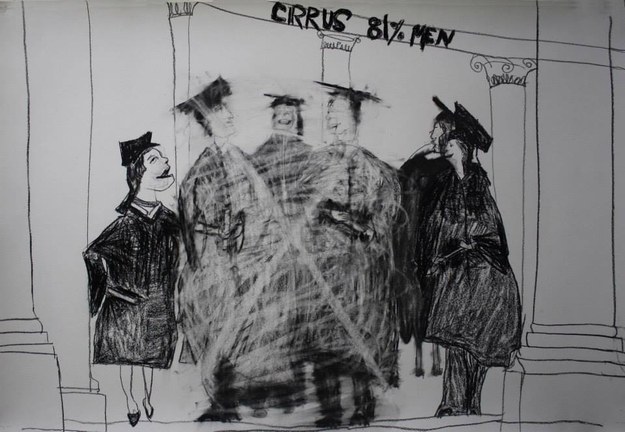 Nearly three decades after the formation of the Guerrilla Girls, the gender disparity in the art world is still apparent. More than half of all MFAs in the U.S. are earned by women, while only 25% of solo exhibitions in N.Y. galleries feature women.
Hebron tells BuzzFeed the most vocal opposition to the Gallery Tally project "has come exclusively from white males who claim that 'galleries simply pick the art that is good, and do not pay attention to gender.'"
Cohen Gallery in L.A. represents 33 artists.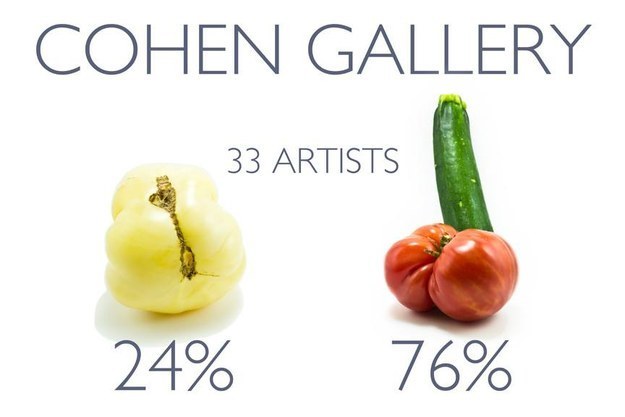 "There are many inequities in the art world – and the discrepancies in representation of artists of color and LGBTQ artists are even greater," Hebron said to BuzzFeed. "It is my hope that this project is just the beginning of a long and complex conversation about equality in the arts."
Samuel Freeman represents 15 artists, with five being women.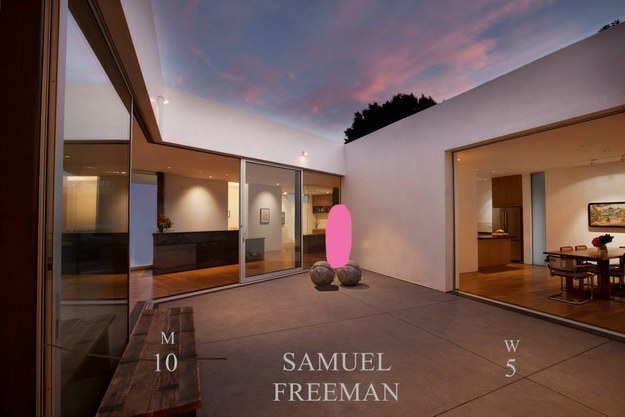 Marc Selwyn Gallery in L.A. represents 20 artists, with 17 men and three women.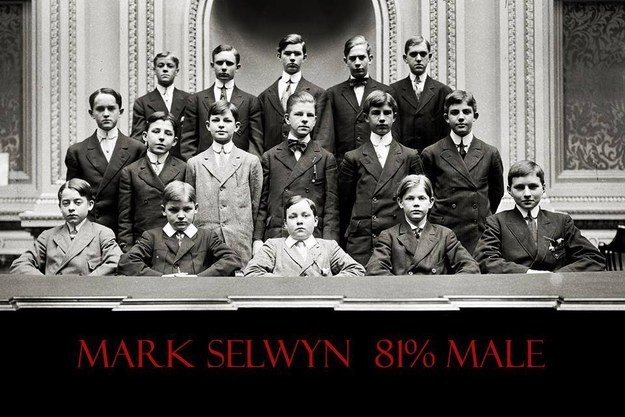 CB1 Gallery in L.A. represents 24 artists, with an even split in genders.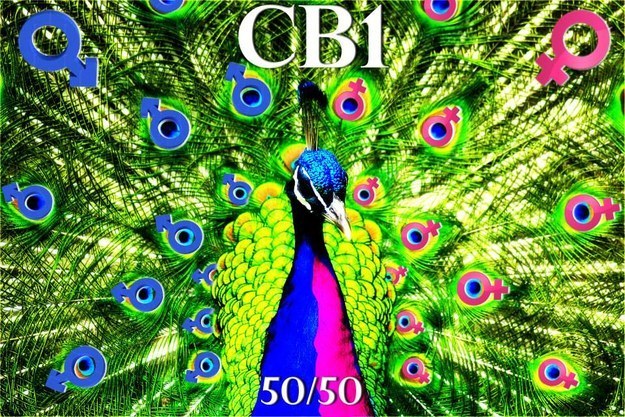 Mark Moore Gallery represents 31 artists, with 23 males and eight females.
LTD represents 11 artists, which includes seven men and four women.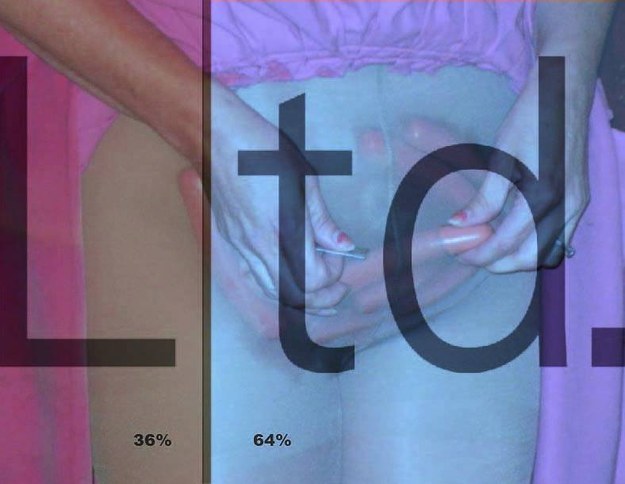 Thinkspace Gallery represents 61 artists, with 39 men and 22 women.
Francois Ghebaly represents 13 artists, with nine males and four females.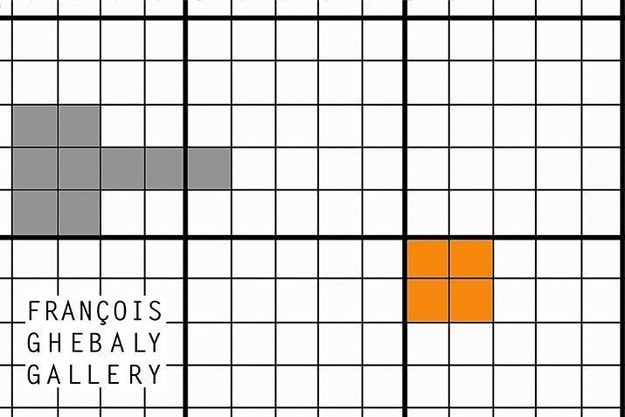 International Art Objects represents 19 artists with 15 males, and four females.