Early on Saturday morning, everyone in the state of Hawaii received a mobile alert announcing — in all caps — that a ballistic missile was headed toward Hawaii.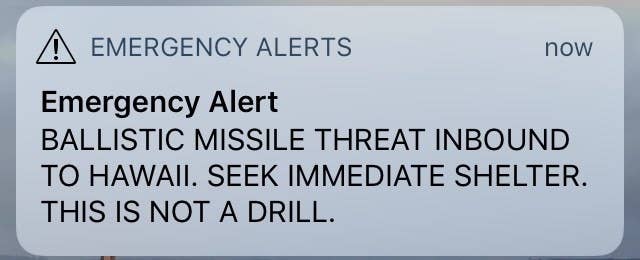 It took 38 minutes before a second alert was sent to people's phones, declaring it a false alarm.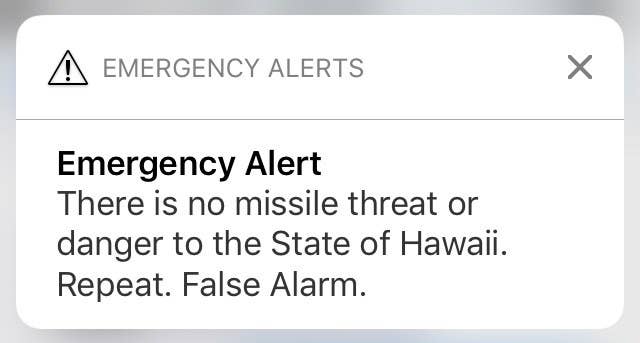 On Sunday, BuzzFeed News asked people in Honolulu's iconic shoreline neighborhood Waikiki what it was like to believe — for 38 minutes — that a nuclear attack was imminent.
Here is what they said, lightly edited for clarity.
Danielle Brown, a student at the University of Hawaii at Manoa who is originally from Maui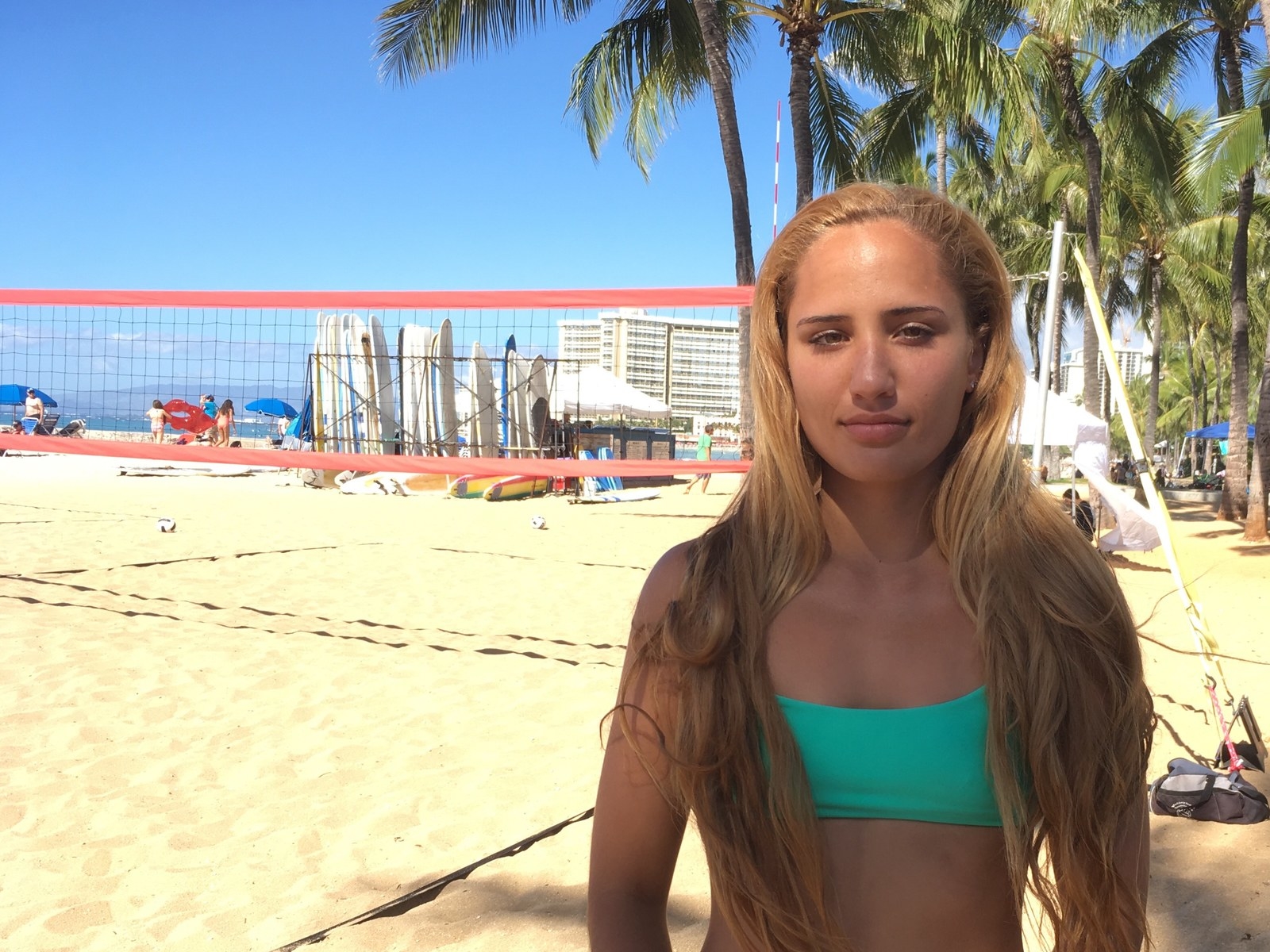 Cindy Kaplan Rooney, Ava Rooney, and Steve Rooney, who were visiting Hawaii from Montclair, New Jersey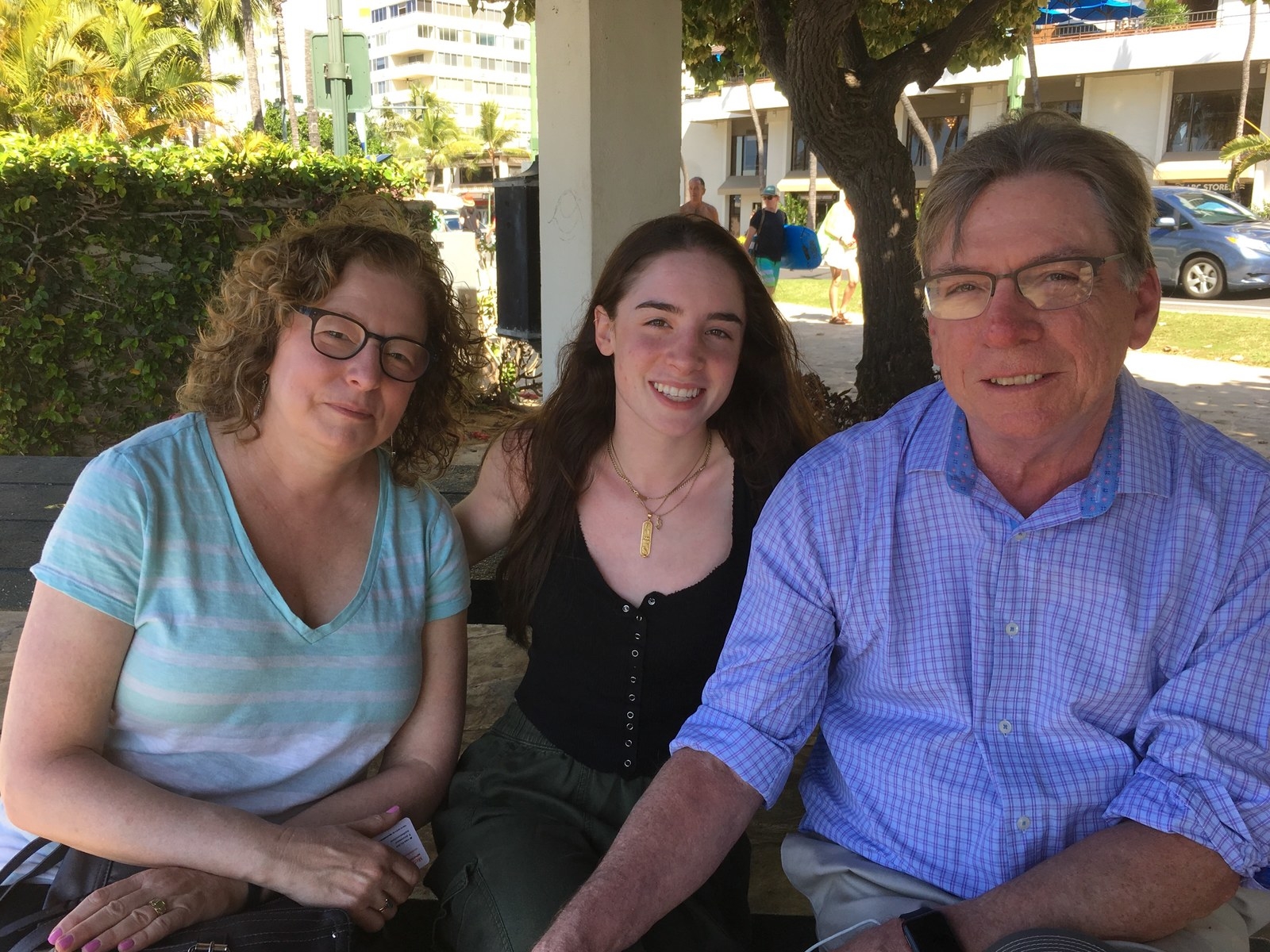 Sam Rodrigues, a surf instructor from Honolulu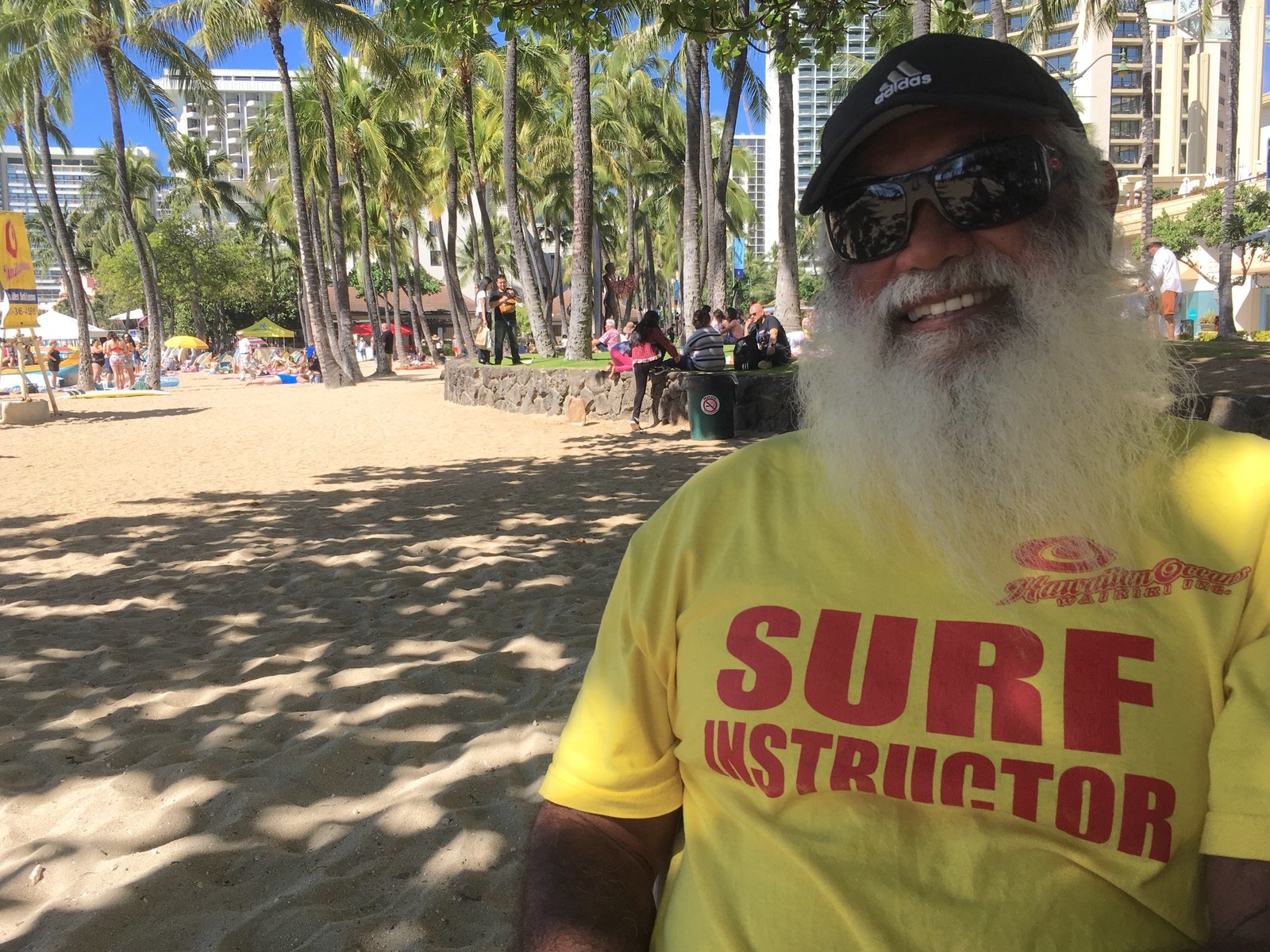 Pascale Primeau and Lucie Baril, who were visiting Honolulu from Montreal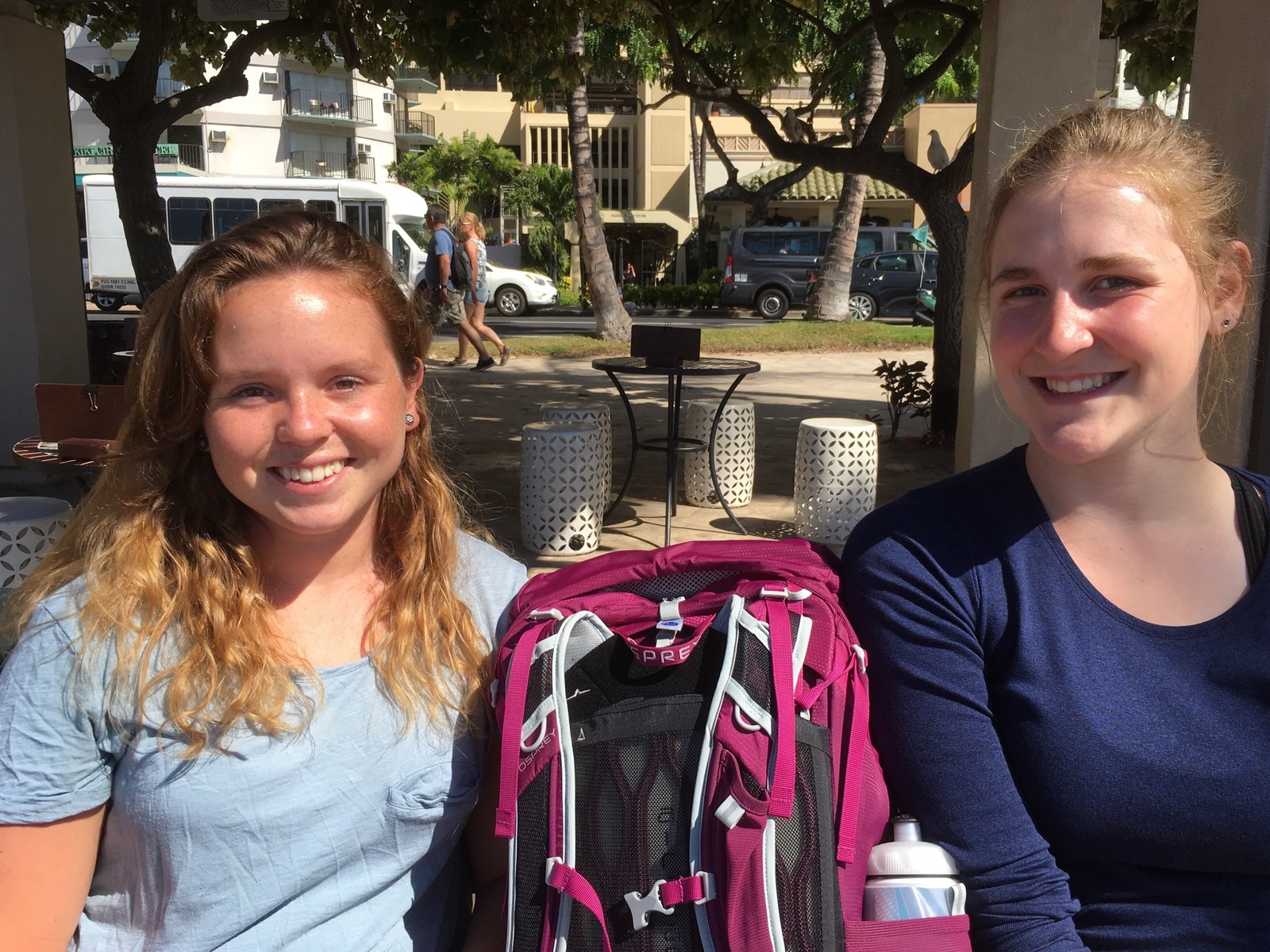 Phillip Beregovy, who was visiting from Hawaii's Big Island for a volleyball tournament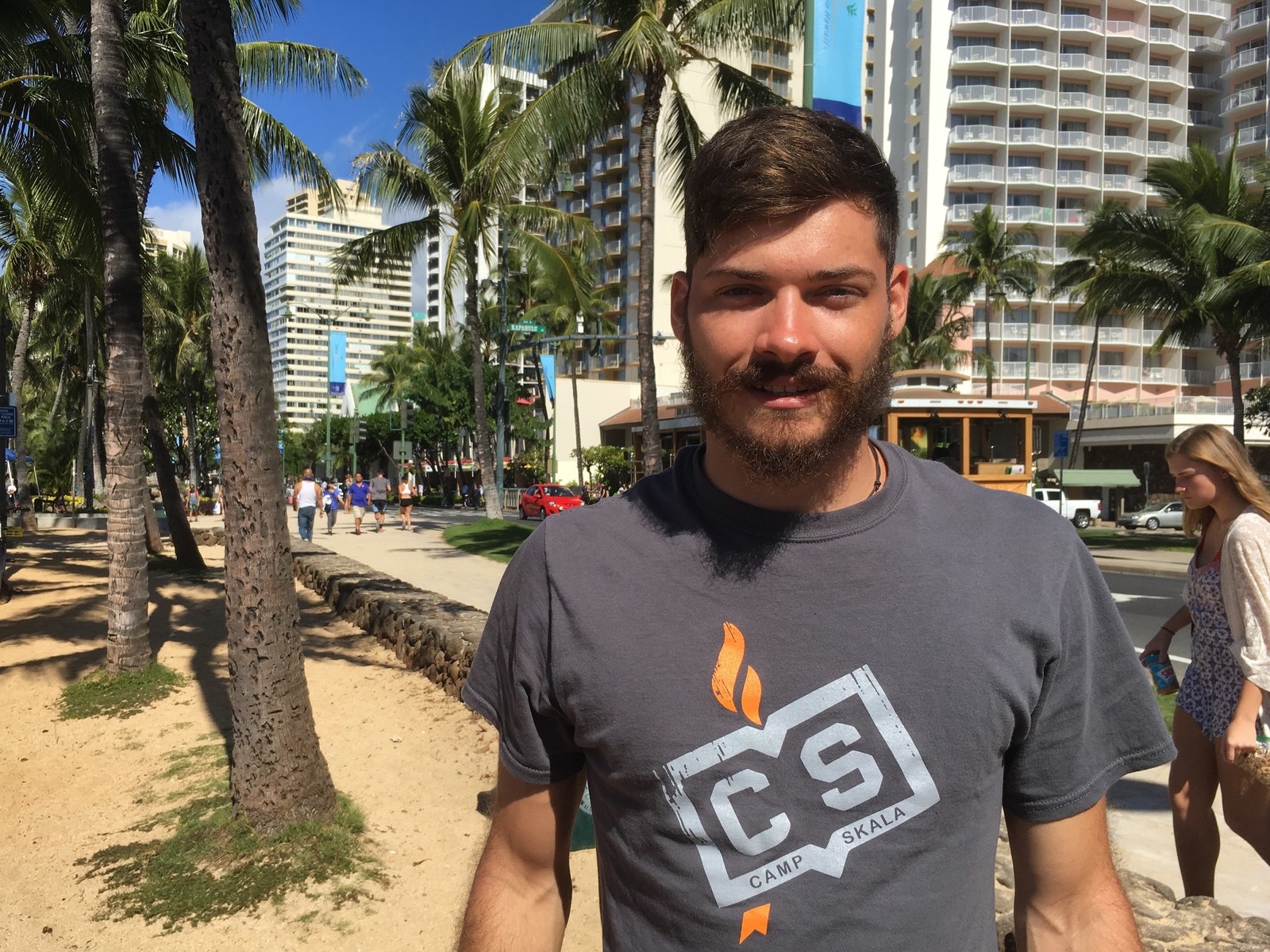 Norman Andrews, who was visiting from Nova Scotia, Canada, before traveling to New Zealand and Australia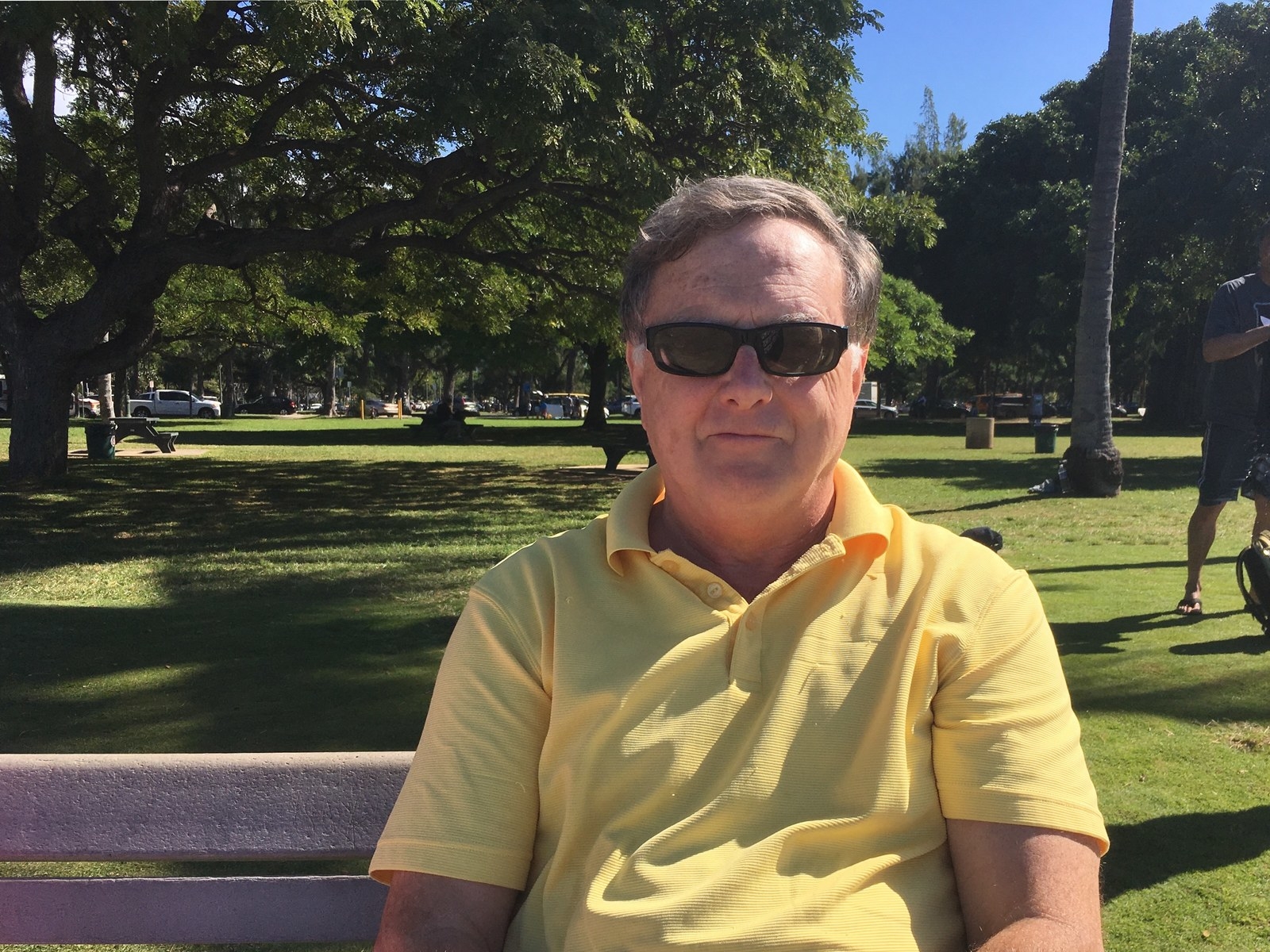 Chelsea Kanuhu, who lives and works in Waikiki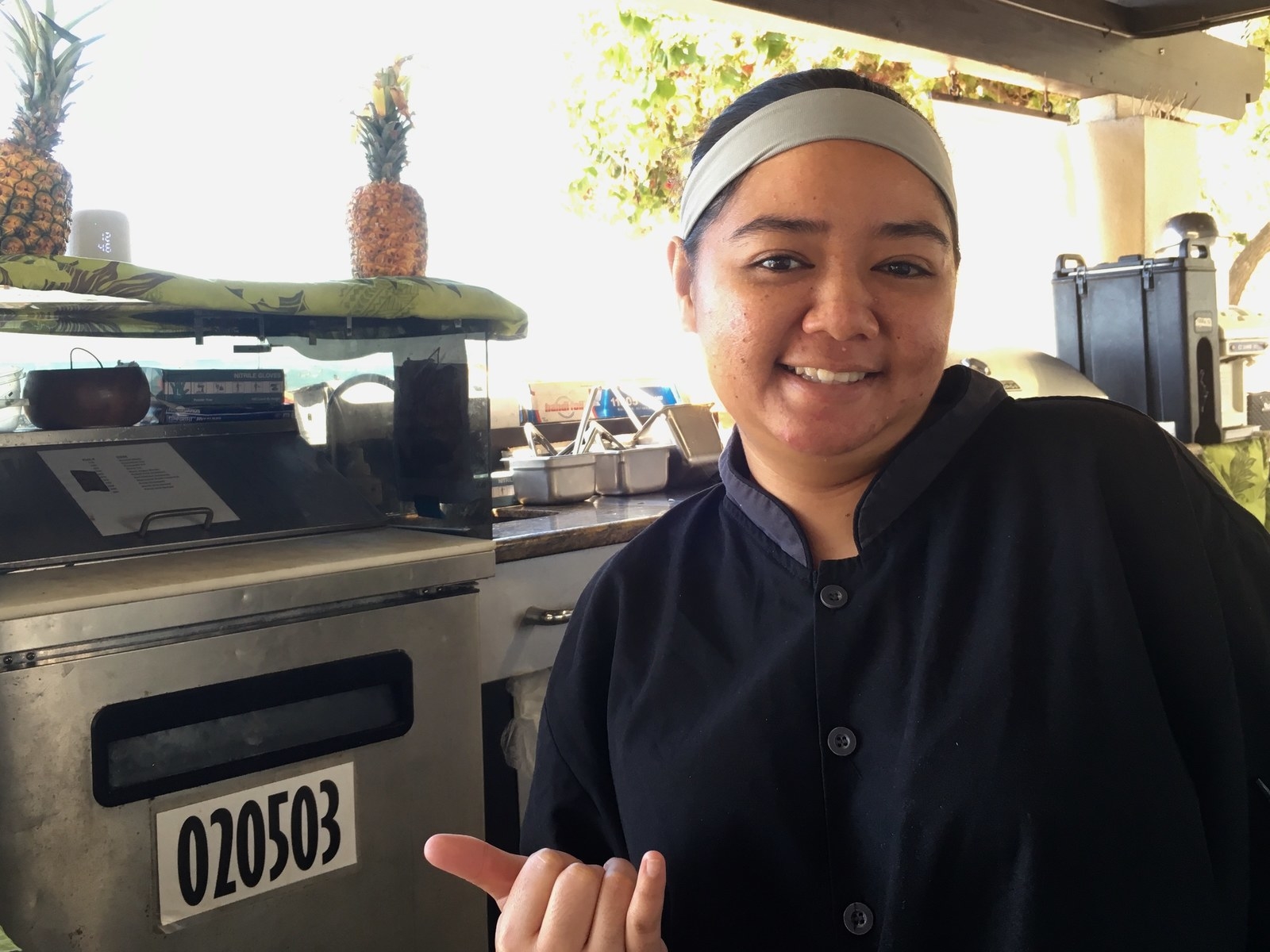 Van Nguyen, a California native who attends the University of Hawaii at Manoa
Rebecca Trejo and Madeline Johnson of California, and Olivia Griffin of Colorado, who are all currently attending the University of Hawaii at Manoa