Was Bowe Bergdahl A Hero Or Deserter?
After five years in Taliban captivity, Sgt. Bowe Bergdahl was handed to U.S. forces in Afghanistan, but some who served with the soldier accuse him of desertion. Update: U.S. Joint Chiefs Chairman Gen. Martin Dempsey said Tuesday that the Army may still pursue desertion charges against Sgt. Bowe Bergdahl.
Updated — 9:50 a.m. ET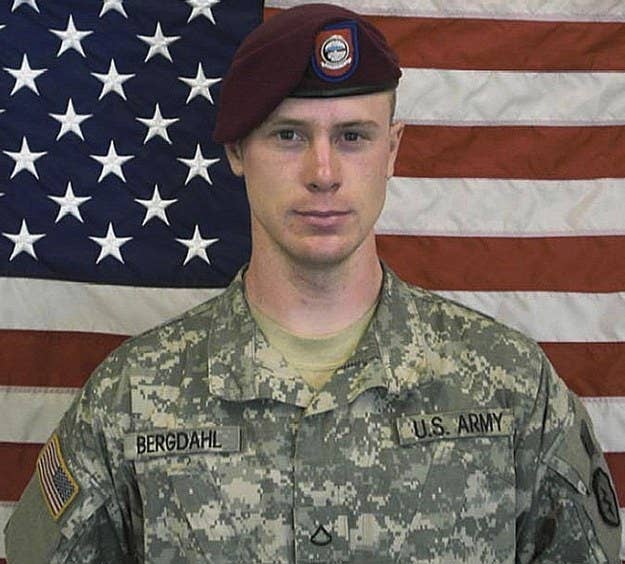 After five years in Taliban captivity, Sgt. Bowe Bergdahl, was handed to U.S. forces in Afghanistan on Saturday.
In exchange for his release, five senior Afghan Taliban figures were released from the U.S. detention center at Guantanamo Bay, Cuba. Bergdahl was, until his release, the only U.S. prisoner of the Afghan War.
Republicans and others in the U.S. have criticized the move, saying it sets a precedent for the exchange of prisoners of war in the future. Hearings are set to consider if the exchange was legal.
The five detainees released in exchange for Bergdahl were captured during America's military campaign in 2001 and are thought to be the most senior Afghans held at Guantanamo Bay, the BBC reported.
Afghan Taliban leader Mullah Mohammad Omar made a rare public announcement, saying the exchange was a "big victory."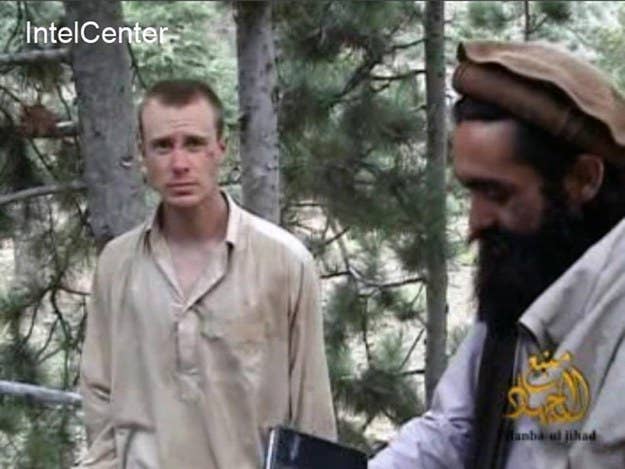 Some have accused Bergdahl of being a deserter, and therefore not worthy of the dangerous effort to bring him home.
How exactly Bergdahl was captured remains a mystery, with some saying he walked away from his position because he was disillusioned with the U.S. war effort.
Members of Bergdahl's unit, the 1st Battalion, 501st Parachute Infantry Regiment, have come out since his release to discuss what happened, saying they had a direct order not to reveal the situation, since it might further endanger Bergdahl.
A member of Bergdahl's battalion in Afghanistan, Nathan Bradley Bethea, wrote in The Daily Beast: "Bergdahl was a deserter, and soldiers from his own unit died trying to track him down."
Bethea goes on to detail how Bergdahl's overnight station was found abandoned the next morning with his helmet, rifle, body armor, and web gear in a neat stack.
Bethea also details different soldiers who died indirectly because resources were being used to find Bergdahl, as opposed to focusing on the insurgence mission, and names U.S. soldiers who died in reconnaissance missions. Multiple outlets reported that at least six soldiers were killed in attempts to bring Bergdahl home.
Joshua Cornelison, a former medic in Bergdahl's unit, told The New York Times that "Everything that we did in those days was to advance the search for Bergdahl. If we were doing some mission and there was a reliable report that Bergdahl was somewhere, our orders were that we were to quit that mission and follow that report." The Times noted that the interview with Cornelison was arranged by Republican strategists.
There is still issue over why Bergdahl may have deserted.
Emails uncovered by the late journalist Michael Hastings reveal that Bergdahl told his parents that he no longer supported the U.S. effort in Afghanistan.
"The future is too good to waste on lies," he wrote to his parents. "And life is way too short to care for the damnation of others, as well as to spend it helping fools with their ideas that are wrong. I have seen their ideas and I am ashamed to even be American. The horror of the self-righteous arrogance that they thrive in. It is all revolting."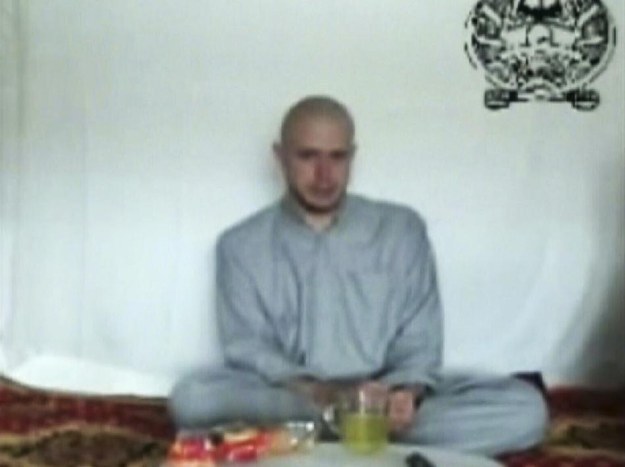 While some think five years is enough, others want Bergdahl to pay for his choices and face a military trial for desertion under the Uniform Code of Military Justice.
Greg Leatherman, Bergdahl's former squad leader, posted a picture on his personal Facebook of Bergdahl with the word "traitor" written across it.
"He was a loner, he didn't like to share much with anyone. Read the Koran quite a bit, which I respected. I saw it as him trying to be a better soldier, learning more about the people we were going to work with. Turns out he was preparing," Greg Leatherman, Bergdahl's former squad leader, said to Time magazine.
Eugene Fidell, a lecturer on military law at the Yale Law School and co-founder of the National Institute of Military Justice told the magazine that even if this is desertion, then "We don't tend to throw the book at these people who are under quite unusual circumstances."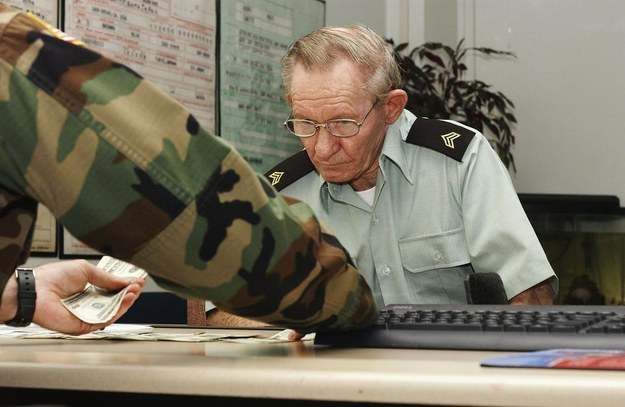 Charles Jenkins is the most notable case of desertion, which draws some similarities to Bergdahl's situation.
Jenkins deserted his Army unit in South Korea in 1965, walking across the Demilitarized Zone, and was detained by North Korea until he was released in 2004.
He ultimately plead guilty and received a dishonorable discharge, forfeiting all future pay and benefits and receiving a 30-day prison sentence. He now lives in Japan with his wife, who was also detained in North Korea when they met.
Despite a few similarities, the Jenkins case is still very different: He was 68, while Bergdahl is 28, and no one went after Jenkins for a recovery mission.
Fidell explained that since the alleged desertion took place during a non-declared war, the maximum penalty for Bergdahl would be a five-year jail sentence, and he would not be eligible for the possible death sentence that desertion would carry with it during a declared war.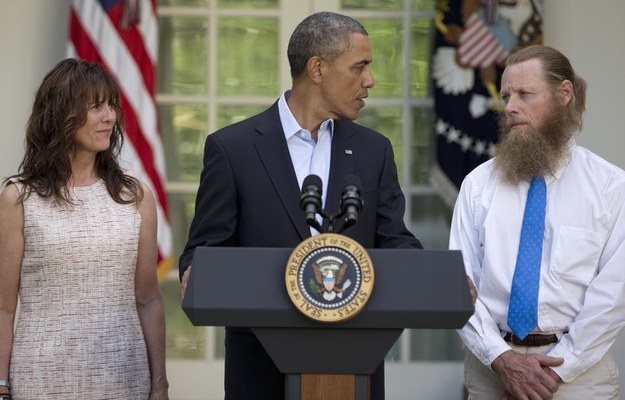 Bergdahl is currently in stable condition in a U.S. military hospital in Germany.
His family and friends from Hailey, Idaho, have been campaigning for the past five years for Bergdahl's return and are planning a welcome home party.
"We love Bowe and we're just glad that he's safe," Stefanie O'Neill, a family friend and organizer, told CNN.