Volcano Erupts On Japanese Island, Prompting Evacuations
Evacuations were ordered on Kuchinoerabu Island in southern Japan after a volcano erupted, sending a massive plume of smoke and ash into the air.
In southern Japan, a volcano erupted Friday local time, prompting officials to order residents to evacuate.
The eruption happened in the remote Kuchinoerabu island at 10 a.m. Officials ordered residents of the island to evacuate.
The island has a population of less than 200 people, according to a tourism website.
It can be reached only by a ferry that travels once a day from Yakushima island, which is about 7 miles to the east, and has an airport and a population of more than 13,000 people, the Associated Press reported.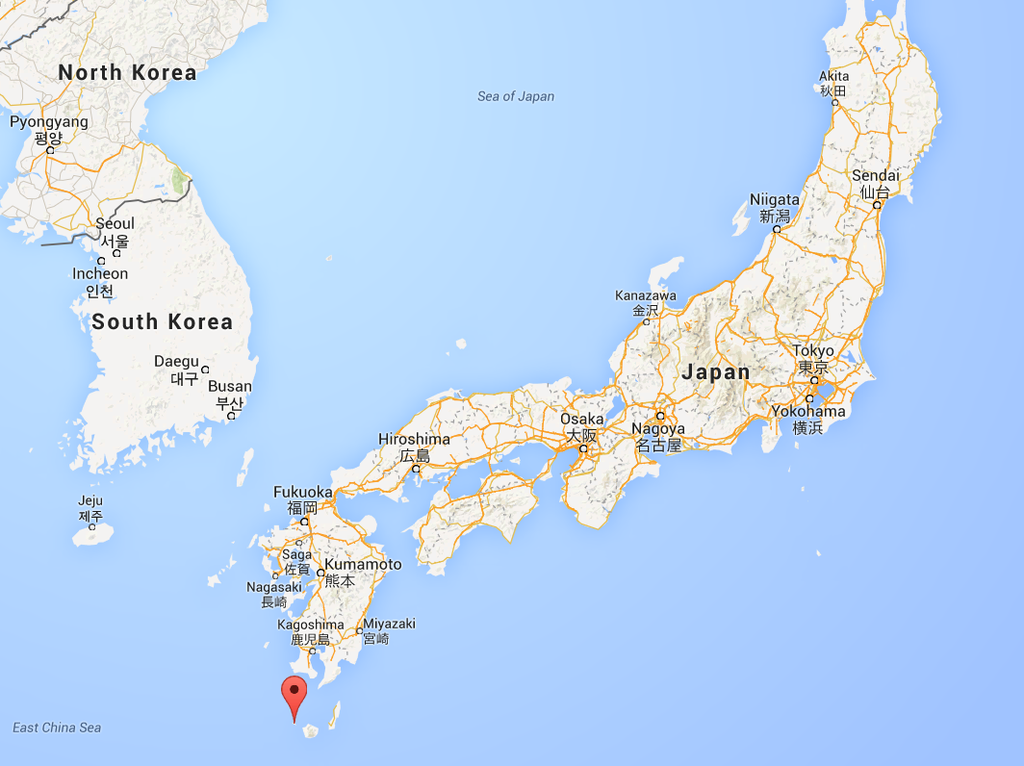 The volcanic eruption sent out a giant plume into the sky.
The volcano's last major eruption was in August 2014, ending a silent streak dating back to September 1980, the Asahi Shimbun reported.
The eruption seen from a satelite: