Flipping Over Smart Cars In San Francisco Is Now A Thing
Someone has been car tipping.
Four Smart cars were found tipped over Monday morning in an apparent vandalism spree across San Francisco.
All four cars were found in or near the city's Bernal Heights neighborhood.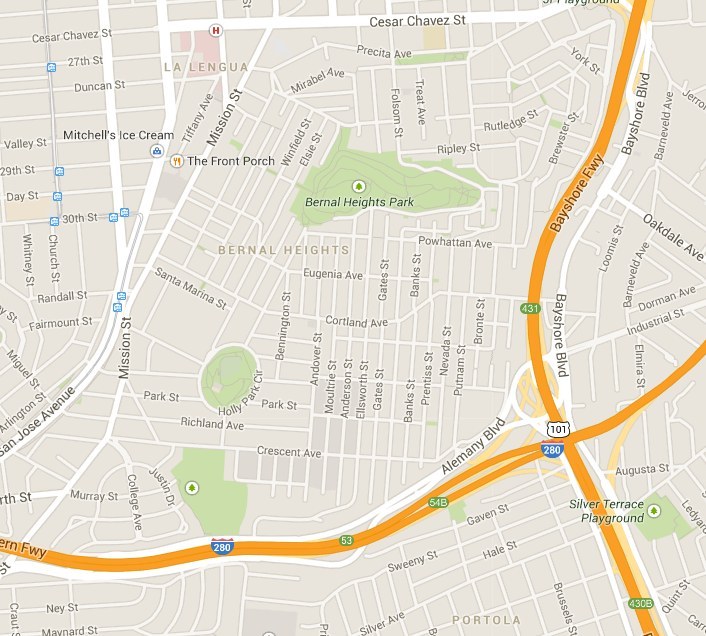 "Whoever is doing this just has misdirected anger," said Shelley Gallivan, who discovered the Smart car she was taking care of for a friend was turned on its right side.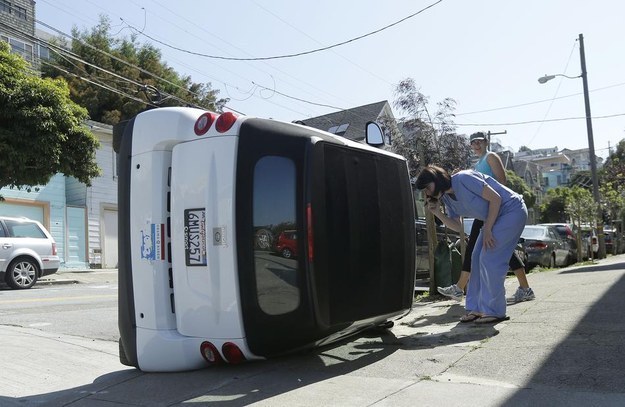 The cars, which usually cost around $13,000, all sustained shattered windows and other damage. After being discovered, the Smart cars were placed upright and towed away.
San Francisco police officer Gordon Shyy said officers are still searching for the suspects who face felony vandalism charges and are working with an eyewitness.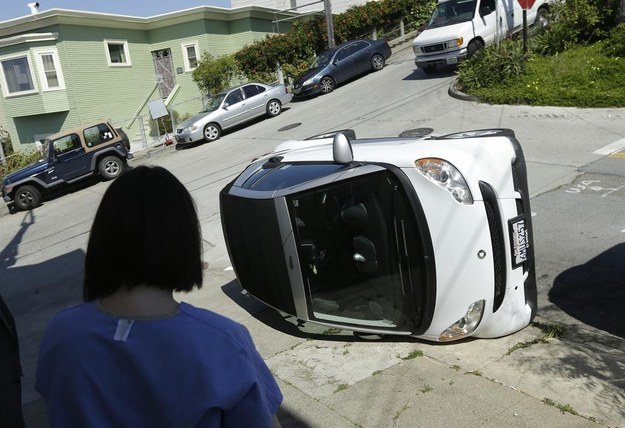 Brandon Michael, a witness, said he was was smoking a cigarette around 1 a.m. Monday when he saw six to eight people wearing black hoodies flipping over the cars.
The Smart car was brought into production in the early 1990s, but didn't come to the U.S. untill 2008. It is designed with just two seats to be compact and therefore easier to park in tight spaces and more fuel-efficient.
A Smart Car weighs about 1,500 pounds, while a standard sedan weighs around 3,000 pounds.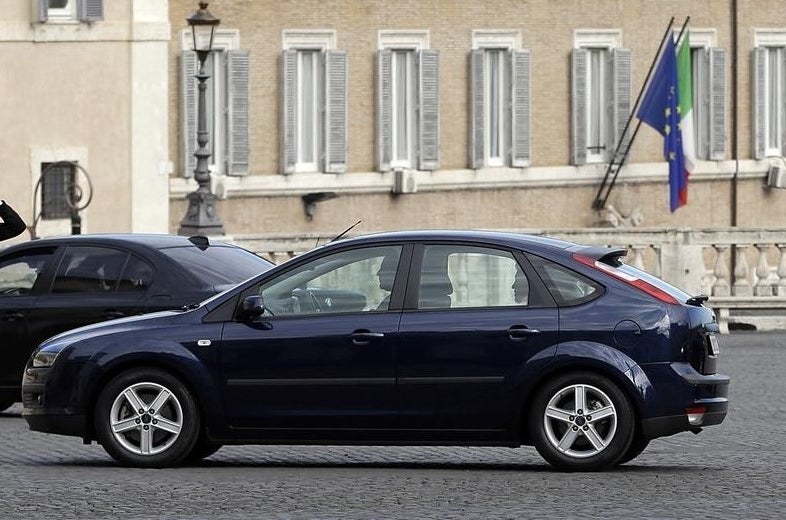 This isn't the first time Smart cars have been tipped. In 2009, the cars were flipped in Canada, and in 2011 a smart car was videotaped being tipped during a riot in Vancouver.