Obama To Announce Withdrawl Of Troops Aiding With Ebola Crisis
President Obama will announce the U.S. military is significantly scaling back operations in West Africa.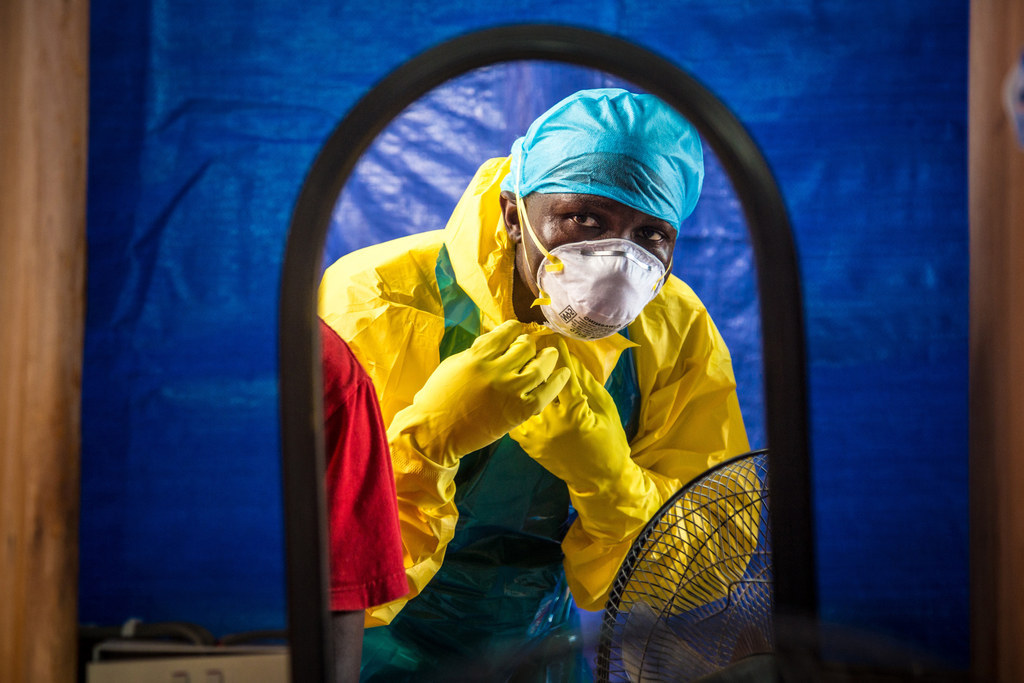 President Obama plans to announce Wednesday that the military effort in West Africa to fight Ebola has been successful and most American troops will be withdrawn from the area.
Most of the 1,300 American forces still helping to fight the deadly disease are based in Liberia and Senegal, where officials said Ebola has largely been contained, the Wall Street Journal reported. The troops will leave the region by April 30, Pentagon Press Secretary Rear Admiral John Kirby said in a statement.
Obama announced in September he would send 3,000 military personnel to West Africa to help contain the spread of Ebola in the region.
Also as part of the military effort in West Africa, the U.S. built 10 Ebola treatment facilitates and helped with the construction of four others.
Officials said more than 10,000 local nurses, civilian doctors, and humanitarian workers had been trained and were set to work in the area, also reducing the need for American aid. Labs used to help test Ebola samples will now be turned over to aid groups or government contractors.
Plans to build even more were scaled back after officials started to believe the epidemic was beginning to subside. Overall, the U.S. has spent about $400 million on the effort in West Africa.
More than 9,000 people have died from the outbreak, according to the World Health Organization.
The group said on Tuesday that although overall the number of cases has been decreasing, there was a recent rise in West Africa. And there is concern that without vigilance in containing the disease, it will continue to spread.
"Good progress is being made, but the outbreak still represents a grave threat," David Nabarro, the United Nations special envoy on Ebola, told reporters Tuesday in Geneva. "And we really hope that there will be no complacency in anybody involved in the response. We have to really work hard to get zero cases, zero transmissions."