U.S. Navy Commander Pleads Guilty To Large-Scale Bribery Scheme
The commander admitted to accepting thousands of dollars, travel, and prostitution services in exchange for confidential information.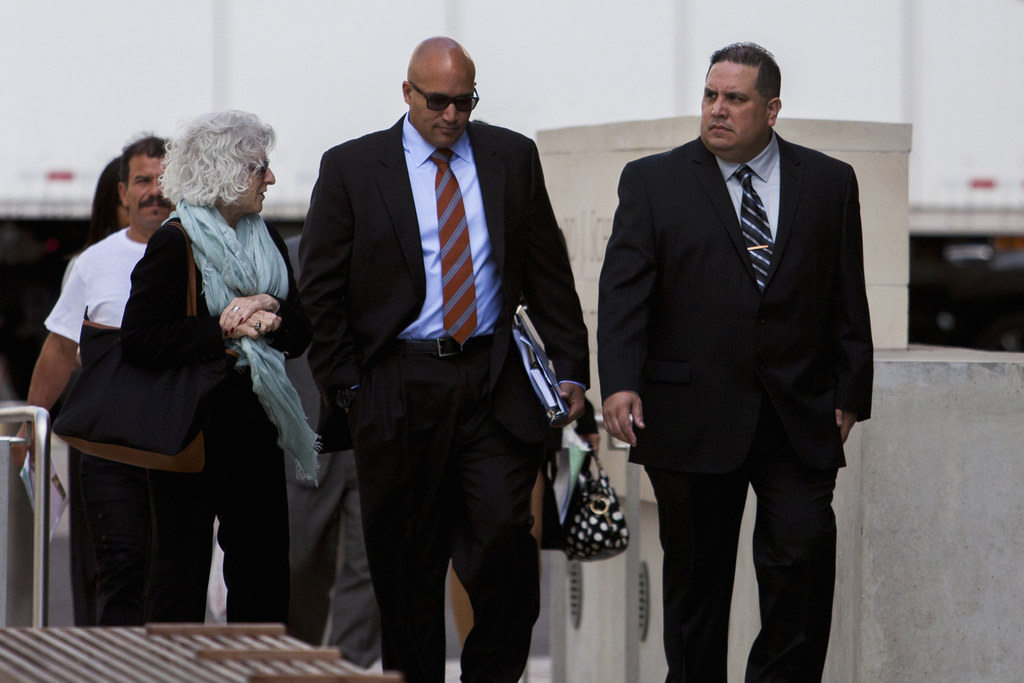 On Tuesday, U.S. Navy Commander Jose Luis Sanchez, 42, pleaded guilty in a federal court in San Diego to a huge bribery case, which involved exchanging confidential information to a longtime military contractor in Asia.
Sanchez could receive up to 20 years in prison when he is sentenced on March 27.
Assistant U.S. Attorney Robert Huie said that Sanchez admitted to accepting luxury travel and prostitutes in exchange for sending Navy ships to Glenn Defense Marine Asia, which is led by Malaysian businessman Leonard Glenn Francis. His company provided services to boats docked at ports, the Associated Press reported.
Francis, who is known as "Fat Leonard," was arrested in 2013 and pleaded not guilty to charges that bought information that allowed him to overcharge the Navy by at least $20 million since 2009.
Sanchez was stationed in Singapore and Japan for four years, but in 2013 was relocated to Tampa, Florida. He now lives in San Diego, where he remains on active duty.
He is the highest-ranking of four navy officers indicted in the bribery scheme. Prosecutors said he accepted at least $100,000 in cash, plane tickets, and prostitution for the confidential information.
Glenn Defense Marine Asia has worked with the U.S. government for 25 years.