An Urban Outfitters duvet cover featuring Lord Ganesh was criticized by Hindus for being insensitive to their faith and has now been removed from the company's website.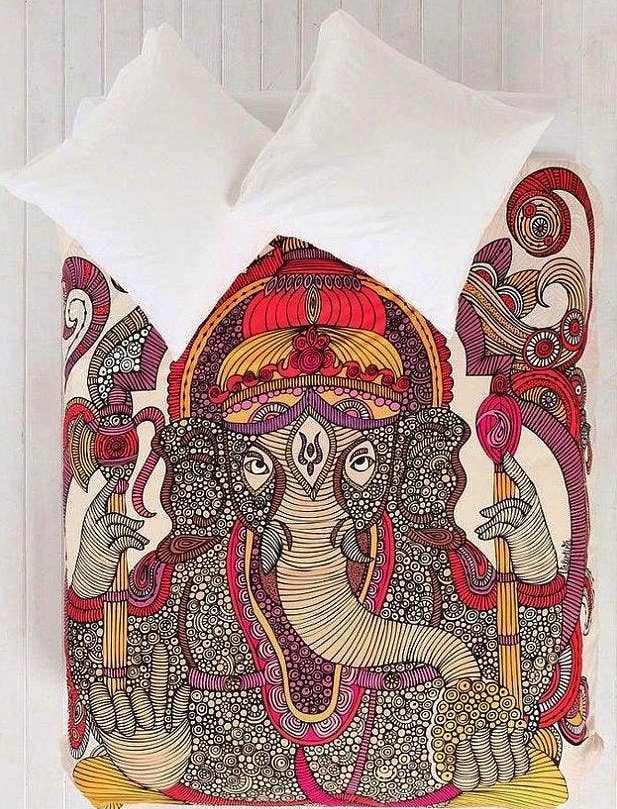 Rajan Zed, who is President of Universal Society of Hinduism, thanked Urban Outfitters for removing the item from its website, but said an official apology from Urban Outfitters was still due.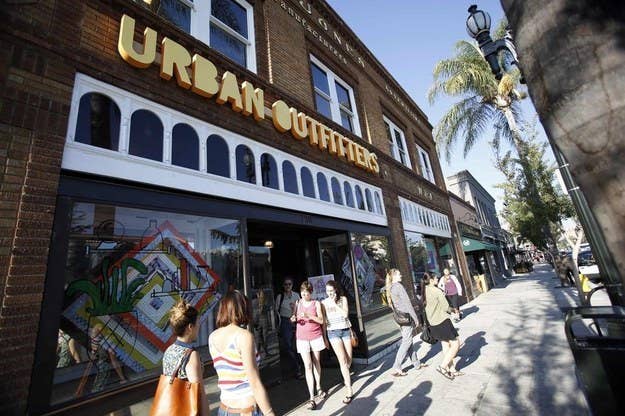 In December, Urban Outfitters removed socks from its website that featured Lord Ganesh's image, after the Hindu community criticized placing the god on one's feet.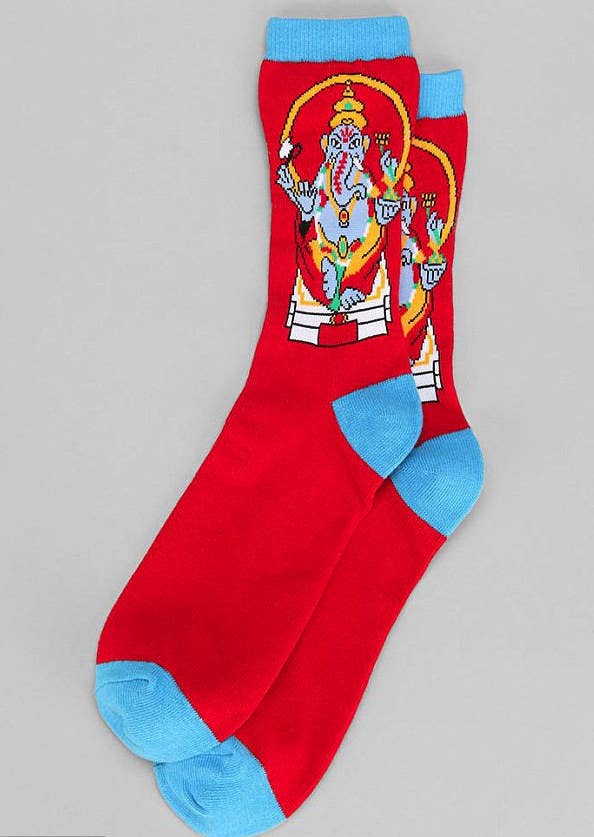 Urban Outfitters has removed other items for offending other religious groups.
In 2012, the company sold a shirt that resembled the yellow Star of David patch Jews were forced to wear in Nazi Germany. In March of this year, the retailer was asked to remove a shirt that said "Jesus, I'm Drunk" with a picture of Jesus holding a beer.
Christian and Jewish leaders had joined with the Hindu community and called on Urban Outfitters to remove the Lord Ganesh duvet cover.