Ukraine Cease-Fire Threatened By Continued Fighting Near Debaltseve
The U.S. has called on Russian-backed separatists to halt attacks in eastern Ukraine, expressing "grave concern" over the actions that threaten the cease-fire.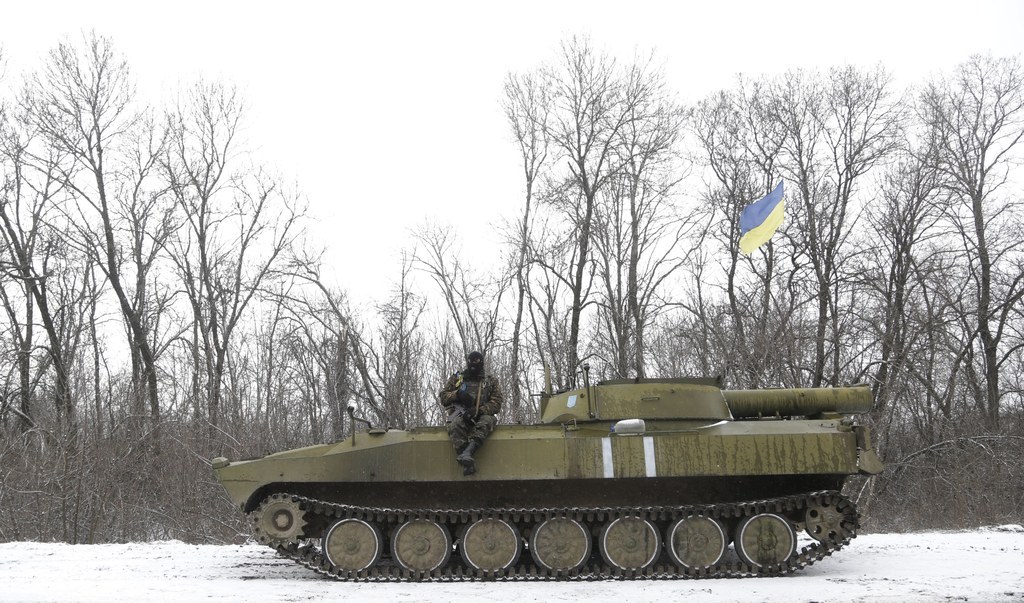 A cease-fire that came into effect Sunday night was on the verge of collapsing by Monday, as fighting continued around the railway hub near Debaltseve in eastern Ukraine.
The railway station is located between the separatist-held cities of Donetsk and Lugansk, making it a strategic location.
Up to 5,000 Ukrainian troops are located in Debaltseve and are currently surrounded by heavily armed separatists. The separatists launched a series of assaults on its troops Sunday and Monday with heavy artillery and multiple launch rocket systems, Ukraine's defense ministry said.
U.S. State Department spokesperson Jen Psaki said in a statement: "The United States is gravely concerned by the deteriorating situation in and around Debaltseve in eastern Ukraine."
Psaki said the actions by the Russia-backed separatists "threaten the most recent cease-fire and jeopardize the planned withdrawal of heavy weapons," as called for in the agreement reached Thursday.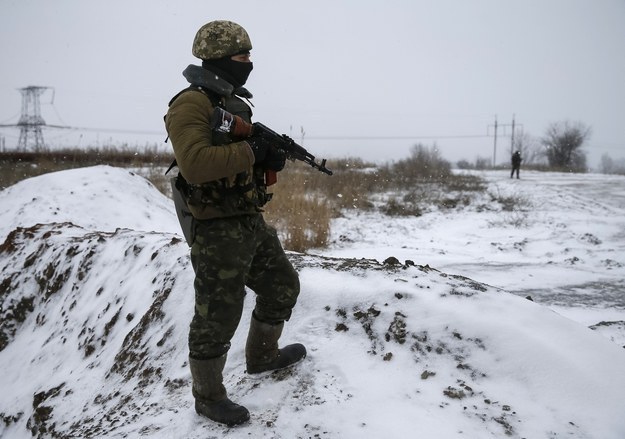 The U.S. State Department also tweeted that it was "closely monitoring" reports of Russian military equipment being transported towards Debaltseve.
Separatists said they did not consider Debaltseve to be covered by the cease-fire. It was not clear whether separatists would let Ukrainian troops leave unharmed.
President Obama is debating whether to provide more weapons or other military assistance to Ukraine to fight the separatists, USA Today reported.
Ilkka Kanerva, parliamentary president of the Organization for Security and Cooperation in Europe (OSCE), which also signed the agreement, said Monday that the fighting in Debaltseve will determine whether the cease-fire holds.
"I welcome the news that it has largely held so far, while I deplore the illegal separatists' false and counterproductive insistence that the deal does not apply to Debaltseve, a government-held town," Kanerva said.
The cease-fire was signed by Ukraine, the separatists, the OSCE, and Russia on Thursday with the help of negotiations from Germany, France, and others in Minsk, the capital of Belarus.