Uber Driver Charged In Crosswalk Death Of 6-Year-Old Girl
Syed Muzaffar was charged Monday with misdemeanor vehicular manslaughter for hitting and killing 6-year-old Sofia Liu on New Year's Eve in San Francisco.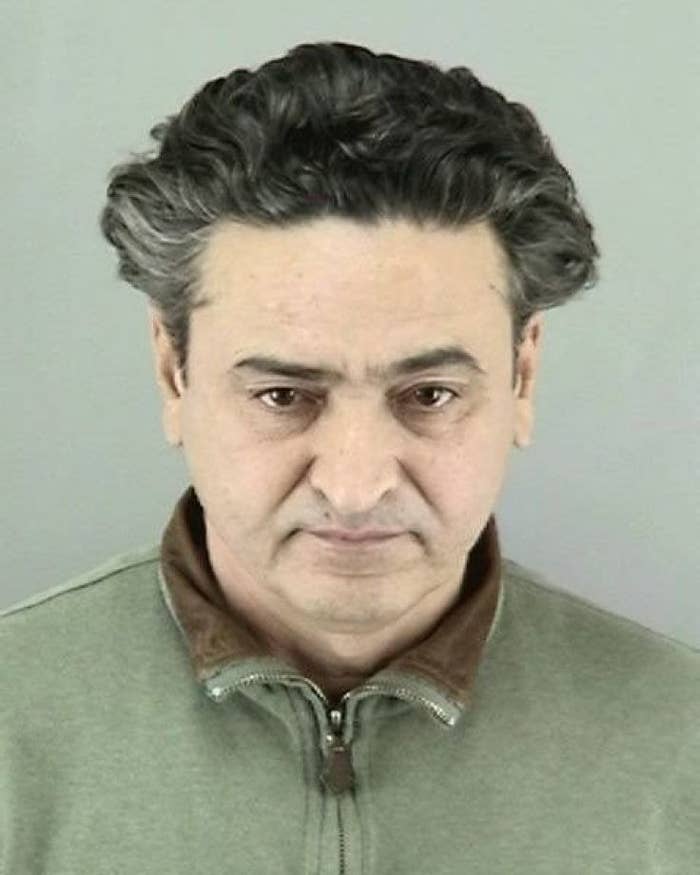 A former Uber driver was charged Monday by the San Francisco District Attorney with misdemeanor vehicular manslaughter for hitting and killing a 6-year-old girl while she was crossing the street with her mother and brother on New Year's Eve.
Syed Muzaffar, a 57-year-old driver from Union City, California, was driving a Honda SUV in the Tenderloin neighborhood, when he made a right on a green light and hit 6-year-old Sofia Liu, who was in the crosswalk. The girl's mother and 4-year-old brother were injured, but survived the collision.
Muzaffar was arrested shortly after the incident, but was not charged at the time.
The ride-sharing company released a statement after the accident that confirmed Muzaffar was an Uber driver and said they had deactivated his account. They also emphasized he was not driving a passenger at the time of the crash.
"We can confirm that the driver in question was a partner of Uber and that we have deactivated his Uber account. The driver was not providing services on the Uber system during the time of the accident. We again extend our deepest condolences to the family and victims of this tragic accident," Uber said.
The family filed a wrongful-death lawsuit in the San Francisco Superior Court against Uber in January. The lawsuit claims that Uber and the driver at the time are responsible for Sofia Liu's death, while Uber maintains that drivers without passengers are not Uber cars and asked on May 1 for a dismal of the case.
"Uber and its affiliated companies sympathize with the Liu family and understand their desire for redress for their loss and their injuries," Uber's attorney Diane M. Doolitte said. "However, [Uber and its affiliated companies] did not cause this tragic accident."
Chris Dolan, a San Francisco lawyer, who filed the lawsuit, challenged this contractual assumption, noting that the company needs automobiles to be logged into the Uber app for customers to know where an available car is located, which makes the driver essentially on the clock.
Muzaffar's attorney, Graham Archer, also said his client was an Uber driver, because he had dropped off at least one other customer that he had picked up through the app earlier in the evening and was logged in to the app to pick up other rides. Muzaffar also said he had been an Uber driver for at least a month before the accident and he was doing it as a full-time job to feed his four children.
The lawsuit said the app was distracting, because it requires the driver to interact with it to locate and pick up passengers.
"It's their technology. They need to make it safe," Dolan said in January, suggesting that a hands-free version would be in compliance with driving laws.