Two Lions And Their Cubs Were Slaughtered At The Same Zoo That Killed A Giraffe Last Month
The Copenhagen Zoo killed four lions to make room for a male lion.
The Copenhagen Zoo that sparked outrage last month after killing a giraffe has killed two lions and two cubs to make room for a new male lion.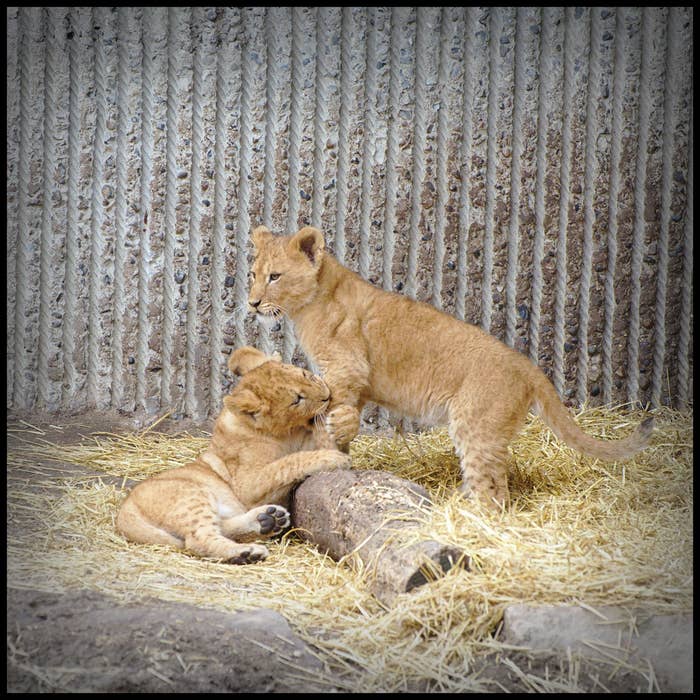 A Copenhagen zoo spokesperson said the 10-month-old cubs would have been killed by the new male lion "as soon as he got the chance."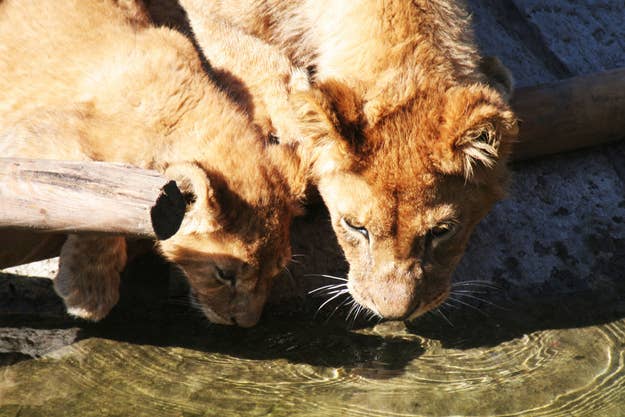 The adult lions were a 16-year-old male and 14-year-old female.
"Because of the pride of lions' natural structure and behaviour, the zoo has had to euthanise the two old lions and two young lions who were not old enough to fend for themselves," Copenhagen zoo said.
The four lions, who were from the same family, were put down on Monday, after the zoo was unable to find a new home for them, a spokesman said.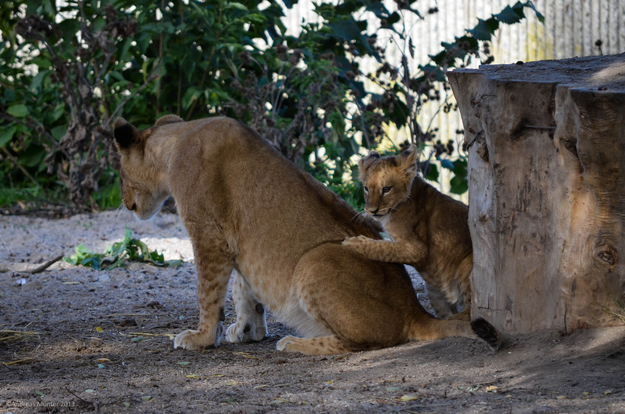 The giraffe was killed despite public outrage, because the Zoo said it wanted to improve its breeding program.
The director of a wildlife park in the Netherlands, Robert Krijuff, said he made a last-minute offer to take the giraffe that was rejected.
The manager of the Danish zoo said he received death threats after Marius was put down.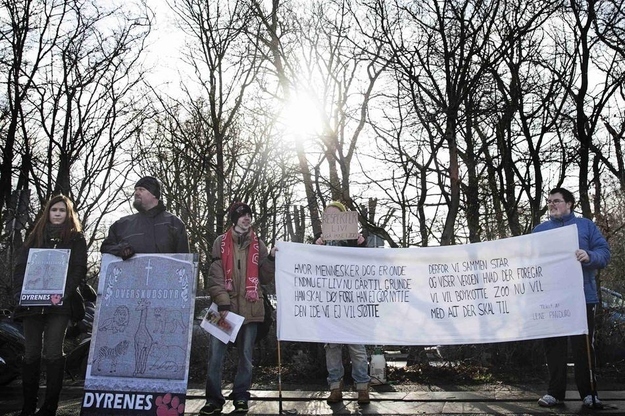 The lions were not dissected in front of children as the giraffe had been.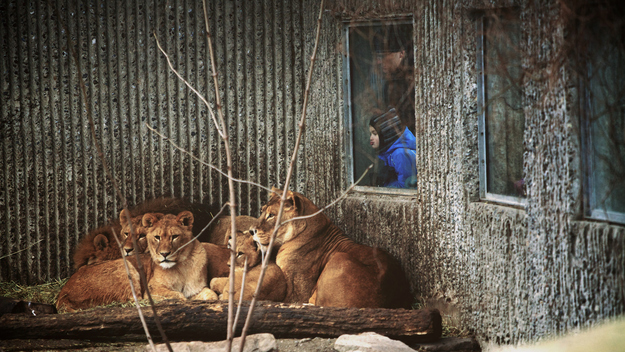 The new male will be introduced in a few days to the zoo's two female lions, who were born in 2012 and have reached breeding age.