Two Friends Killed, One Injured After Going Into Icy Chicago River To Retrieve A Cell Phone
A rescue team pulled two men out of the frigid water early Monday while a woman remains missing and is presumed dead.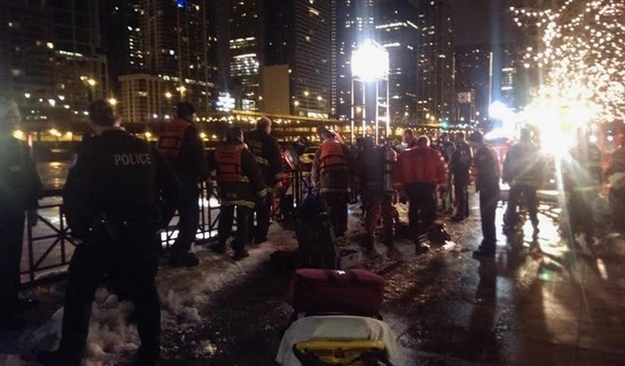 A 26-year-old man died Monday after climbing over a fence along the Chicago Riverwalk and falling into the icy waters in an attempt to retrieve his cell phone. His two friends — a 23-year-old man and 21-year-old woman — tried to help, but fell into the river as well.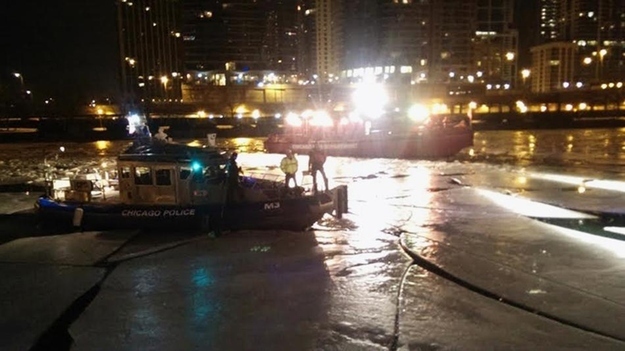 A rescue team pulled the two men out of the water early Monday morning and rushed them to nearby hospitals. The 26-year-old later died at Northwestern Memorial Hospital, while the 23-year-old is recovering in stable condition at St. Joseph Hospital. All three were friends from Minnesota, WGN-TV reported.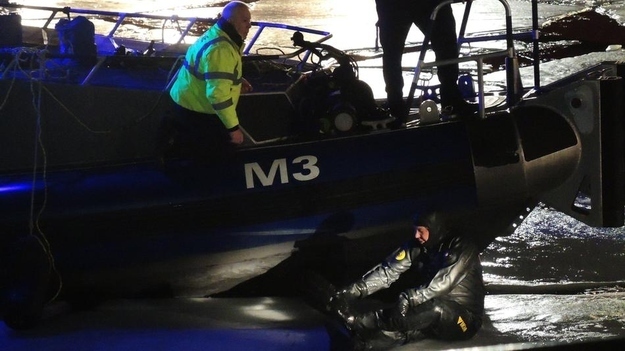 Rescue teams searched for three hours in frigid waters for the 21-year-old woman before calling off the mission. She is still missing, but presumed dead. Authorities returned to the site in the morning with her family for a recovery mission.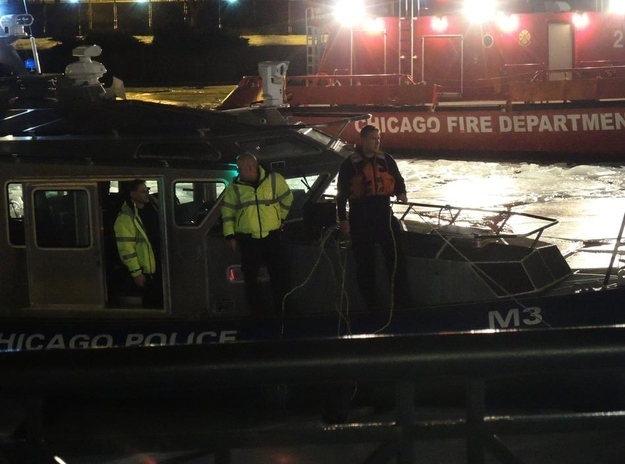 And my friend said he heard a yell [for] help, you know. At first I didn't believe it, so we still kept walking this way to keep sightseeing. As we got closer, he heard it again and I heard it again, too. And as we got closer, we yelled out, 'Where you at?' I kept saying who was he with? And they said he had a friend and girlfriend, too, that went under the water, but he couldn't find her. We called the police.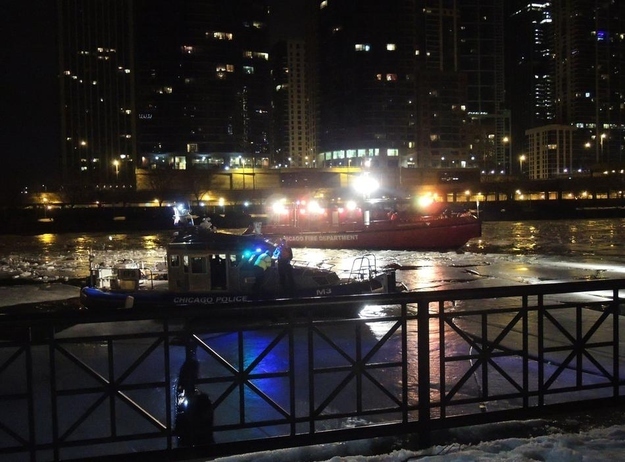 The lesson learned here is real simple. If your pets go onto ice, if you drop a cell phone or wallet, do not try and retrieve it.