Tracy Morgan Marries Fiancé Megan Wollover In Intimate Ceremony
A year after a highway crash had Morgan fighting for his life, the comedian married Megan Wollover in an emotional ceremony in New York.
Tracy Morgan married his fiancé Megan Wollover in an intimate ceremony in Cresskill, New Jersey, People reported.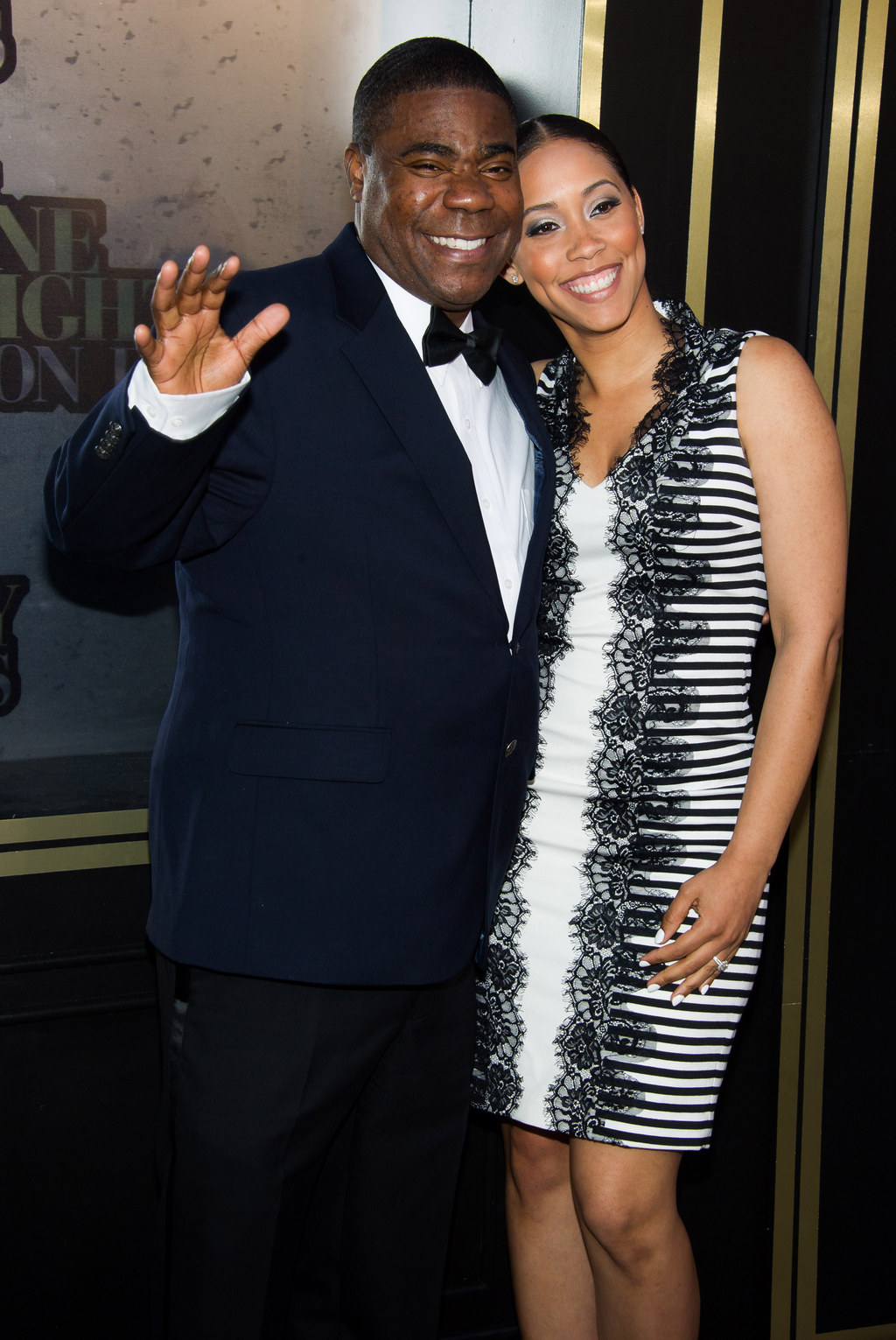 "After almost losing Tracy last year, I am so grateful to finally be married to the love of my life," Wollover, 28, told People.
The 46-year-old Saturday Night Live alum was in a New Jersey highway crash on June 7, 2014, which killed fellow comedian James McNair, 62, and left Morgan severely injured.
"I don't want to walk my wife down the aisle with a cane or in a wheelchair," Morgan told People in June. "So I had to go hard with the therapy."
Wollover recently posted a paparazzi photo of the couple casually strolling down the street, with no assistance from a cane.
The couple has been together since 2011, and their 2-year-old daughter Maven watched the ceremony on Sunday night, People reported.