Three People Are Dead After Being Shot "At A Very Close Range" At An Auto Race
The suspect is still on the loose.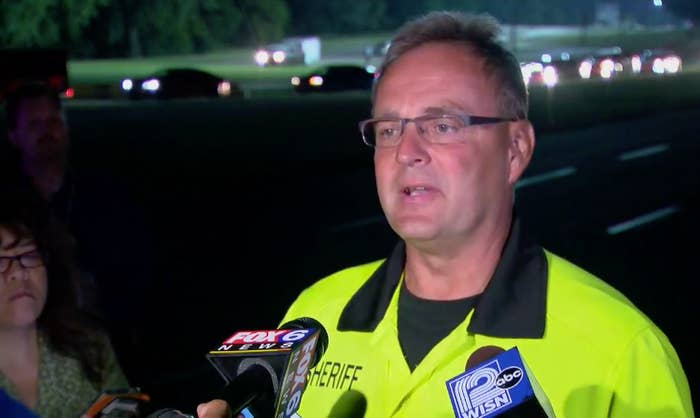 Three men were shot and killed "at a very close range" at an auto race track in Wisconsin Sunday, in a bizarre case the left local officials with few answers about a motive for the shooting or what had happened to the killer.

"We don't know if our suspect is still here," Kenosha County Sheriff David Beth said in a press conference late Sunday night at the Great Lakes Dragaway, where the victims and suspect had been attending an event called Larry's Funfest. Fox6Now reported that the area has now been evacuated.