Thomas Jefferson's Hidden Chemistry Lab May Have Been Discovered Behind A University Wall
During renovations at the University of Virginia's iconic Rotunda, a hole in the wall led to the discovery of a 200-year-old chemistry lab likely created by Jefferson.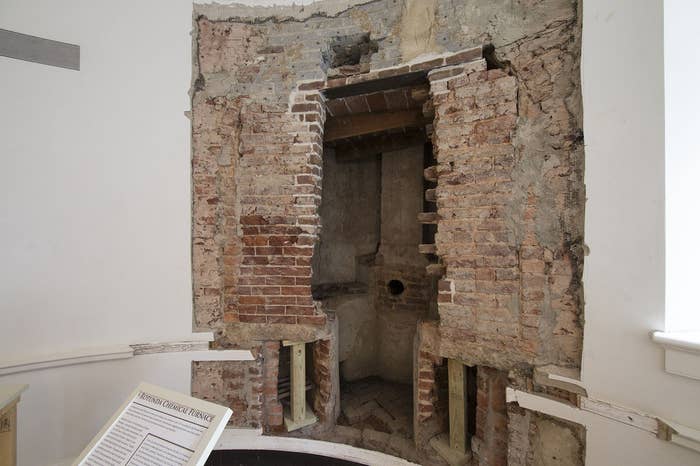 A hidden chemistry lab was discovered by a worker doing renovations on the Rotunda at the University of Virginia, and the room likely was created by Thomas Jefferson, school officials said.
Jefferson helped design the building. The specialty hearth was built near a chemistry classroom in the 1820s, when the university was first built and people were first starting to study with chemistry. It's thought to be one of the few labs remaining from this time.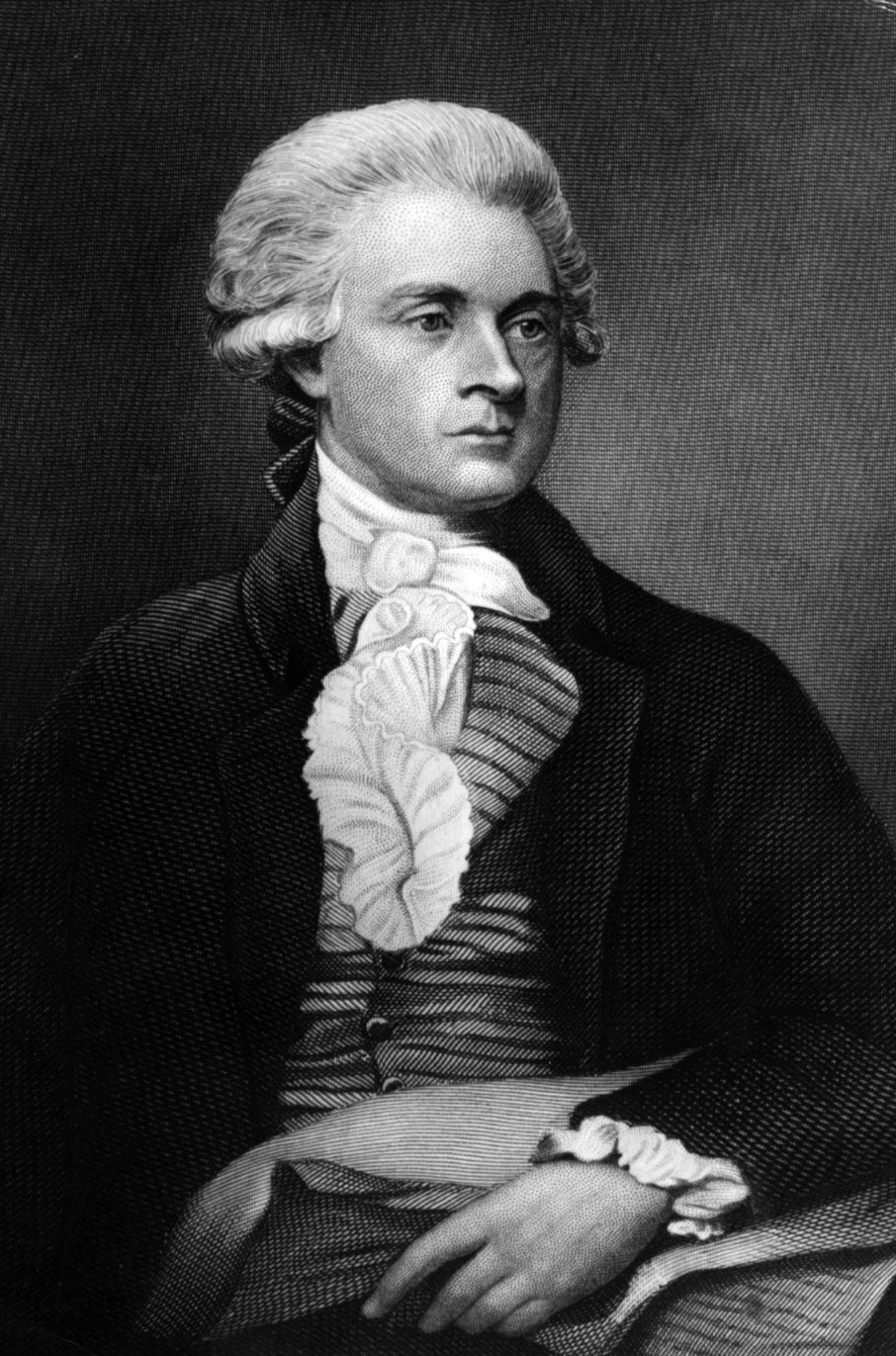 The University of Virginia's Rotunda is a Unesco World Heritage Site.
The third president of the United States, who also founded the school, collaborated with the university's first professor of natural history, John Emmet, to make the lab, according to Brian Hogg, senior historic preservation planner in the Office of the Architect for the University of Virginia.
"This may be the oldest intact example of early chemical education in this country," Hogg said in a statement.
The room, which was built between 1822 and 1826, was accidentally preserved when it was sealed shut in the 1850s. This protected the room from the 1895 fire that destroyed much of the interior of the Rotunda, according to the University of Virginia website.
In the 1970s, during another renovation, two small boxes from the hearth were uncovered, but the hearth itself remained undiscovered.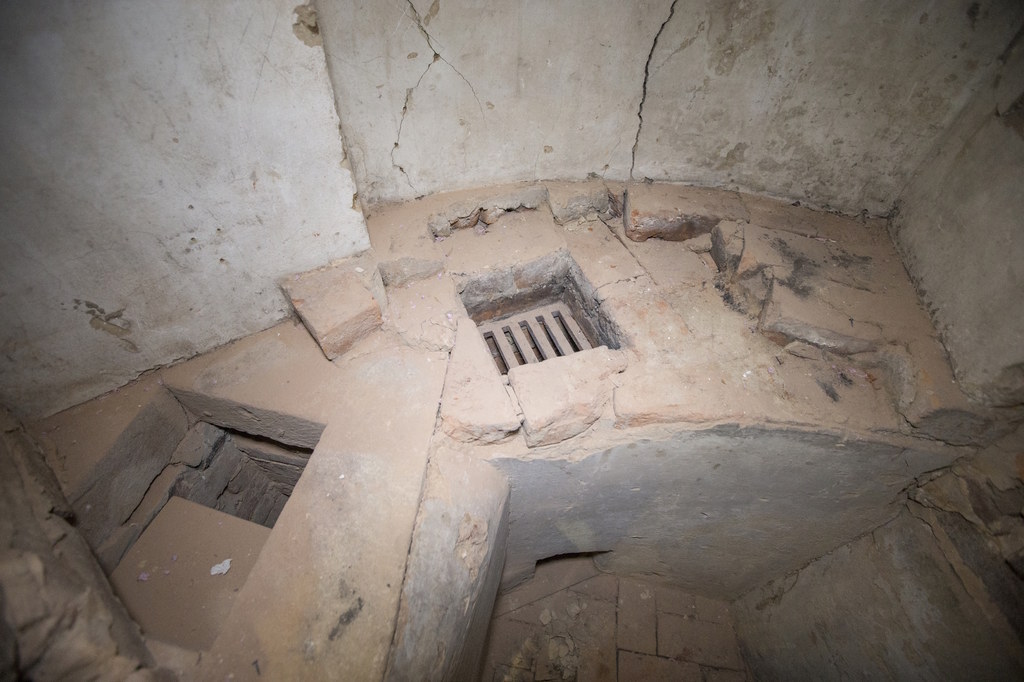 The discovery was made by Matt Schiedt, a project manager who specializes in historic renovations, when he noticed a hole in the wall and crawled through it, the Charlottesville Newsplex reported.
The lab was considered cutting edge for its time and was equipped with special flues that carried out toxic gases. Heated sand was used to disperse the heat. The hearth could also give new insight into how chemistry used to be taught.
The university says the chemical hearth will be on display once renovations to the Rotunda are complete.