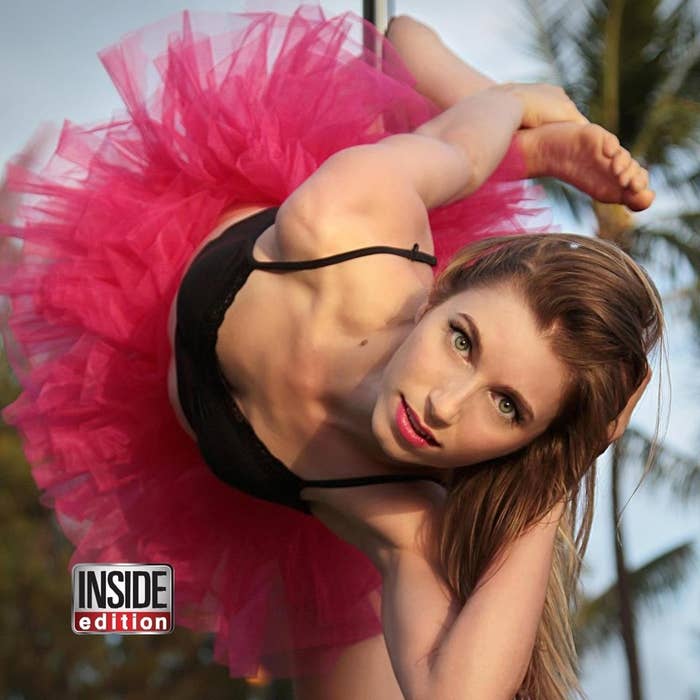 BuzzFeed found these photos of Lindsay Mills performing in the Waikiki Acrobatic Troupe on her Facebook page.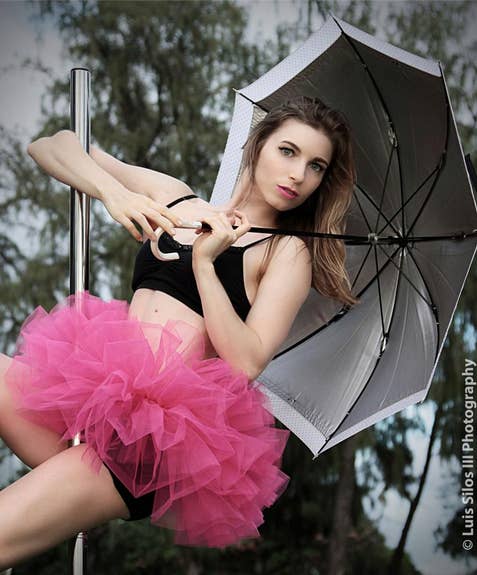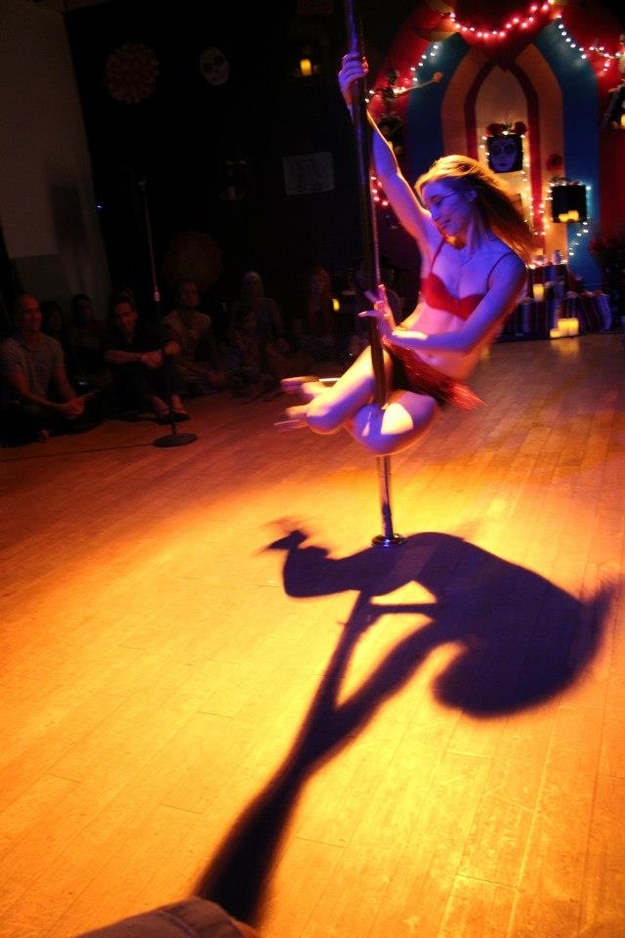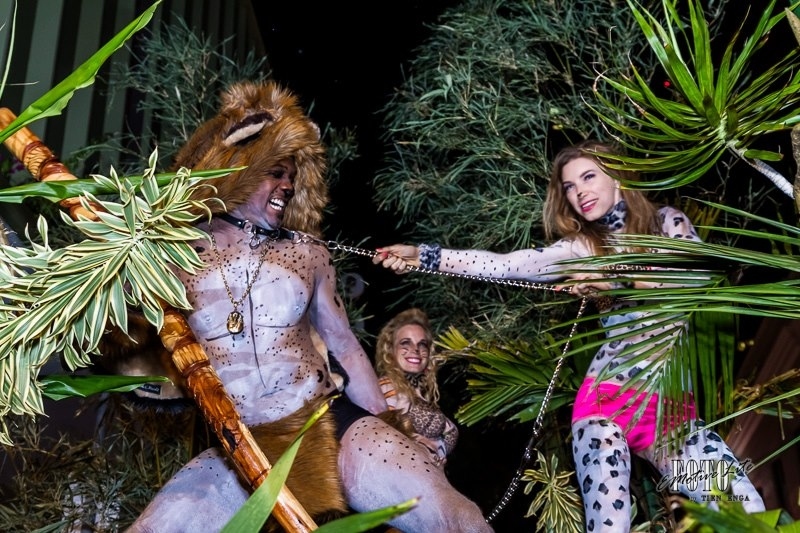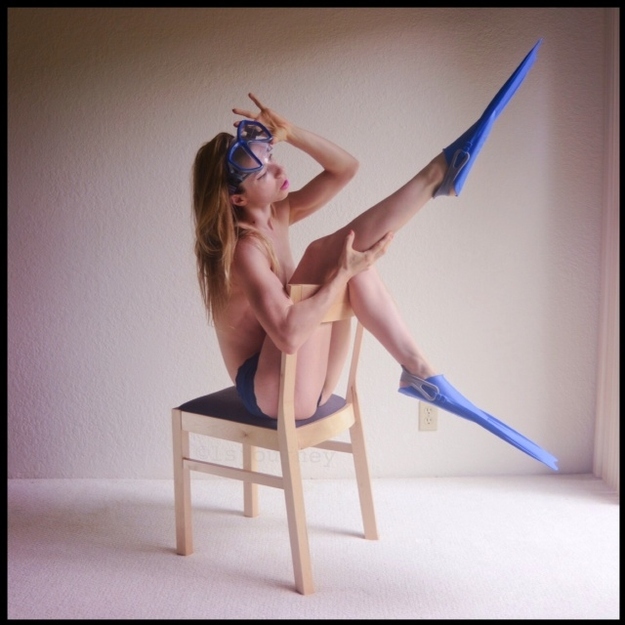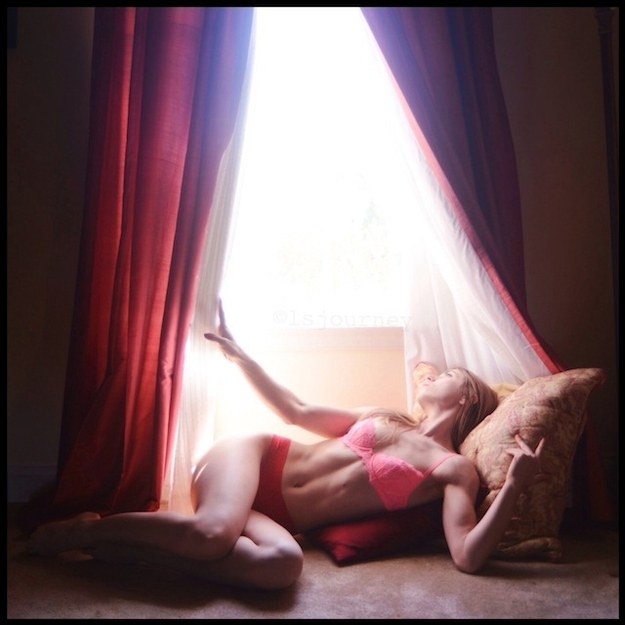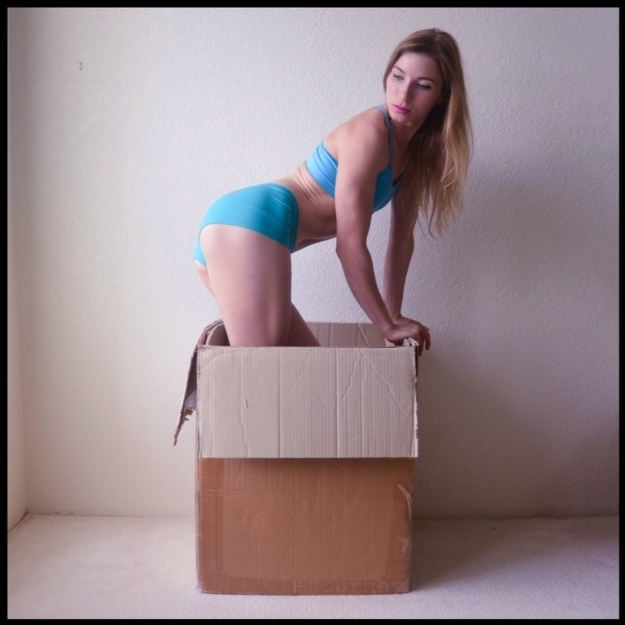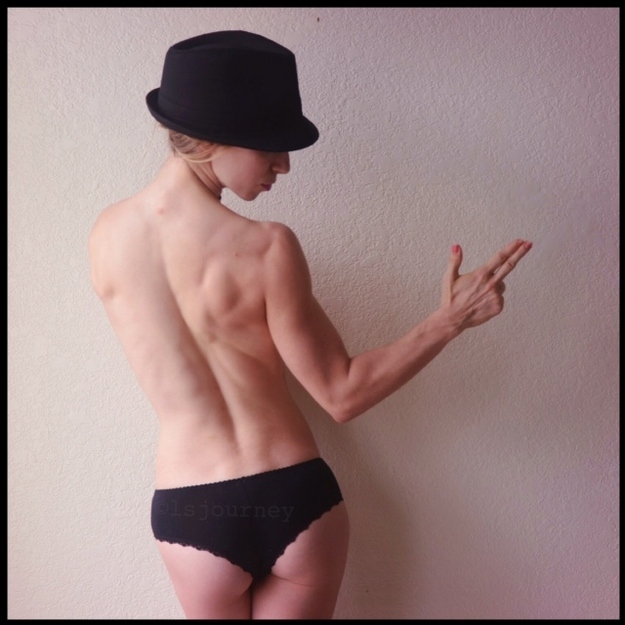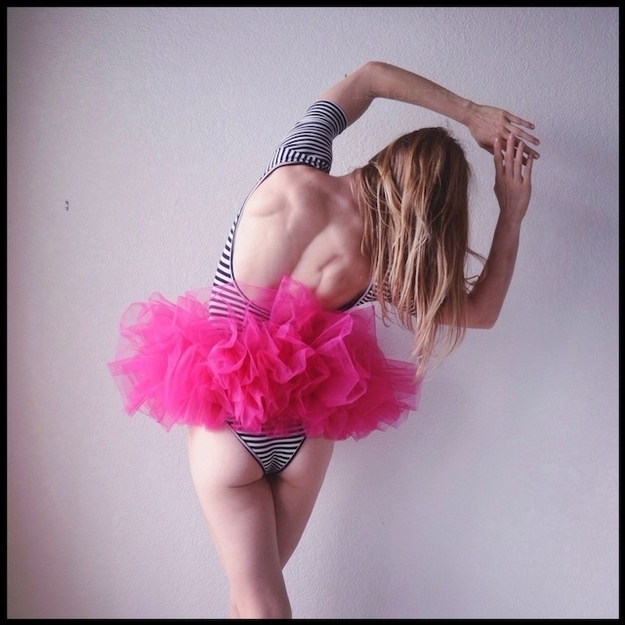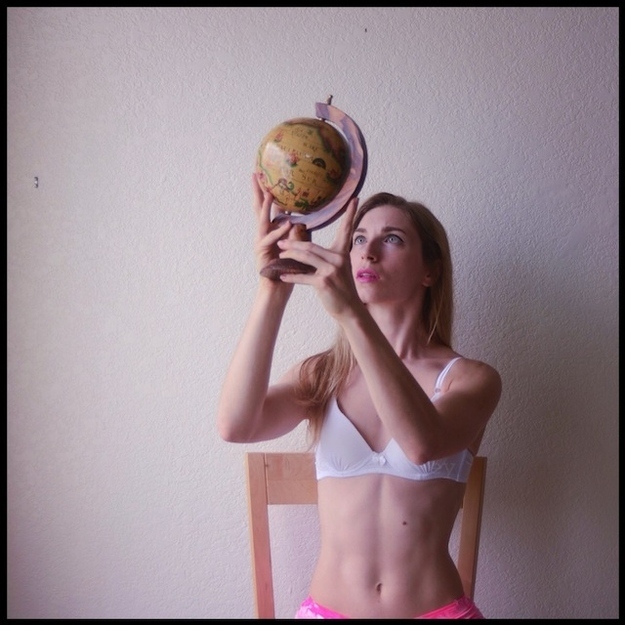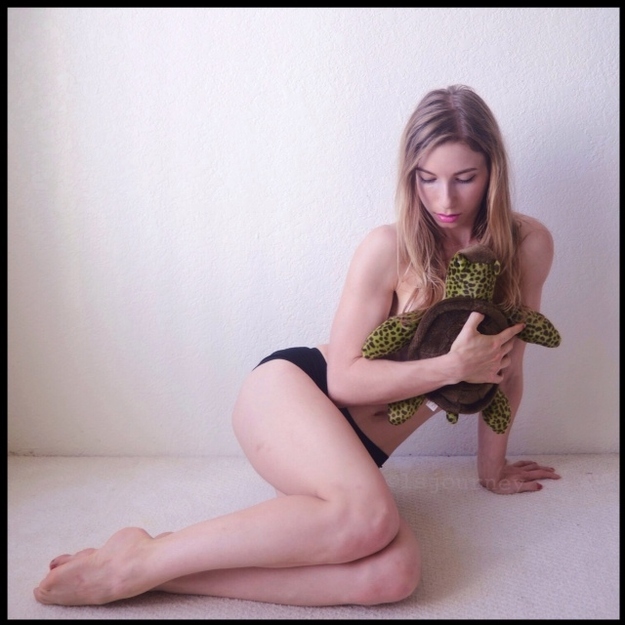 She also includes portraits of her and her boyfriend, whom she refers to as "E."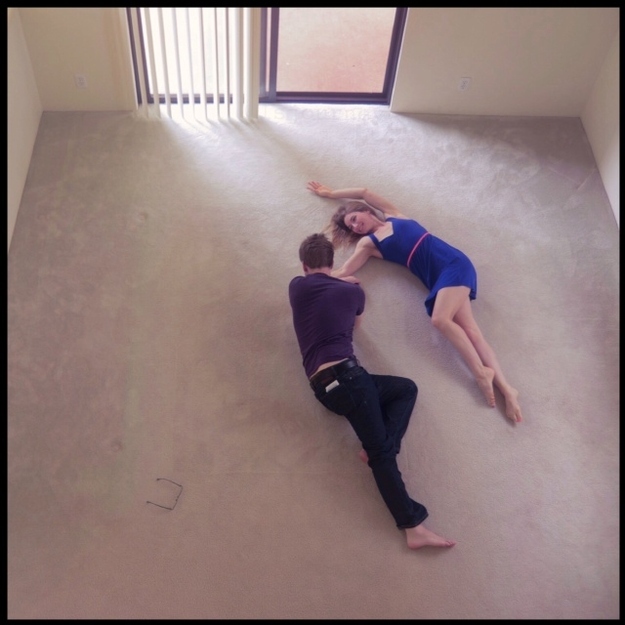 In July 2012, Lindsay wrote that she moved to Hawaii to continue her relationship with her boyfriend.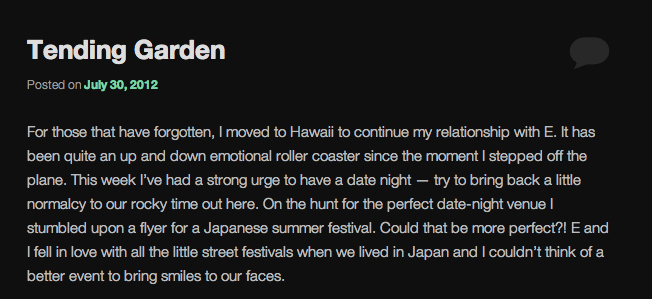 She also refers to "E" as her "man of mystery."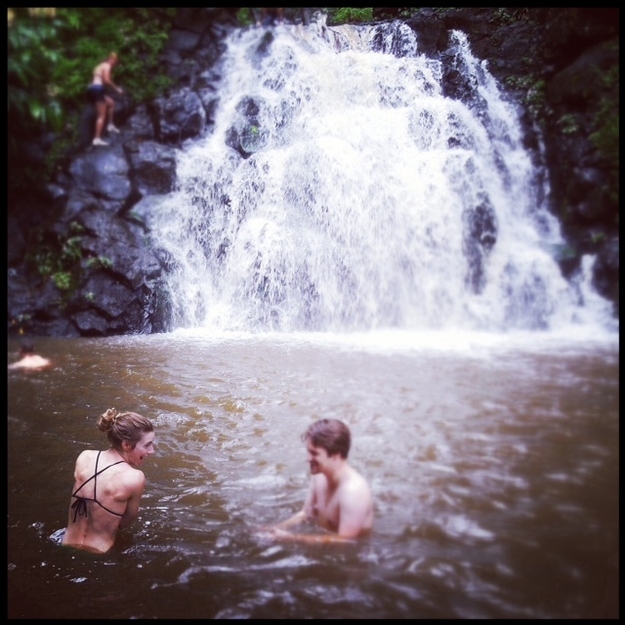 In September, Lindsay wrote that she was happy to introduce her boyfriend to her "skeptical" friends, as they "weren't quite sure [he] existed."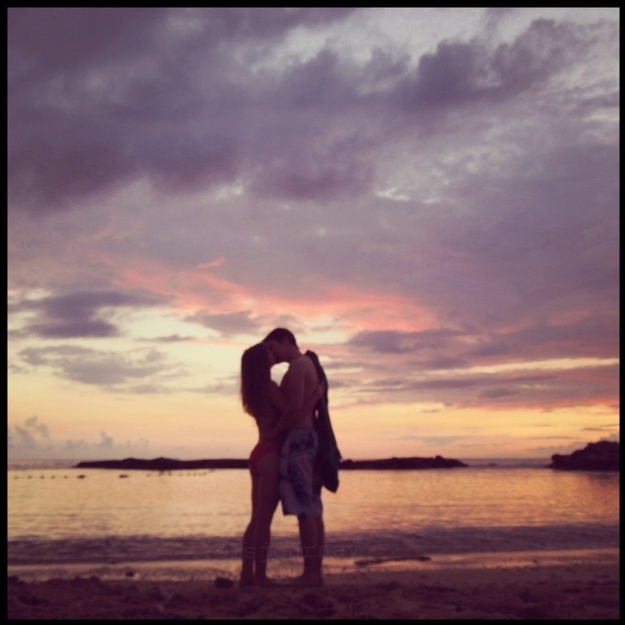 On Monday, Lindsay posted a message on her blog that appears to reference the news of her boyfriend's departure. It certainly gives the impression that she was taken by surprise.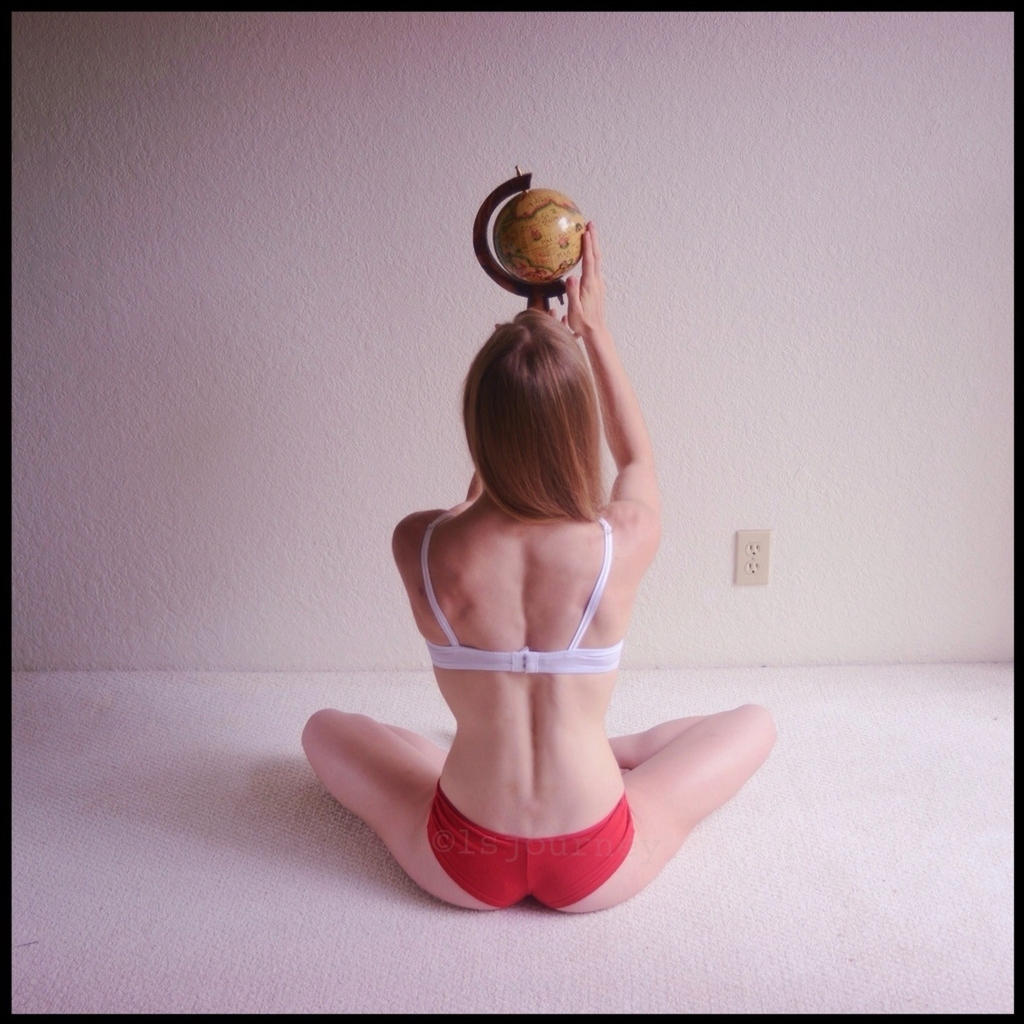 For those of you that know me without my super hero cape, you can probably understand why I'll be refraining from blog posts for awhile. My world has opened and closed all at once. Leaving me lost at sea without a compass. Surely there will be villainous pirates, distracting mermaids, and tides of change in this new open water chapter of my journey. But at the moment all I can feel is alone. And for the first time in my life I feel strong enough to be on my own. Though I never imagined my hand would be so forced.

As I type this on my tear-streaked keyboard I'm reflecting on all the faces that have graced my path. The ones I laughed with. The ones I've held. The one I've grown to love the most. And the ones I never got to bid adieu. But sometimes life doesn't afford proper goodbyes. In those unsure endings I find my strength, my true friends, and my heart's song. A song that I thought had all but died away, when really it was softly singing all along. I don't know what will happen from here. I don't know how to feel normal. But I do know that I am loved, by myself and those around me. And no matter where my compass-less vessel will take me, that love will keep me buoyant.
On Monday night, Mills appeared to be considering whether or not to delete her Twitter account.
Her blog was taken down Tuesday morning.

Update - 12:30 p.m.: Lindsay's father Jonathan Mills spoke to the press on Tuesday night and confirmed that his daughter has been dating Edward Snowden for 4-5 years.
The father of the girlfriend of Edward Snowden described the leaker of national secrets as a shy and reserved man with convictions, but said Tuesday he's "still shocked" by the news about him.

Jonathan Mills, speaking to reporters Tuesday evening outside his home in Laurel, Md., described 29-year-old Edward Snowden as "very nice. Shy, and reserved."

"He's always had strong convictions of right and wrong, and it kind of makes sense. But still shocked," Mills said, describing his reaction to the news about Snowden.

Mills also said his daughter, Lindsay, who has been dating Snowden for four or five years, is holding on amid the national controversy. Jonathan Mills says he has texted his daughter, but that he did not know where she was.

Mills also said he last saw his daughter two months ago, when she came to visit for a week.

She is doing "as well as could be expected, and that's all I have to say," Mills said.

Jonathan Mills confirmed that an image accompanying Lindsay Mills' blog was that of his daughter.