A 25-year-old man was identified Monday as the suspect in a van attack on a crowded Toronto street that left 10 people dead and 14 others injured.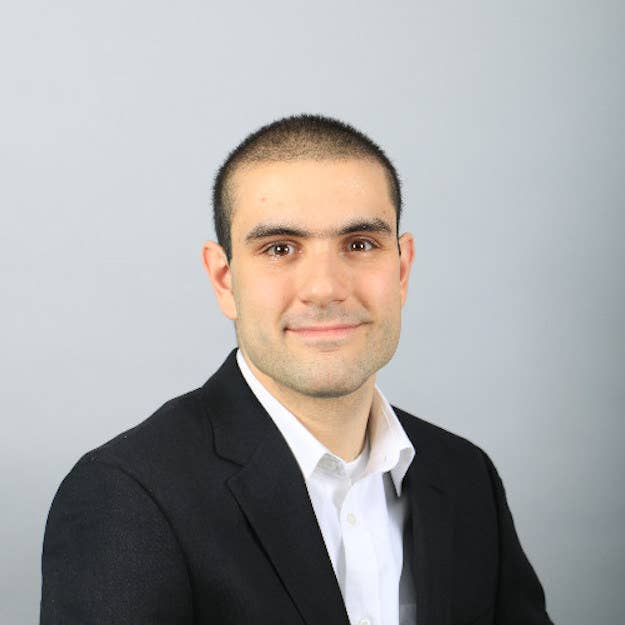 A Facebook profile for the suspect, deleted shortly after the attack, included a post written Monday with anti-women references.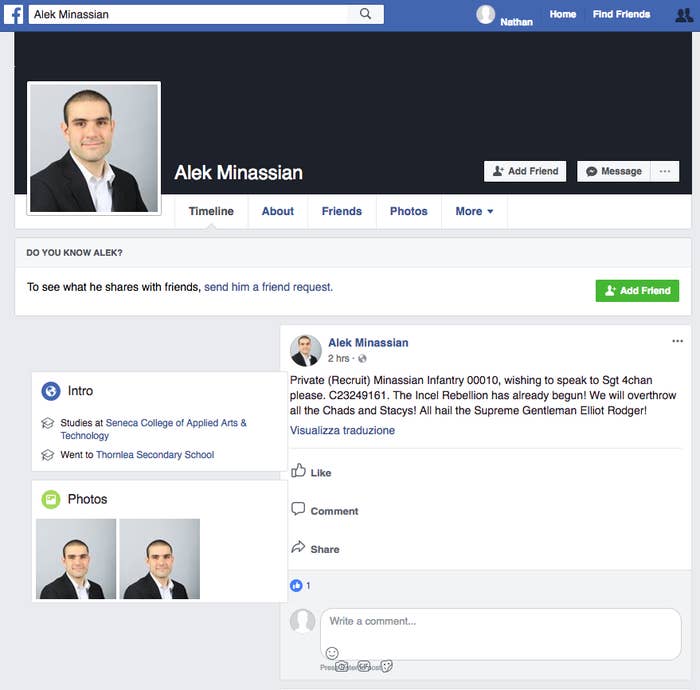 Minassian spent two months in late 2017 as a member of the Canadian Armed Forces, the National Defence confirmed on Tuesday.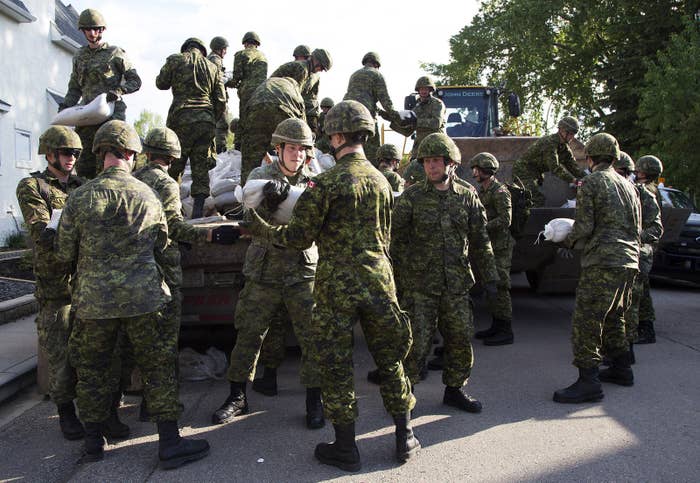 A LinkedIn account for someone with the same name identifies Minassian as a student at Seneca College of Applied Arts and Technology in Ontario, beginning in 2011.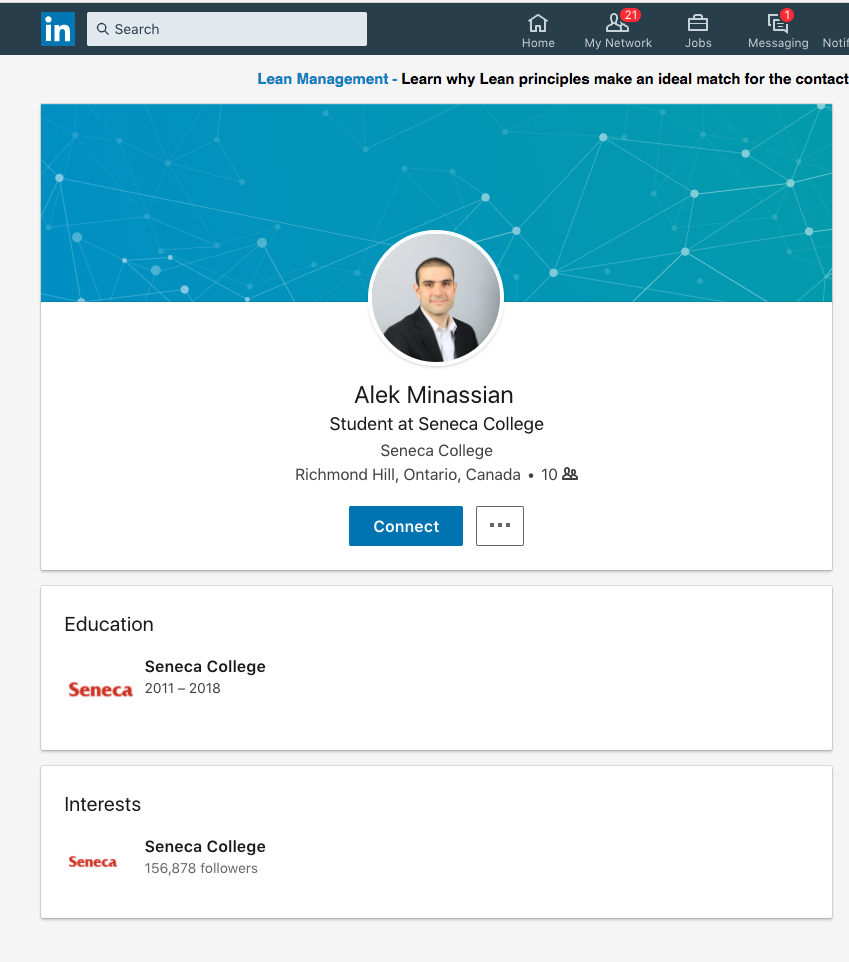 Following Monday's attack, the president of Seneca College, David Agnew, tweeted that the school "is monitoring the tragic incident," noting that members of the community are "heavy users" of the north Toronto transit hub where the attack took place.
It appears that Minassian was enrolled in Seneca's Centre for Development of Open Technology (CDOT), which focuses on developing open-source software.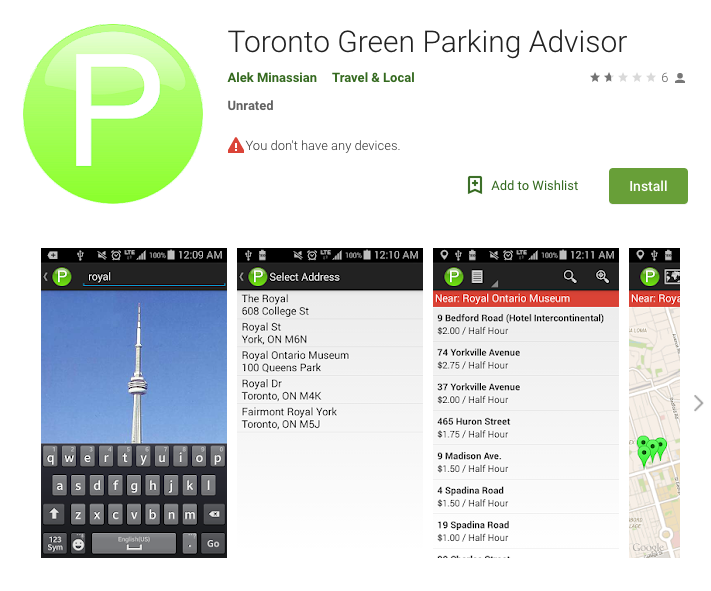 Tara, who said she was a classmate of Minassian's in primary school, told BuzzFeed News that as a child he often had outbursts, tantrums, and other behavioral problems.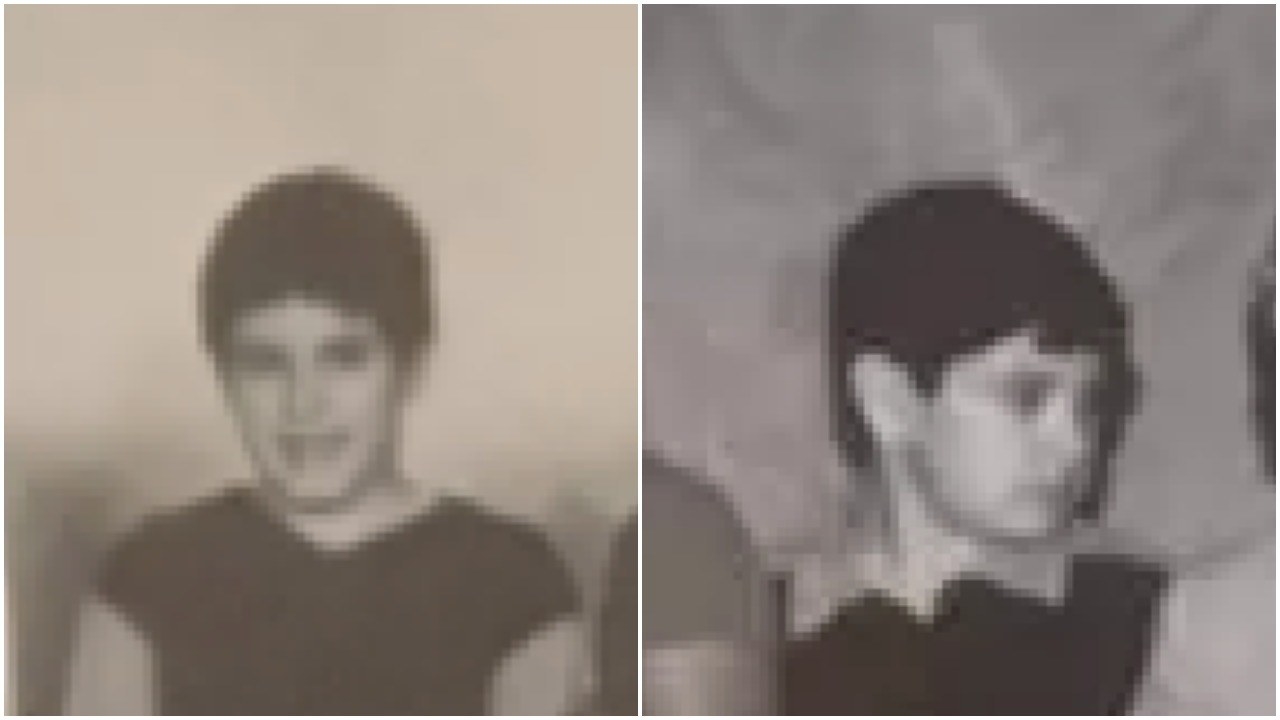 Tara said that she and her sister attended school with Minassian from day care until they were about 10 years old. BuzzFeed News is withholding their last name.
"He had tantrums all the time and would hit people," she said, recalling his behavior at Sixteenth Avenue Public School in Richmond Hill, Ontario. "He had a lot of behavioral issues and had someone there with him making sure he wouldn't get into trouble."
Still, Tara said her friends and other former classmates were stunned by Monday's incident, and "freaked out when we saw it was him." Tara confirmed that Minassian studied at Seneca College, though she says she lost touch with him after their fifth year in primary school.
"He was an angry kid," she said. "But you still never believe this could happen."