Thai Protesters Gather To Shut Down Bangkok
Anti-government protesters are gathering in Bangkok Monday to try to shut down the city center, and ultimately to force out Prime Minister Yingluck Shinawatra.
In Bangkok, anti-government protesters gathered at the Democracy Monument on Sunday in what they said is an effort to shut down the city center.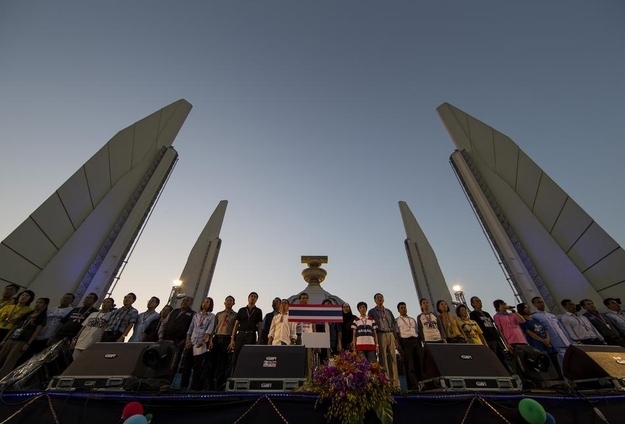 The demonstration is part of an ongoing campaign that took off in November to overthrow the government.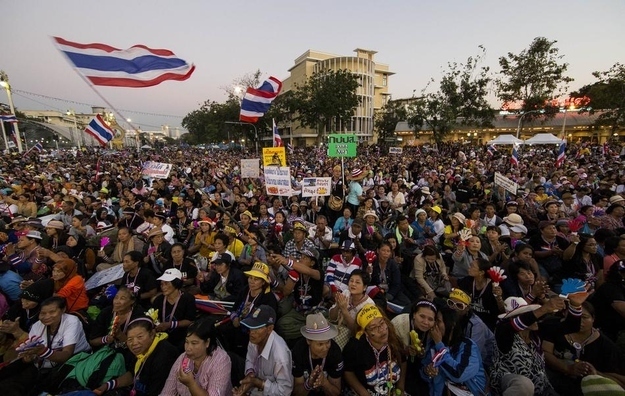 Eight people have been killed and dozens injured in street violence since the rallies began over two months ago.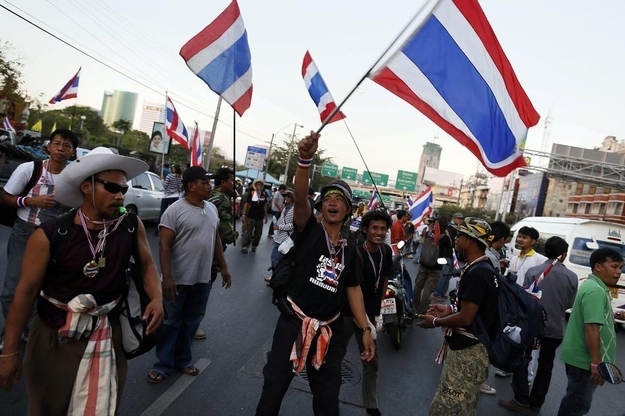 The protests are related to Prime Minister Yingluck Shinawatra's brother Thaksin, who was ousted in 2006 for corruption and exiled without serving his jail sentence.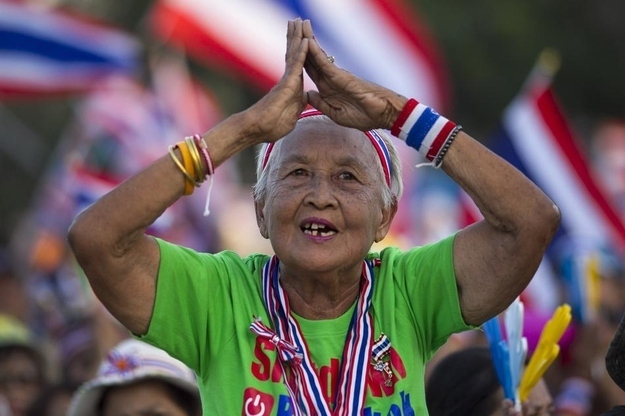 Protesters believe Thaksin Shinawatra still runs the government from Dubai, where he lives now.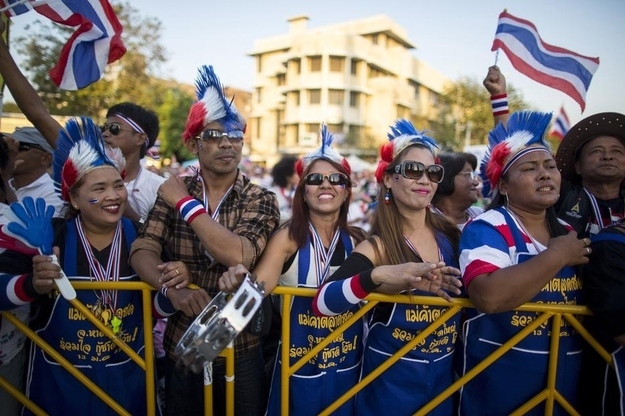 One of the main protest leaders is former Deputy Prime Minister Suthep Thaugsuban.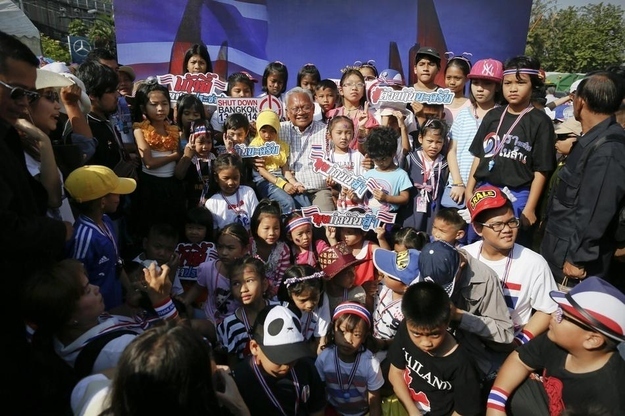 He said his goal is to eliminate the influence of the Shinawatra family on Thai politics.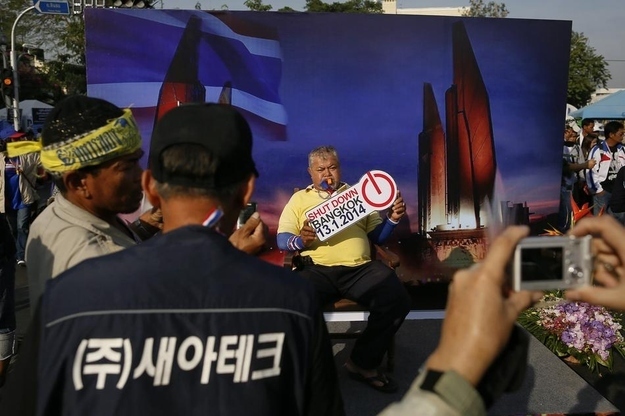 He organized protesters to build barricades in order to occupy key roads.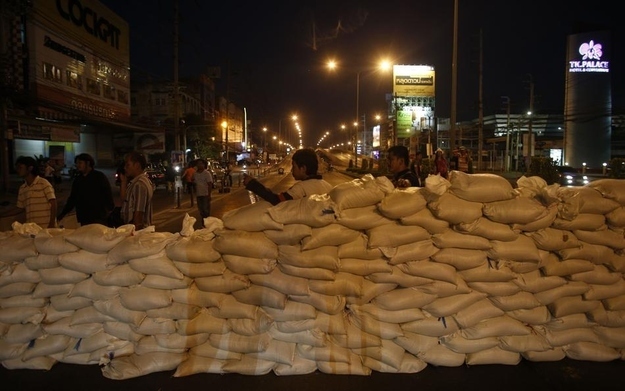 The barricades are also meant to create traffic congestion and chaos in Bangkok, where an estimated 12 million people live.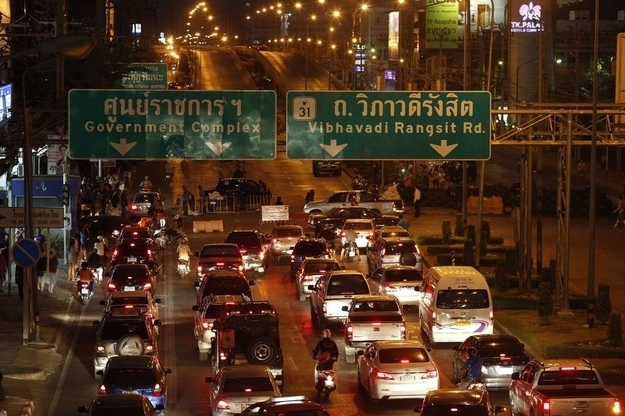 The Thai government deployed 18,000 police and soldiers because of security concerns and fears of political instability.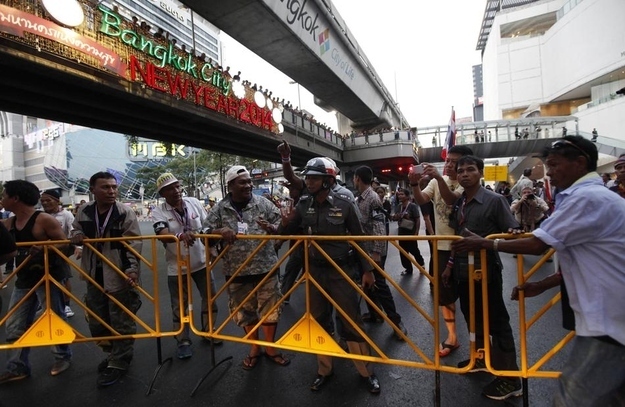 At least seven people were injured on Saturday, when unknown gunmen opened fire on demonstrators in Bangkok, the BBC reported.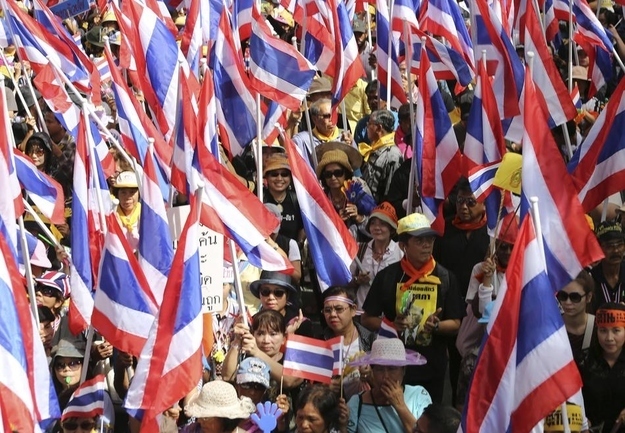 Schools are also expected to close for fear of students' safety.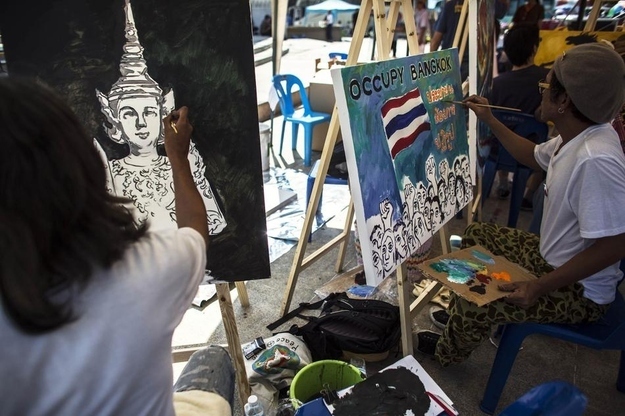 Prime Minister Yingluck Shinawatra has called an election for Feb. 2, which protest leader Suthep Thaugsuban has rejected.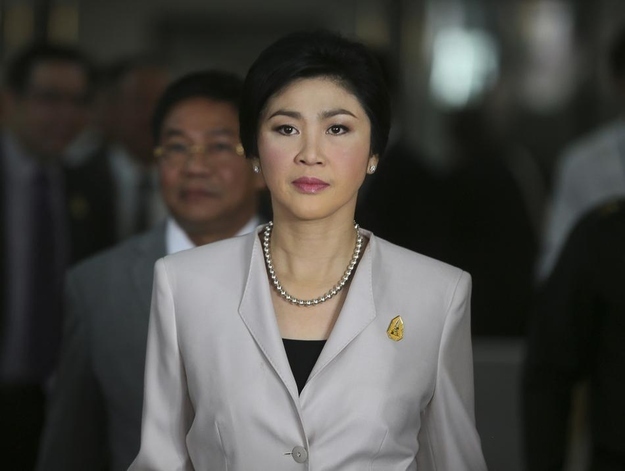 The PM's party is expected to win the election because of support in the north and northeast.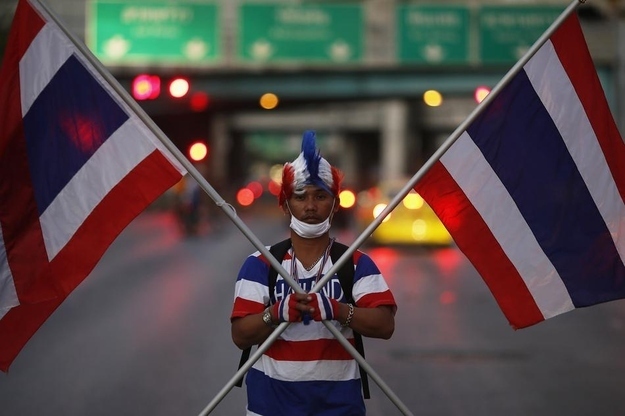 "The people cannot negotiate ... there is no win-win situation, there is only win," protest leader Suthep Thaugsuban said in a speech to demonstrators on Sunday.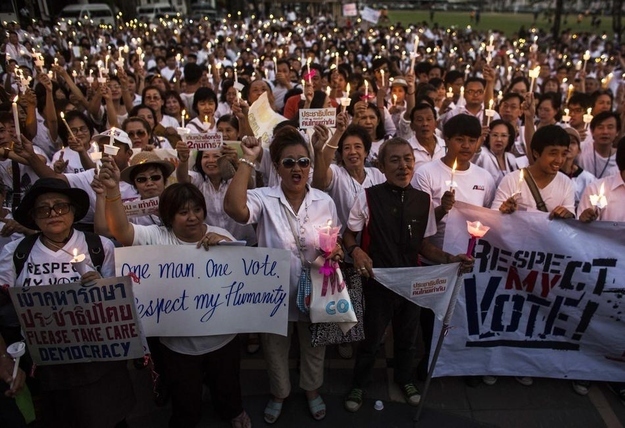 Although, Suthep Thaugsuban said he would stand down before the violence escalates into a civil war.
In 2010, more than 90 people were killed in a military operation to shut down a demonstration that had closed parts of Bangkok for weeks.