Tennessee Brings Back The Electric Chair For Executions
Tennessee Gov. Bill Haslam has signed a bill allowing the state to use the electric chair, if drugs cannot be obtained for a lethal injection.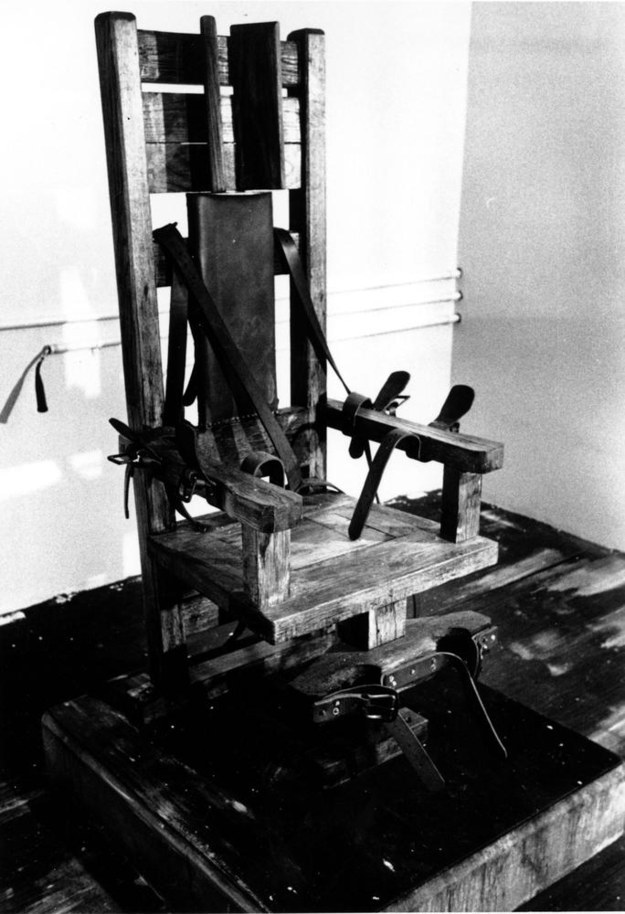 Republican Gov. Bill Haslam signed a bill into law Thursday allowing Tennessee to use the electric chair to carry out the death penalty, if the state is unable to obtain drugs used for lethal injections.
Richard Dieter, executive director of the Death Penalty Information Center, said Tennessee is the first state to bring back the electric chair without giving prisoners another option.
The electric chair was first used by New York state in 1890 and has since been used to execute hundreds. The electric chair remained the most common execution method until the mid-1980s, when lethal injection became widely accepted for executions.
The electric chair is still an option in eight states. The last inmate to choose the chair was Robert Gleason Jr., who was executed on Jan. 16, 2013, in Virginia.
Tennessee currently has 81 inmates on death row. If the state decides to go through with an electrocution, Dieter says he expects to see lawsuits challenging the law.
Earlier this week in Missouri, death row inmate Russell Bucklew's execution was halted by Supreme Court Associate Justice Samuel Alito. The inmate's lawyers argue that Bucklew has a unique medical condition that increases the risk for a "prolonged and excruciating execution" and violates the Eighth Amendment's ban on cruel and unusual punishments.
Alito's temporary stay halting the execution allows it to be considered by the full Supreme Court. Bucklew would have been the first person to be executed in the U.S. since Oklahoma inmate Clayton Lockett died of a heart attack 43 minutes after a vein collapsed following a botched lethal injection in April. Lockett had tried to delay his execution over the state's refusal to disclose the source of the drugs.