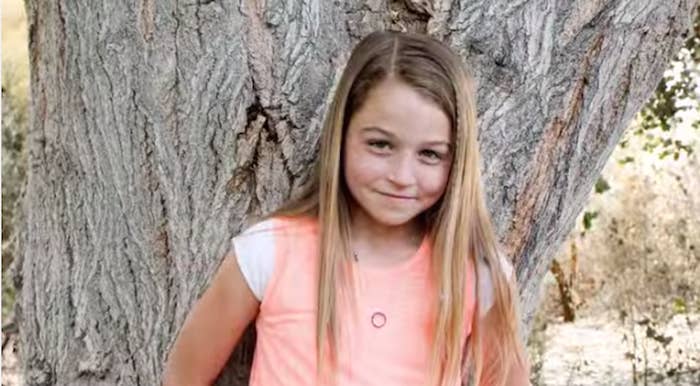 Taylor Swift donated $50,000 to Naomi Oakes' GoFundMe page after watching a video about the 11-year-old's battle with leukemia, which uses "Bad Blood" as her "fight song."
In a YouTube video uploaded on July 5, the Oakes family shared the Swift superfan's story of being diagnosed with leukemia on June 25 and enduring the prospect of more than six months in a hospital to treat the aggressive cancer with the help of Swift's chart-topping song.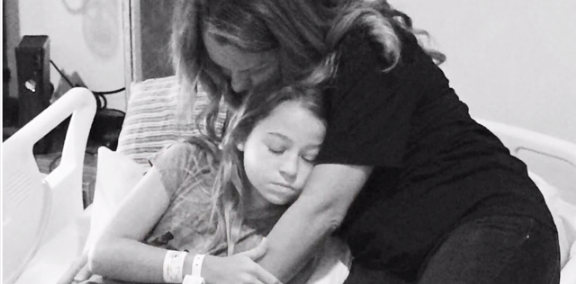 Naomi's biggest disappointment about having to stay in the hospital for her treatment is that it means she will miss a Taylor Swift concert in Phoenix, Arizona, on Aug. 18. Her parents had got her tickets to go with her best friend for her Christmas present.
The family said they hoped to get Swift's attention with the video "and maybe get her to share a #TeamNaomi on her Instagram."
Two days later, Taylor Swift made several donations totaling $50,000 to her GoFundMe page, writing:
To the beautiful and brave Naomi, I'm sorry you have to miss it, but there will always be more concerts. Let's focus on getting you feeling better. I'm sending the biggest hugs to you and your family.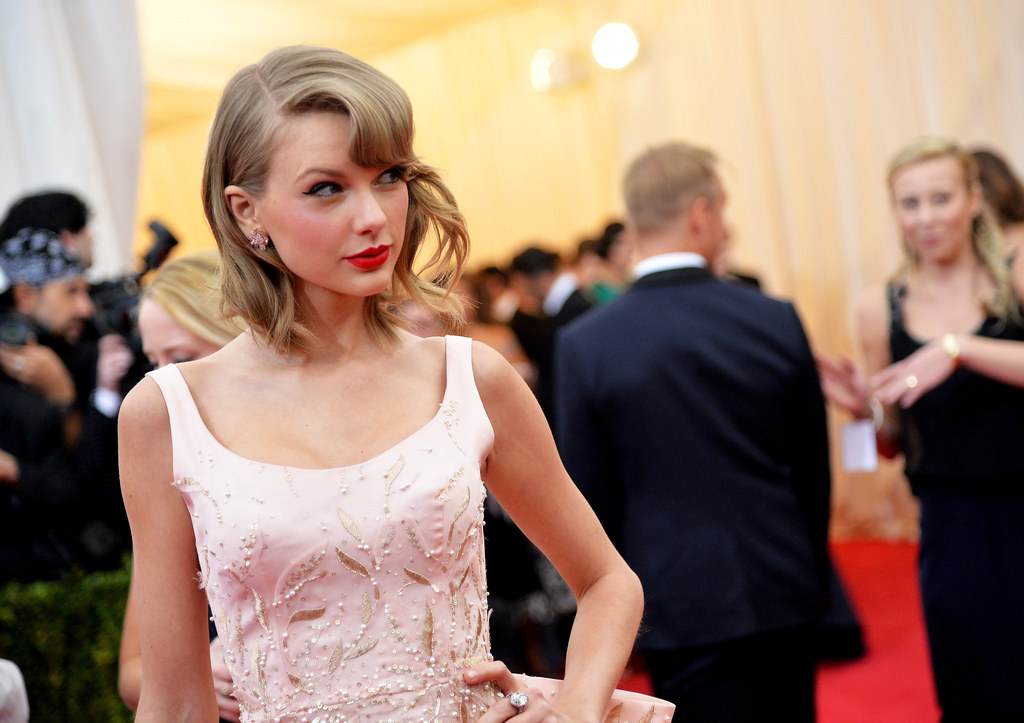 "Taylor is amazing," Naomi's mom, Shannon Oaks, said to Arizona's ABC affiliate. "We hope she sees our thank you video."
"All I can say about finding out was that it was amazing," Brandon Adams, who started the GoFundMe page and is Naomi's uncle, said to BuzzFeed News about Swift's donation.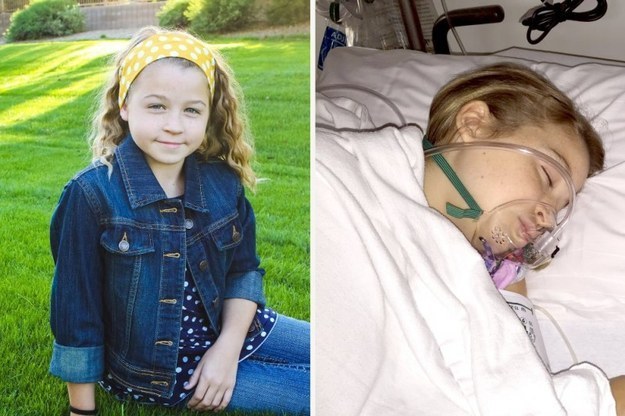 A video posted Tuesday shows Naomi looking at her mobile and reading Swift's message for the first time.
"I can barely breathe," Naomi says as she realizes that Swift has watched her video.