Suspect Arrested In Fatal Shooting Of Auburn University Football Player
Jackell Mitchell, 18, was shot Sunday morning multiple times in his off-campus apartment, police said. A suspect was arrested and charged Sunday evening.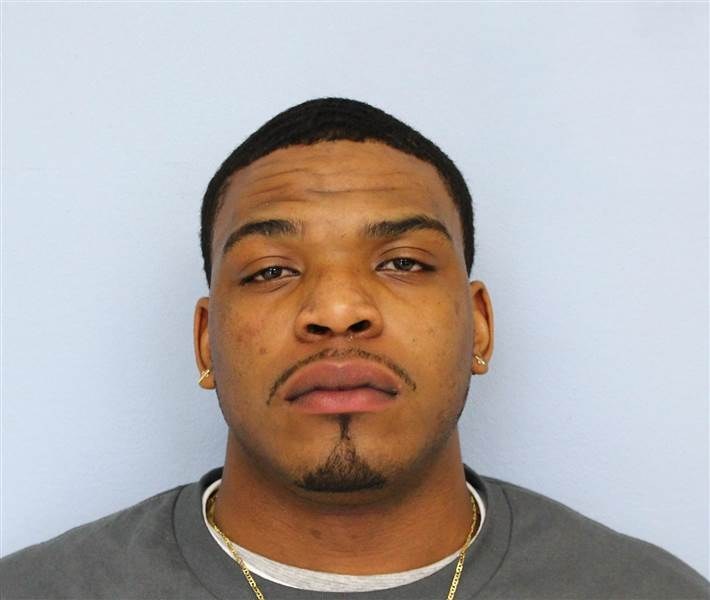 Markale Deandra Hart, 22, was arrested Sunday in connection with the death of Auburn University football player Jakell Mitchell.
Police received a call about the shooting at 12:25 a.m. Sunday and Mitchell was found at the apartment complex with multiple gun shot wounds to his chest. He was rushed to the East Alabama Medical Center, where he was later pronounced dead.
Hart — who is from Camp Hill, Alabama — was taken into custody about 14 hours after the shooting death of Mitchell, Police Capt. Will Matthews said.
He has a criminal record, which includes charges for burglary in the second-degree and possession of marijuana in the second degree.
Mitchell played back and tight end, and redshirted this season for the Auburn Tigers out of nearby Opelika High School.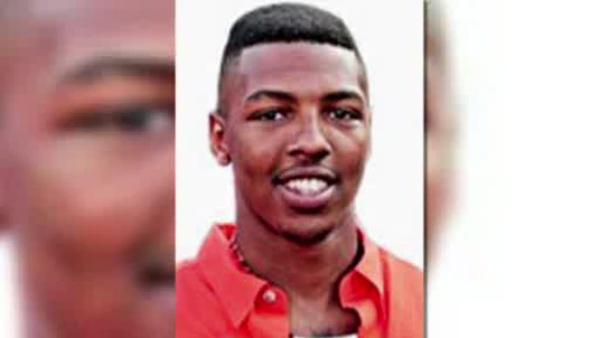 The shooting took place at an off-campus apartment, where two other football players and a third man were killed in 2012 by Desmonte Leonard.
Among those killed were former Auburn University football players Ed Christian and Ladarious Phillips.
In October, Leonard was convicted of capital murder, attempted murder, and assault.
The University, as well as several of Mitchell's coaches and teammates, took to Twitter on Sunday to express their grief: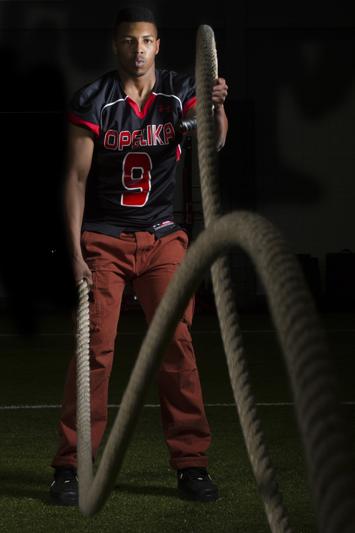 Former Alabama players, who now play with the NFL, also offered their condolences: