Suspect In Venice Beach Rampage Pleads Not Guilty To Driving Into Crowd
Nathan Campbell, a transient from Colorado, turned himself in to police after allegedly driving his car into pedestrians at the Venice Beach boardwalk in Los Angeles, killing an Italian woman on her honeymoon and injuring 16 others.
Three days after the incident, Campbell pleaded not guilty to murder and 16 counts of assault with a deadly weapon and 17 counts of hit-and-run.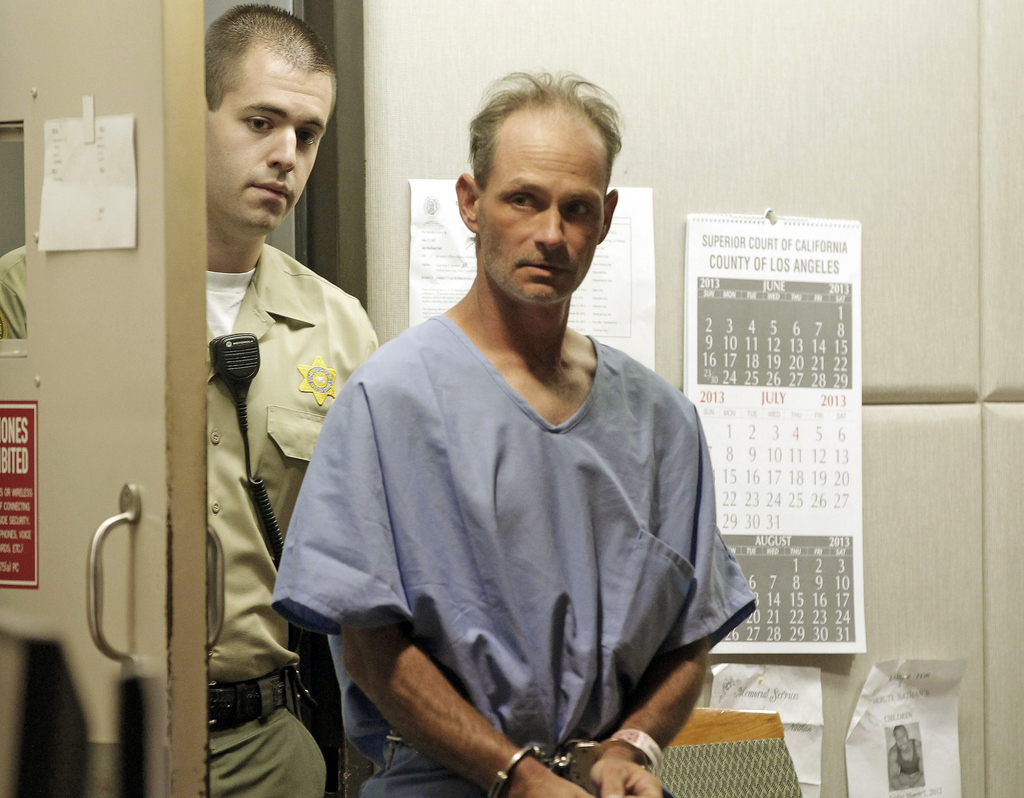 The charges include the vehicle as a deadly weapon. Campbell could face life in prison if convicted.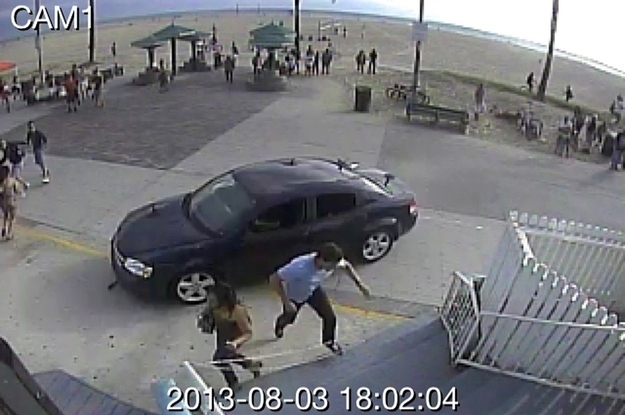 Campbell is accused of driving his vehicle onto the boardwalk, killing 32-year-old Alice Gruppioni of Italy.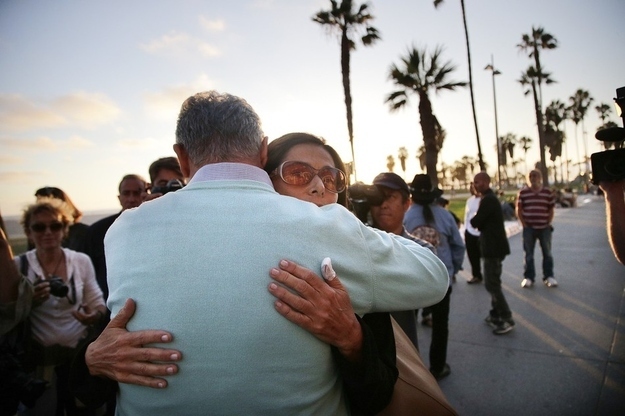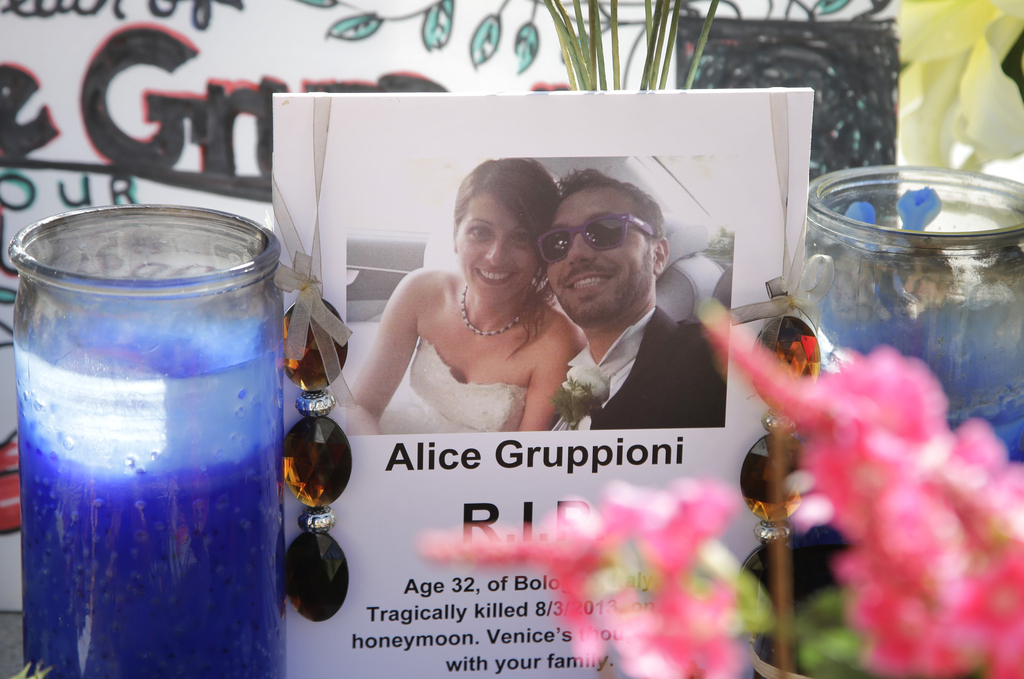 And injuring eight women and eight men.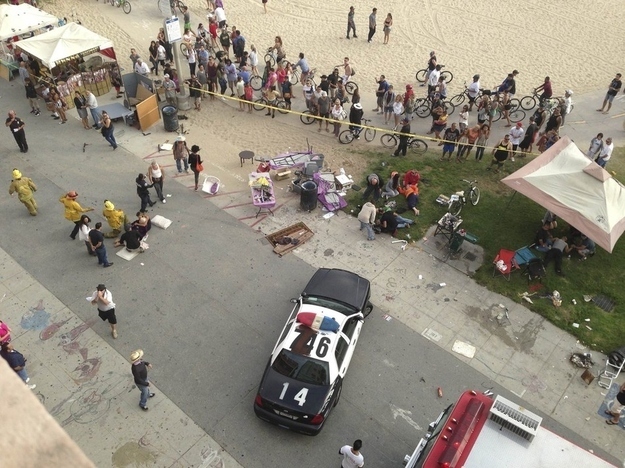 Campbell abandoned his 2008 Dodge Avenger a few miles from the incident and turned himself into Santa Monica police about two hours later.