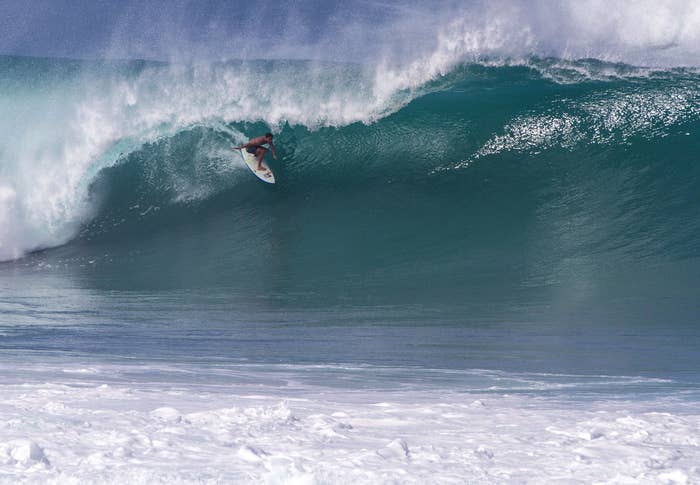 A professional surfer almost died Sunday after a big wave he was riding at Hawaii's famous Pipeline crashed and sucked him under the ocean.
Evan Geiselman, 22, did not immediately resurface, but a nearby bodyboarder, Andre Botha, found him unconscious in the water.
"I just remember his eyes sort of like rolling down from being back, and just sort of... just this blank look in his eyes, almost like he was looking through me," Botha, who is from South Africa, told the Associated Press. "I thought this guy was dead."
Botha paddled the unconscious surfer to the shore, while pounding his chest and giving him rescue breaths.
Botha said he lost his hold of Geiselman several times before reaching lifeguards, who then helped him bring the surfer to shore.
"The waves were still hitting ... I ended up losing him again," Botha said. "I knew I had done what I could at that point."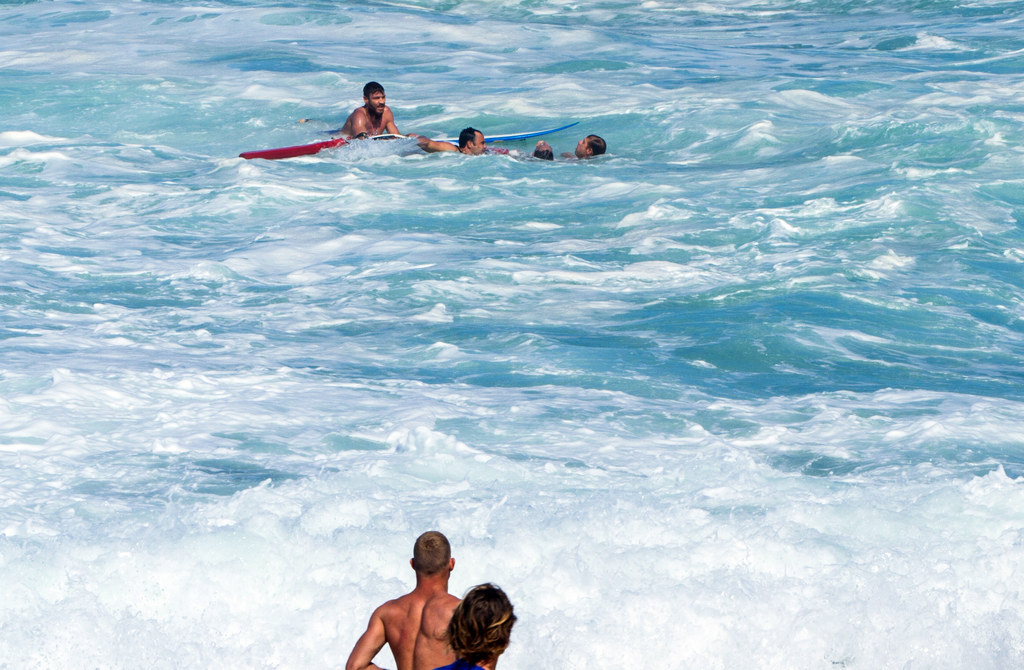 Lifeguards and emergency responders helped pull Geiselman out of the water. He was transported to a nearby hospital in critical condition.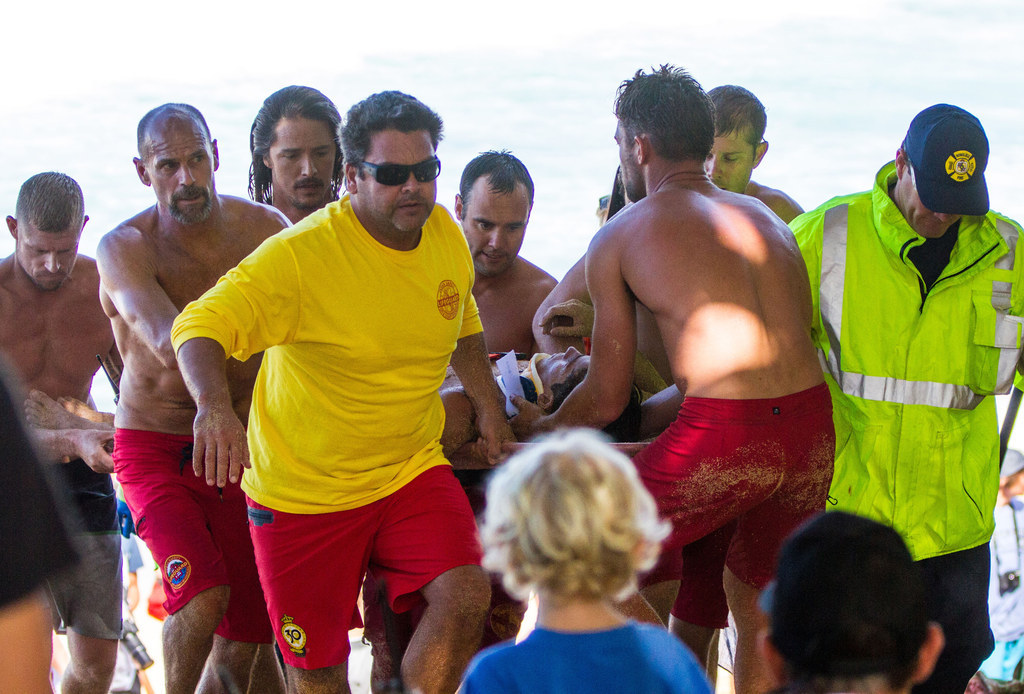 In an Instagram post called Botha "my guardian angel," Geiselman said "I can't thank everyone enough who saved my life today forever grateful."
Botha posted on Instagram after the rescue that "It's a bit overwhelming to be called a hero."
"Life can do this to us and put us in these situations," he continued. "I'm sure any other professional wave rider would have done the same thing, it is a code of honor between those who risk their lives in the ocean."
The large swell that hit the Hawaiian Islands over the weekend prompted the National Weather Service to issue high surf warnings for the North Shores, with possible waves of 30 to 40 feet.
Photographer Matt Castiglione, who was filming Botha, captured the rescue and posted the footage to YouTube. He told the AP that the wave Geiselman was sucked under was probably 20 feet high.