On Sunday night, the super blood wolf moon lit up the sky and a lot of people looked upwards to catch a glimpse.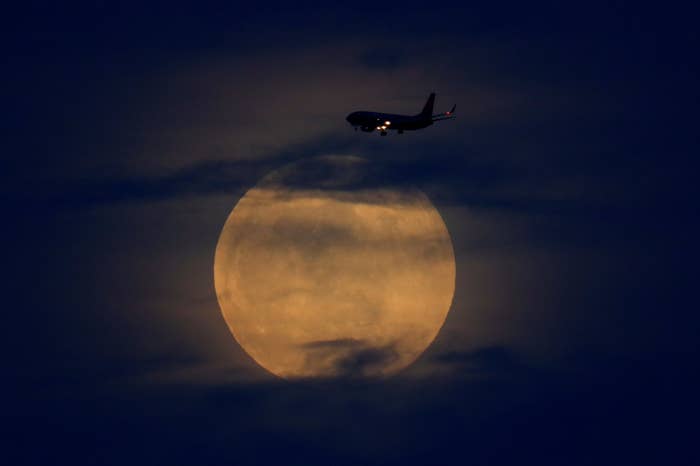 The eclipse was visible in North and South America, as well as western parts of Europe and Africa.
The show occurred when the sun, Earth, and moon aligned, creating a total lunar eclipse.
The moon was also at its closest point to Earth in its orbit, making it appear bigger from down here.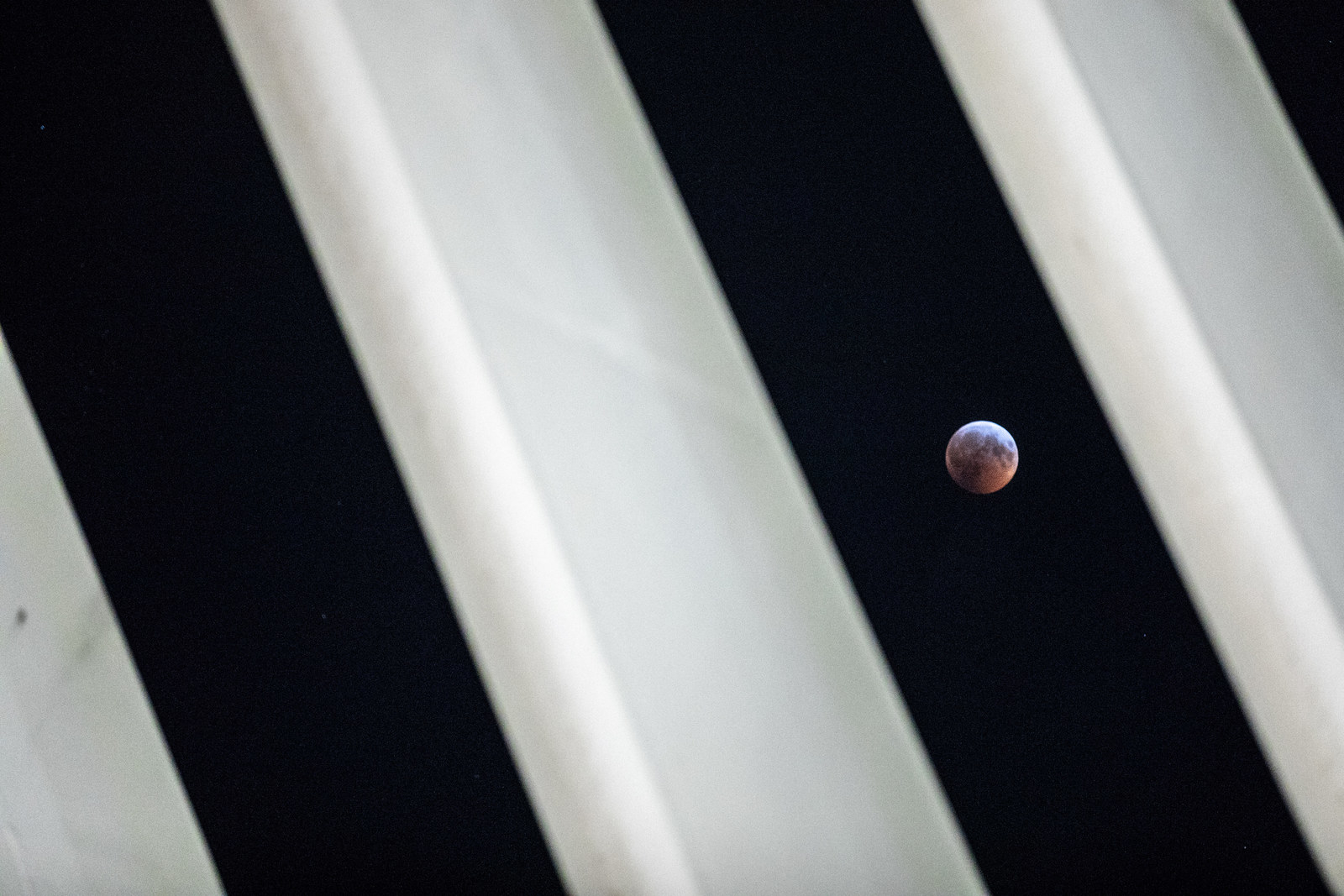 Its super size is why it's called a "supermoon."
"Supermoon" is not a scientific term, so there's no exact definition of how close it needs to be in its orbit to qualify, but the moon can appear 14% larger in diameter than the smallest full moon, according to NASA.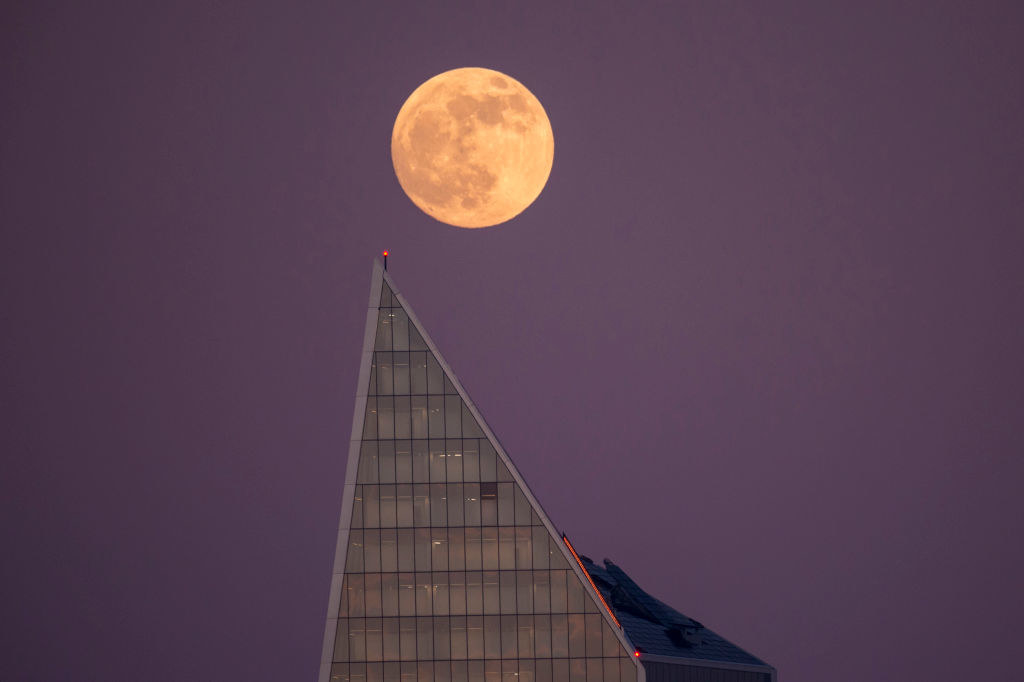 The January full moon is known as the "wolf moon" — a name that probably comes from The Old Farmer's Almanac, which said January was the month when wolves howled at the moon.
On Sunday night, people were eager to share their photos.
Here the moon as seen from Villa Nueva, Guatemala...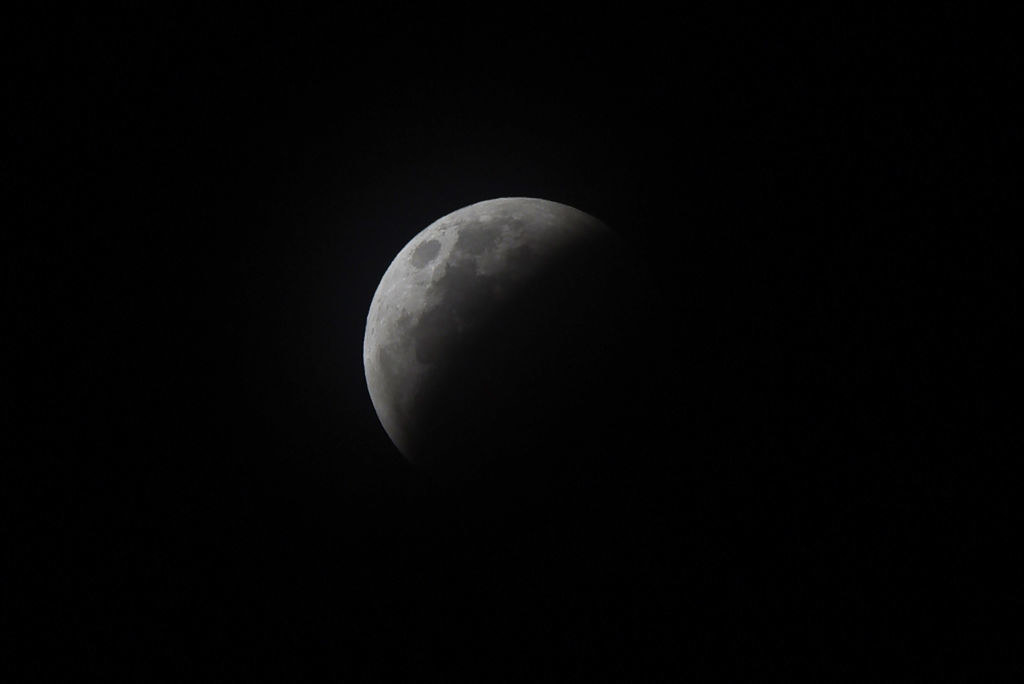 ...and as seen from Liverpool in the United Kingdom.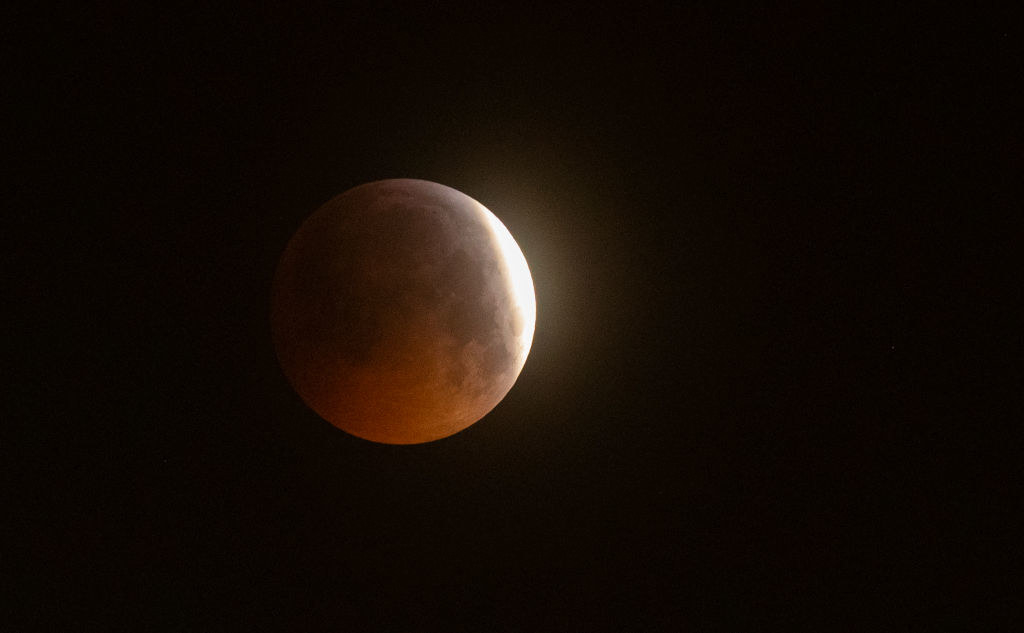 These images show the super blood wolf moon light up the sky over Miami.
People also had some strong feelings about the special moon.
Some loved the blood moon.
Though of course, not everyone thought it was that great...