11-Year-Old Student Suspended For A Year For Marijuana Look-Alike
An 11-year-old boy was suspended from school for a year for "possession of marijuana," even though three separate tests showed up negative for cannabis.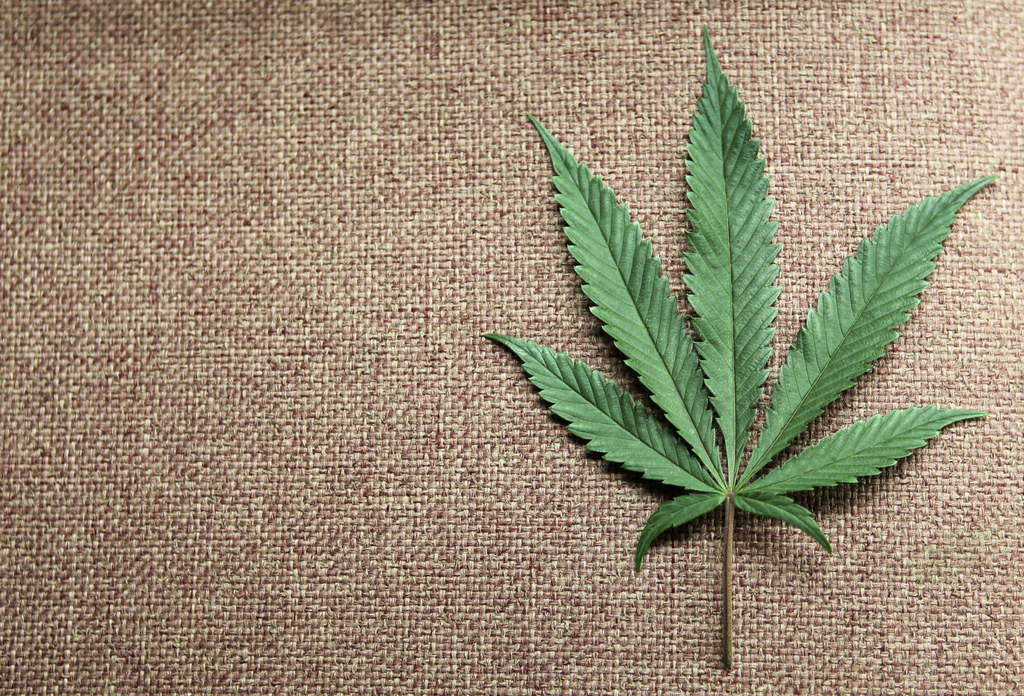 A student in Virginia was suspended from school for a year and charged with possession of an illicit drug, after a leaf that looked like marijuana was found in his backpack.
The parents of the sixth grader are now suing in federal court, because after three tests no traces of weed were found in the leaf, according to the Roanoke Times.
School officials at Bedford Middle School searched the boy's bag in September after other students allegedly tipped them off. Inside the backpack, they found a lighter and a leaf that they said looked like marijuana.
The 11-year-old student, who was in the gifted-and-talented program, was then suspended from school for "possession of marijuana" for one year. He also had to go to juvenile court for the same charge.
The parents said they asked the Bedford County Sheriff's deputy to see the leaf in question, but were told it was in evidence and they would not be allowed to.
The boy maintains he doesn't know how the leaf got in this backpack and believes it was planted there, according to his parents.
In the months since the boy was suspended, his parents told the Roanoke Times, he has started seeing a pediatric psychiatrist because he has become depressed and suffers from panic attacks. His mother said he is worried that his life is over, that he won't be able to get into college, and that he won't ever be able to get a job.
In November in juvenile court, the boy's parents, Bruce and Linda Bays, learned that the leaf had tested negative for marijuana three separate times.
"The field test came back not inconclusive, but negative," the parents' lawyer told the Roanoke Times. "Yet [the school's police officer] went to a magistrate and swore he possessed marijuana at school."
The court charge was dropped, but not the boy's suspension.
The school's strict drug policy treats possession of real drugs and "imitation" or "lookalike" drugs the same, the the Roanoke Times reported.
"Essentially, they kicked him out of school for something they couldn't prove he did," said the Bays' lawyer Melvin Williams.
The boy's parents — both school teachers — have filed a federal lawsuit for malicious prosecution and violation of due process, seeking unspecified damages.