Three people were caught on surveillance video Saturday stealing a horn shark from a tank and sneaking it out of the San Antonio Aquarium in a baby stroller.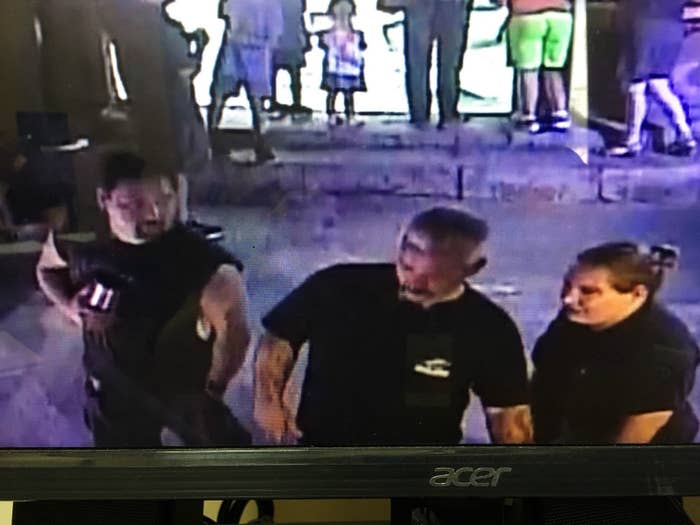 And after a two-day search and rescue mission, the shark — who is named Miss Helen — was located — ALIVE.
The owner of the aquarium, Ammon Covino, told BuzzFeed News on Monday that San Antonio police had obtained a confession from one of the suspects and were en route to retrieve the shark.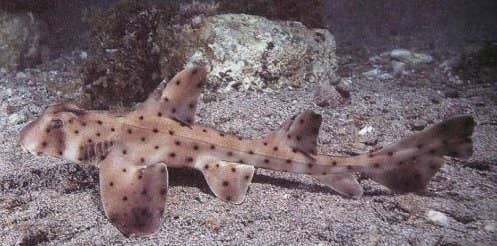 The shark was stolen on a busy Saturday from an open tank at the aquarium where visitors are encouraged to touch sea creatures, according to Covino. Surveillance footage shows a man reach into the tank and pull the horn shark out.
The shark is then wrapped in a wet blanket and put in a stroller, while a woman is seen holding an actual baby that had been in the stroller, before the group exits the aquarium.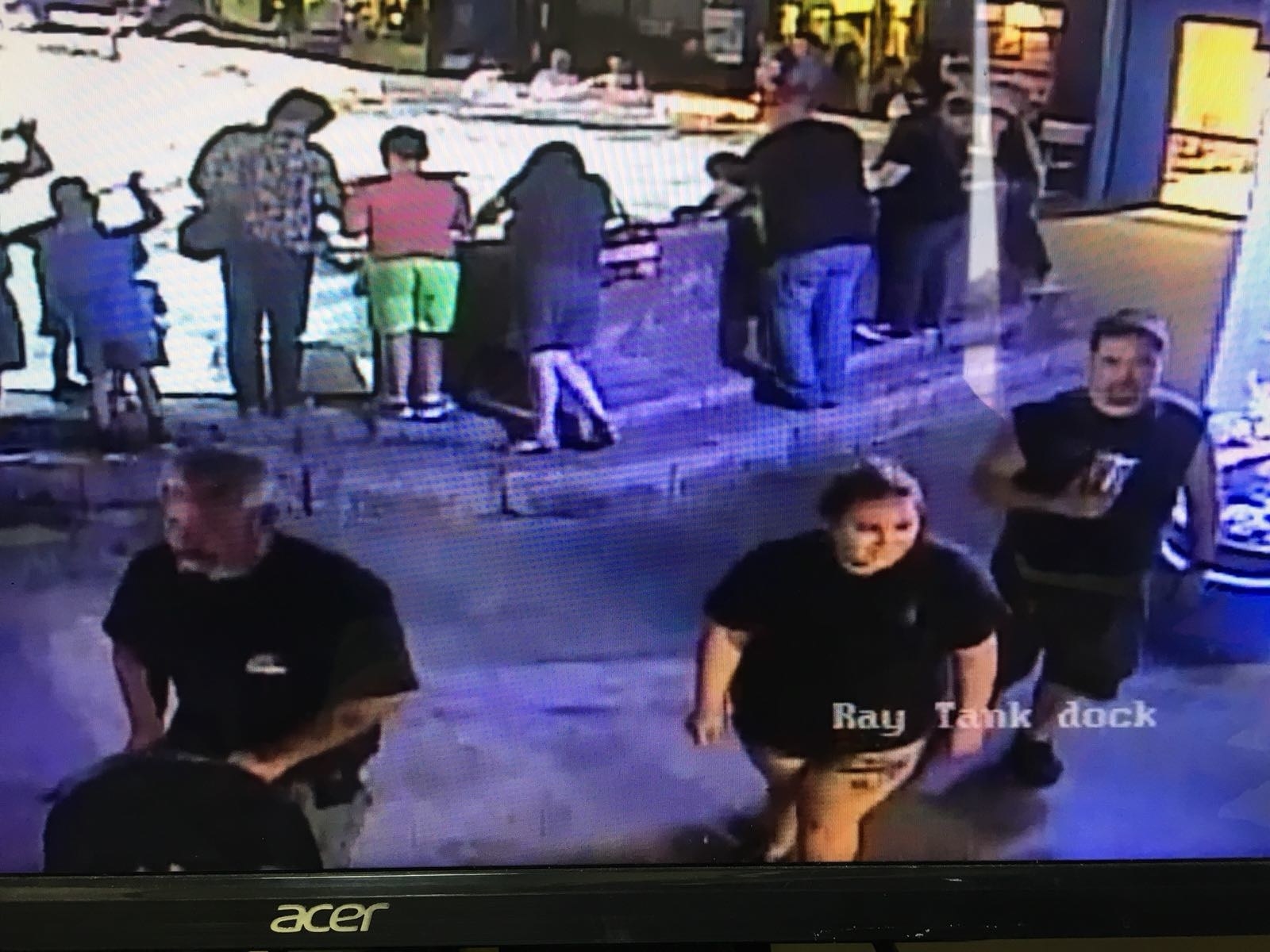 The aquarium said Tuesday that the suspects carried Miss Helen in a wet towel to a back room where they emptied a bucket of bleach cleaning solution into the aquarium's cold water exhibit filtration system causing harm to multiple tanks that contained seahorses, baby seahorses, jellies and other animals.
They then allegedly used the sanitation bucket to "aide in the transportation of the shark into the stroller" and took off, the aquarium said.
The staff, realizing something was wrong, quickly resolved the issue by using Sodium Thiosulfate to counteract the bleach, saving the lives of the animals in the tanks.
A second video shows the aquarium's general manager, Jen Spellman, approach the people after they put the stroller inside a truck. According to Covino, she is telling the suspects that she saw them take something from the tank and the aquarium wants it back. Instead, they drive off in the truck.
"It's insane that they had the guts to do this," Covino said.
Leon Valley Police Chief Joseph Salvaggio told KSAT that when his department got the call, "we thought it was kind of a hoax being that it was Shark Week last week."
"But it turns out someone actually went inside the aquarium there in Leon Valley and stole a horn shark," he added.
Police were able to track the vehicle to a home, where the owner said the shark was still alive and directed the officers to the suspects, one of whom confessed to the theft, according to Covino.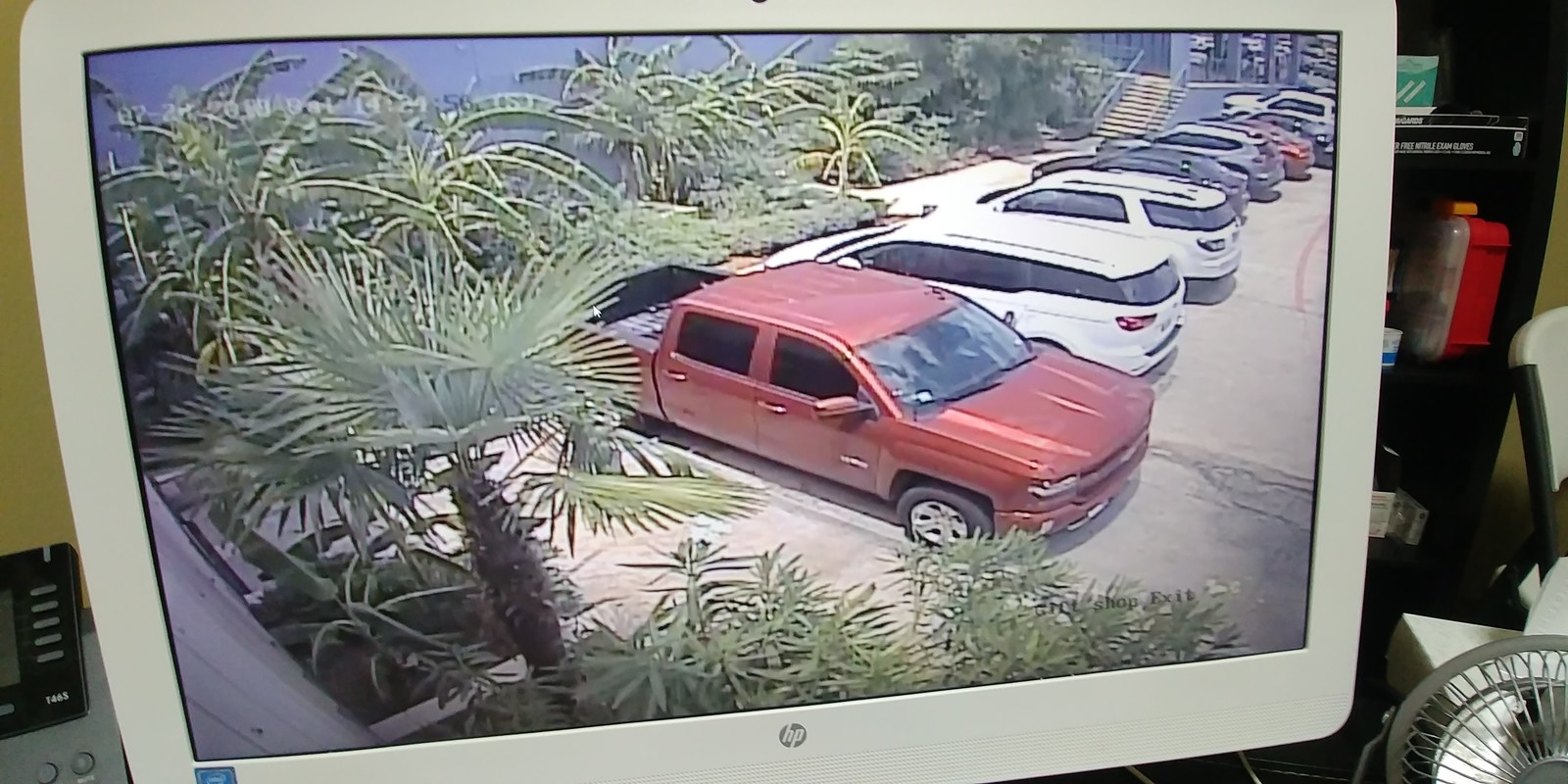 Late Monday, officials at the aquarium announced that the shark was found alive and well, despite being removed from its environment. It's now back at the aquarium.
BuzzFeed News reached out to police in Leon Valley and San Antonio for more information.
The suspects are facing felony theft charges, Salvaggio said, adding that police are also looking to see if federal statutes were violated.