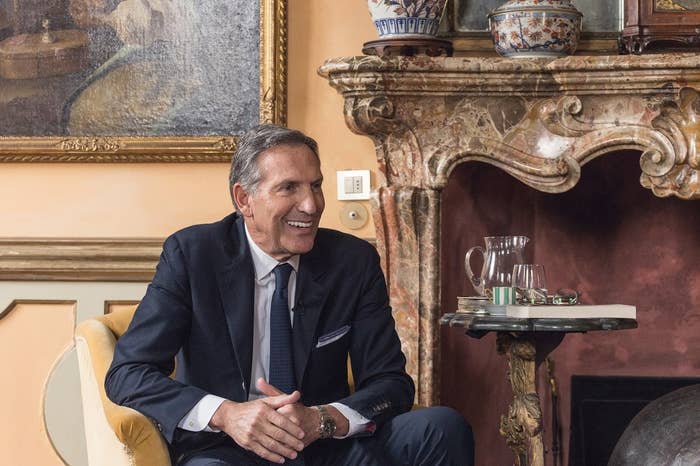 Starbucks announced plans on Sunday to open its first Italian coffee shop in Milan in early 2017, with hopes to open more locations throughout the country.
Starbucks will partner with Percassi Group, a Bergamo-based company that has developed other American brands like Victoria's Secret in the country. Percassi will own and operate Starbucks' Italian stores as a licensee of the brand.
CEO Howard Schultz said in a release the partners will bring the "Starbucks Experience" to Italy in a way that "will make you all proud." Schultz said he has been going to Italy since 1983 and Italian coffee makers inspired his vision for the coffee house chain, which now has more than 23,000 stores around the world but not a single outlet yet in Italy.
It is not clear how much demand there will be for Starbucks coffee in Italy. The country has a well-established market and culture for espresso, posing a challenge for the giant U.S. chain.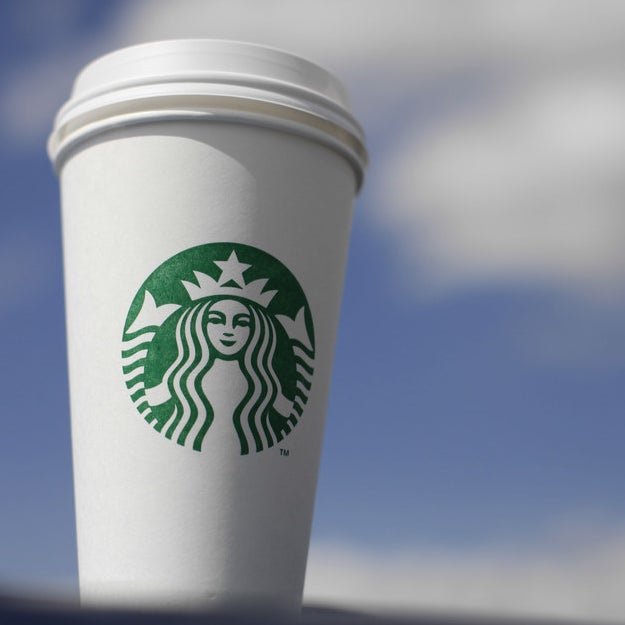 Starbucks has already launched in some parts of Europe, but has not grown as quickly there as in other markets, such as China, which the chain believes may become its largest market eventually. The company launched its first location outside of North America in Tokyo in 1996 and entered the U.K. two years later. Starbucks now has stores in 70 countries.