Starbucks is rolling out a new education program that will be open to 135,000 U.S. employees, who work at least 20 hours a week and meet the minimums required to gain admission at Arizona State.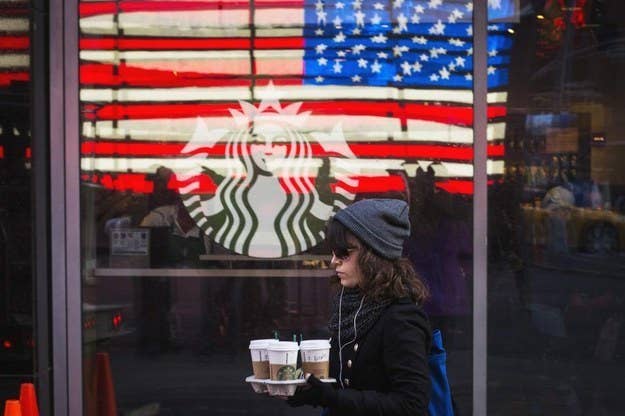 Starbucks said the program doesn't require workers to stay at the company after they earn their degrees and they are allowed to study whatever they want.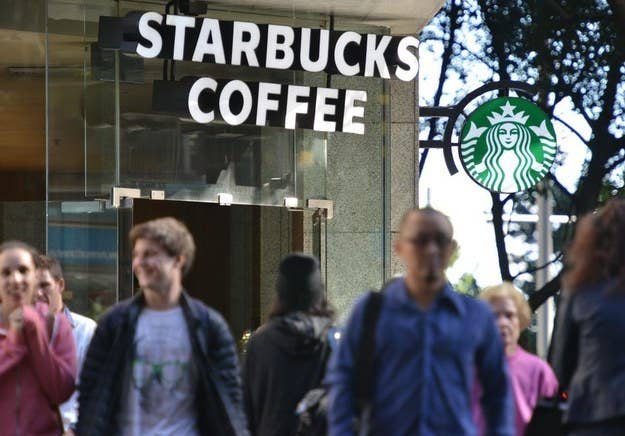 The coffee chain will end its current reimbursement program, which gave workers up to $1,000 a year for tuition at the University of Seattle or Strayer University.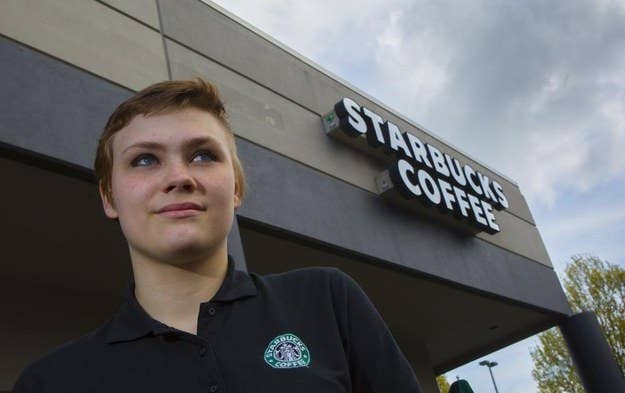 It is not clear yet how many employees will enroll in the new plan, but it could significantly boost the enrollment for Arizona State's online program, which currently stands around 10,000 students.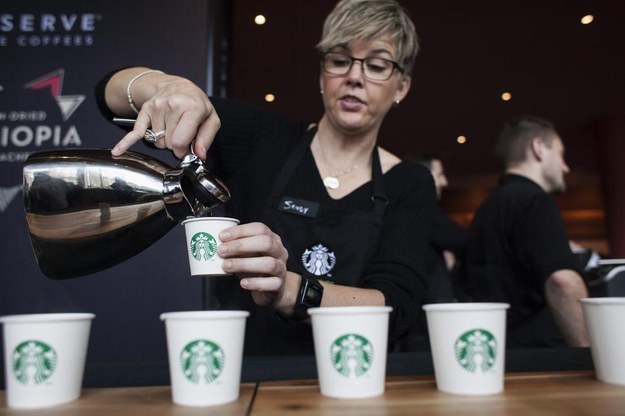 The online tuition is about $10,000 a year, which is similar to the cost of Arizona State's traditional degree program.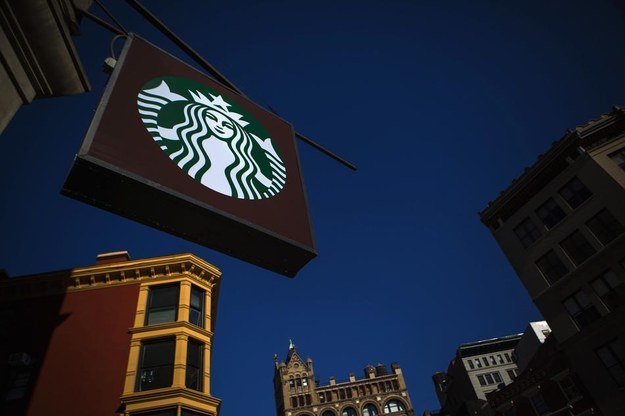 For the first two years of school, Starbucks and Arizona State say they will put $6,500 toward the estimated $20,000 in tuition.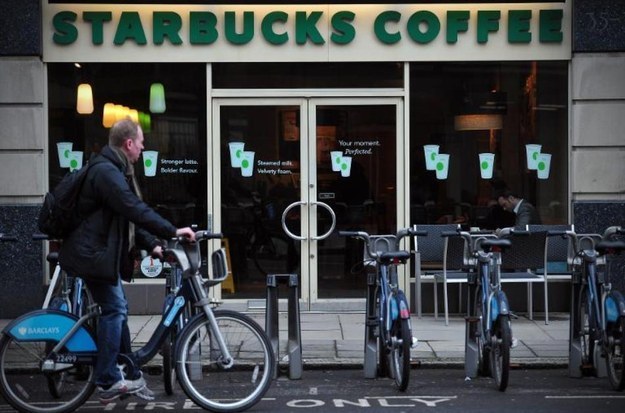 To cover the remaining tuition of $13,500, employees would apply for financial aid.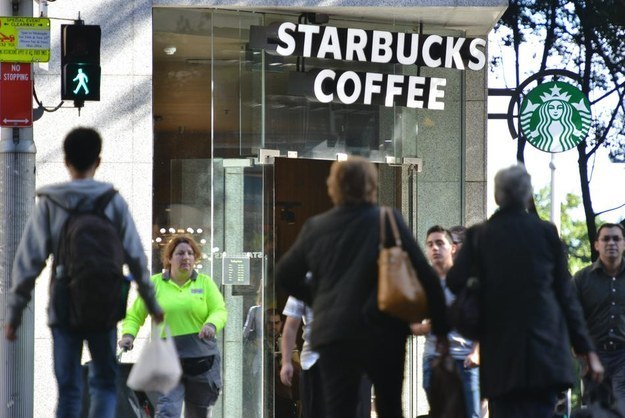 Since Starbucks workers don't earn a lot of money, they would most likely be eligible for a full Pell grant. This would potentially leave workers with a bill of about $2,040 for the first two years to pay out of pocket.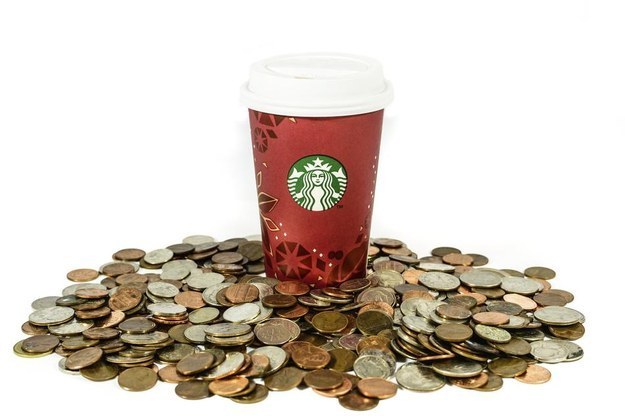 The move is unusual, but is not unprecedented. In 2010, Wal-Mart Stores Inc. launched a partnership with American Public University, which is an online school, to give employees and family members partial grants.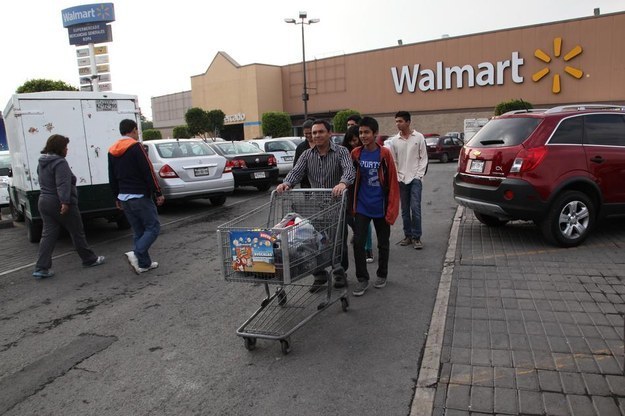 In the low-wage industry, Starbucks has stood out for providing employees with health insurance, even for part-timers, and offering stock options.