South Dakota's Pine Ridge Reservation Votes To Legalize Alcohol
The reservation voted to overturn the ban on possessing and selling alcohol. It plans to use the tax revenue for education and treatment of alcohol addiction.
The Pine Ridge Indian Reservation is in the southwestern corner of South Dakota and home to the Oglala band of the Lakota tribe.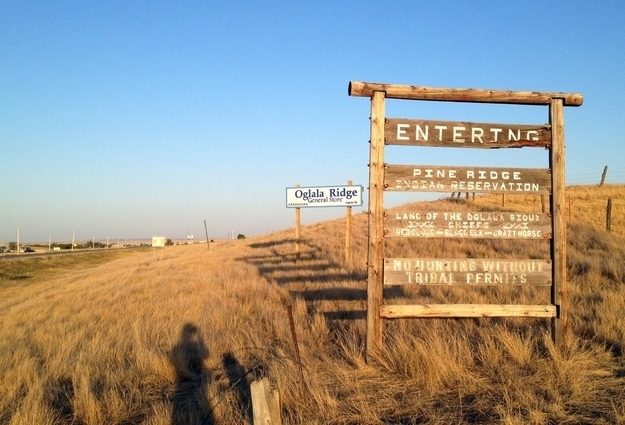 An 1832 federal law banned the sale of alcohol to Native Americans. The ban ended in 1953 and allowed tribes the option to ban or permit alcohol sales and consumption. Many tribal councils, including Pine Ridge's, decided to exclude alcohol from their reservations.
In the 1970s, Pine Ridge ended prohibition for two months, but then restored the ban. In 2004, an attempt to legalize alcohol also failed.
A majority of voters on Tuesday approved the measure to legalize alcohol, but the outcome was very close. The result was 1,843 for legalization and 1,683 against it, Associated Press reported.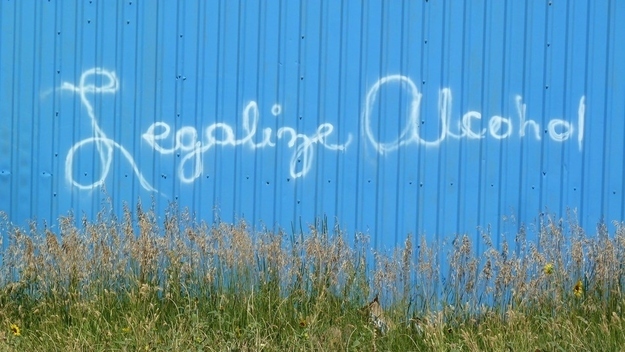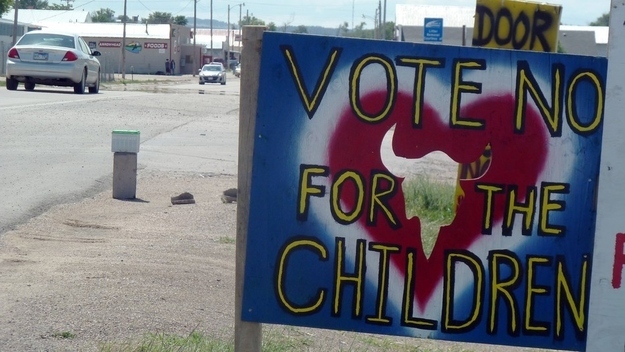 Four stores in nearby Whiteclay, Nebraska, sell millions of cans of beer, and the Pine Ridge Reservation hopes this new measure will lead them to go out of business.

Many tribal members live on Whiteclay's barren streets to avoid arrest on the reservation for being drunk.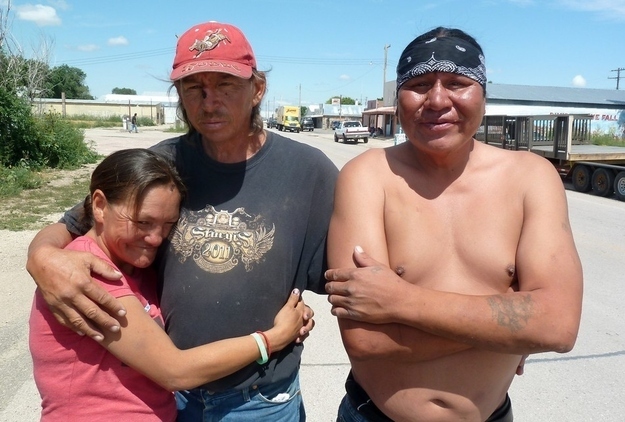 With the new measure, the tribe will own and operate stores on the reservation. Profits will be used for education about alcohol abuse and treatment centers, for which there is currently no funding.