South Carolina And Iowa Legalize Limited Use Of Medical Marijuana
The governor of South Carolina signed into law Monday a medical marijuana bill, which will allow children with severe epilepsy to use cannabidiol oil (CBD), a nonpsychoactive marijuana derivative. Iowa Gov. Terry Branstad signed a similar bill into law on Friday.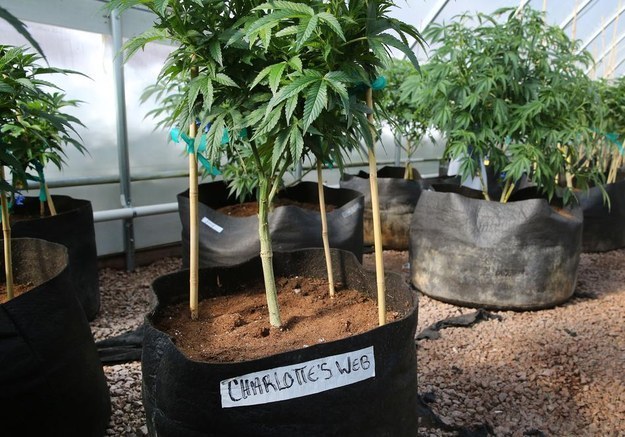 In South Carolina and Iowa, families will now have access to CBD, a nonpsychoactive derivative of cannabis, to treat children with epilepsy.
South Carolina's Republican Gov. Nikki Haley signed into law the Medical Cannabis Therapeutic Treatment Research Act on Monday.
The bill allows children with epilepsy to use CBD, a marijuana derivative, with a physician's approval, and requires a new clinical trial at the Medical University of South Carolina, which will test the effectiveness of the drug on treating seizures.
The medical marijuana bill passed South Carolina's Senate unanimously and cleared the House with a 92-5 vote before being signed by the governor.
In Iowa, Republican Gov. Terry Branstad initially opposed a similar law in his state, but on Friday he signed the bill into law after parents seeking to ease their epileptic children's seizures convinced him to do so.
"This bill received tremendous support and truly shows the power of people talking to their legislators and to their governor about important issues to them, to their families and to their children," Branstad said at a bill signing in the statehouse rotunda ceremony.
Iowa's bill goes into effect on July 1 and also prevents families who obtain the marijuana oil from nearby Colorado from facing prosecution.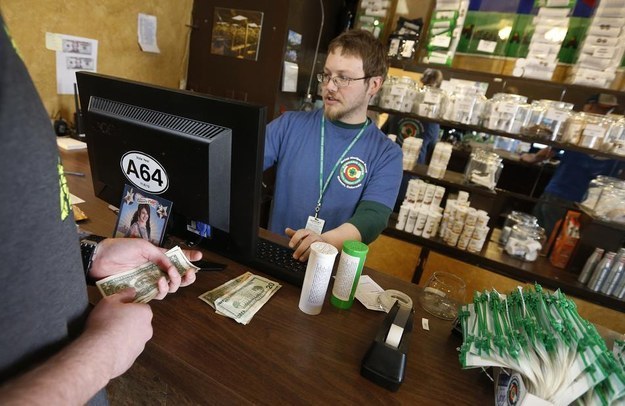 South Carolina and Iowa join six other states who have passed CBD medical marijuana bills in the past year.
The other states who passed recent medical marijuana include Alabama, Kentucky, Mississippi, Tennessee, Utah, and Wisconsin. The state legislatures in Missouri passed a similar bill that is currently awaiting approval from the governor. Georgia and Florida are also close to passing CBD based medical marijuana bills.
On Thursday, Minnesota became the 22nd state to legalize medical marijuana, although it's still illegal to smoke it and residents will only have access only to CBD oil. The bill does cover several conditions, including cancer, HIV/AIDS, glaucoma, Tourette's syndrome, Amyotrophic lateral sclerosis, and Crohn's disease, as well as children with epilepsy.