Sony CEO Speaks Out For The First Time On "Vicious" Attack
Kazuo Hirai said Sony was the victim of "one of the most vicious and malicious cyber attacks" and praised those "who stood up against the extortionist efforts of criminals."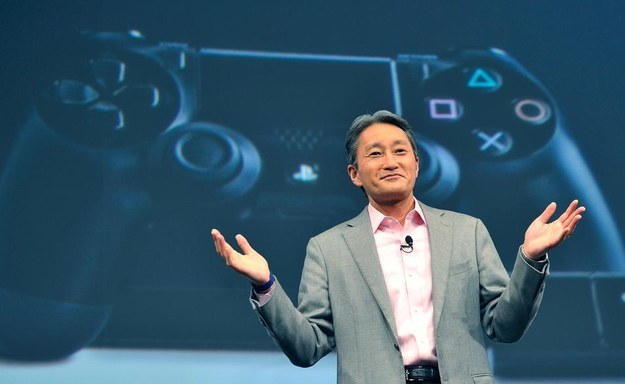 Sony CEO Kazuo Hirai addressed for the first time Monday the massive cyberattack on Sony Pictures that led to the release of emails and documents, costing the company millions of dollars.
Hirai, speaking at the International Consumer Electronics Show in Las Vegas, said the company was "unfortunately the victim of one of the most vicious and malicious cyberattacks we've known certainly in recent history."
Hirai went on to praise the company's employees and partners "who stood up against the extortionist efforts of criminals" and "worked tirelessly" to bring the satirical comedy film The Interview to audiences.
The FBI said last month that North Korea was to blame for the attack on Sony, and that it was in retaliation for the film, which depicts the assassination of North Korea's leader, Kim Jong Un. On Friday, President Obama issued harsher sanctions on North Korea in response to the attack.
In response to threats of terror attacks, Sony initially canceled the movie's Christmas Day release, but later decided to release the movie in theaters and online.
Hirai said Sony values freedom of expression and thanked the independent theaters that chose to screen the movie, and everyone who has viewed it.
"I have to say that freedom of speech, freedom of expression, freedom of association, are very important lifelines of Sony and our entertainment business," he said.