Up to 11 dolls were left in front of California homes where young girls around the age of 10 were living. The dolls raised serious concerns among the families that received them, because they bear a striking resemblance to their young daughters.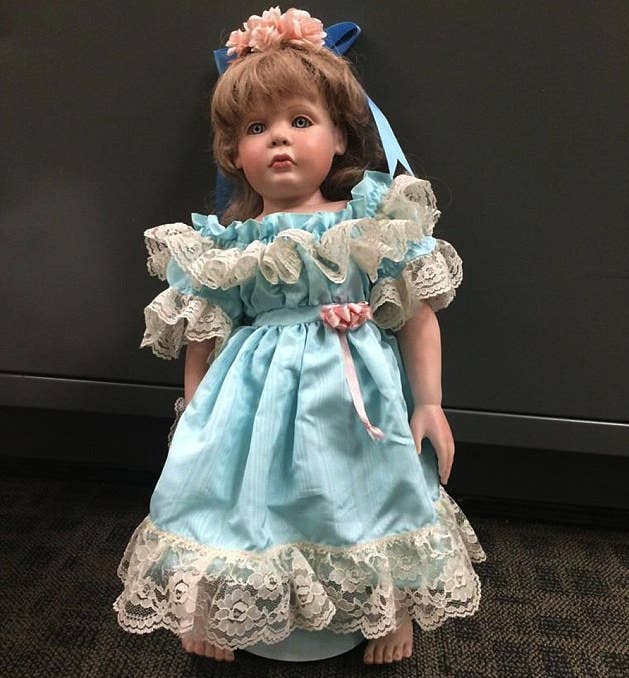 The dolls were found by the families in the early mornings over the past week. No notes or threatening messages were attached to the dolls, which Hallock called "creepy or very unusual."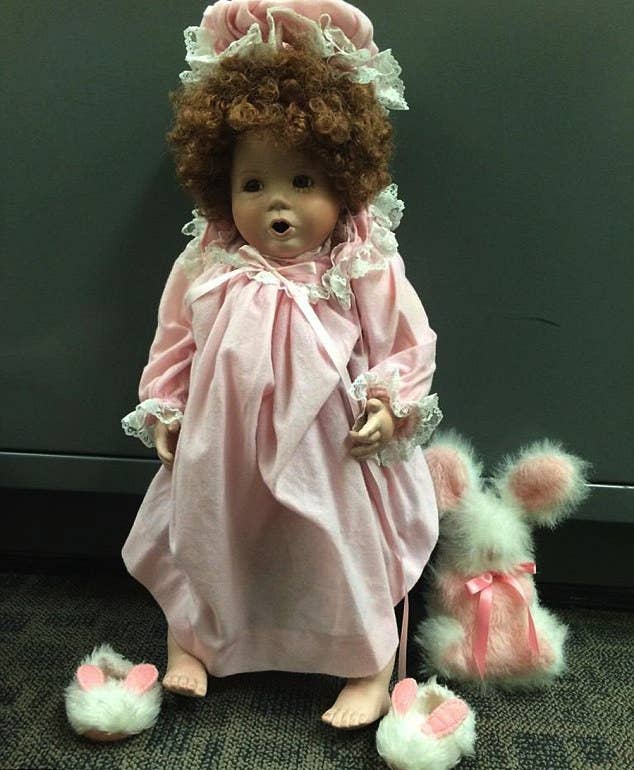 Investigators located the person who left the porcelain dolls, the sheriff's department said Thursday night. She said the dolls were left in "goodwill."
The female adult who left the dolls was a community church member clearing out a doll collection, who decided to "surprise" neighbors, NBC 4 reported.
The dolls were not considered a crime, Hallock said.