Snoop Lion Wants To Sell You A $100 "Golden Jay" Sticker
Snoop Lion, the rapper-turned-reggae musician formerly known as Snoop Dogg, is selling a digital sticker of a golden joint with rainbow smoke rising from it on his app for nearly $100.
The free Snoopify app allows you to place digital stickers on your photos with "never-before-seen graphics of Snoop, ranging from classic Snoop Dogg to Rasta-inspired."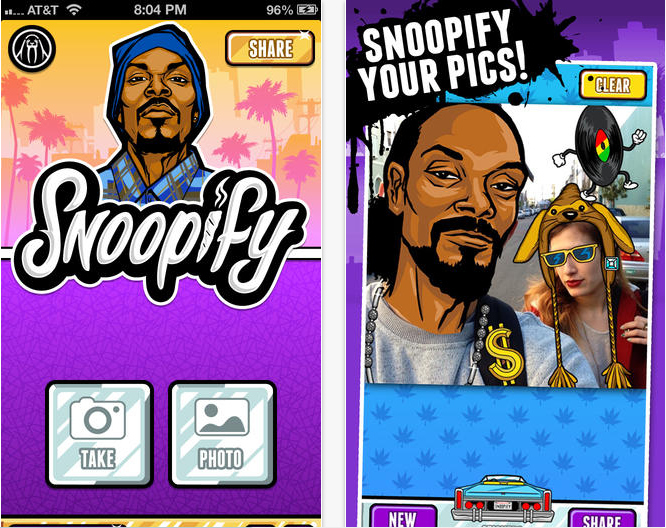 The first set of Snoop-themed digital stickers is free.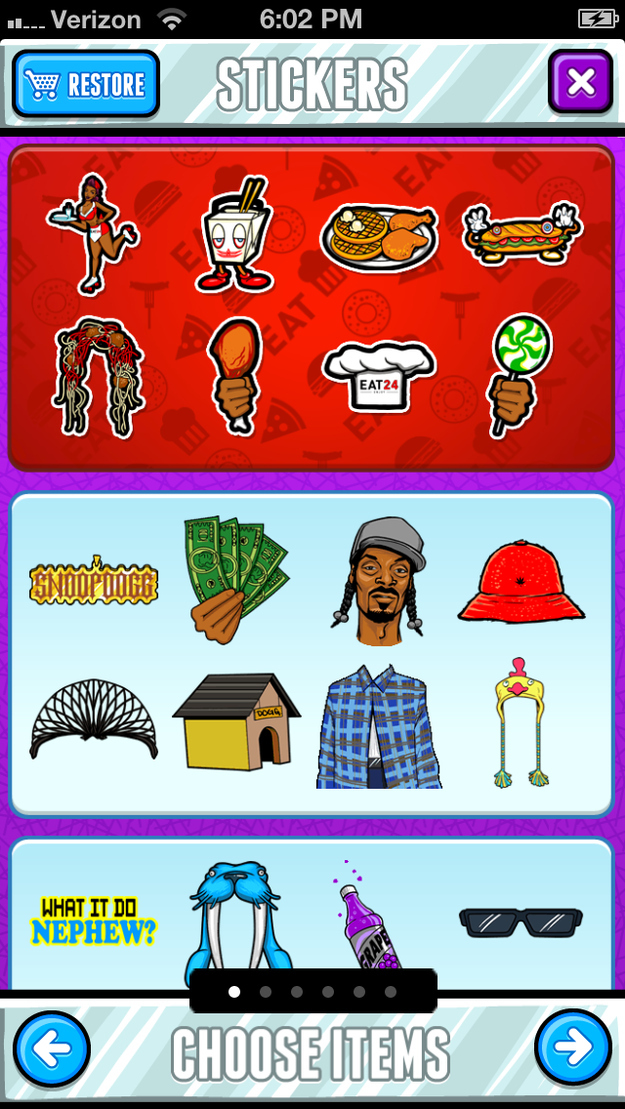 Most of the remaining stickers sell as a pack of 8 for $0.99. The entire set of 24 digital stickers sells for $1.99.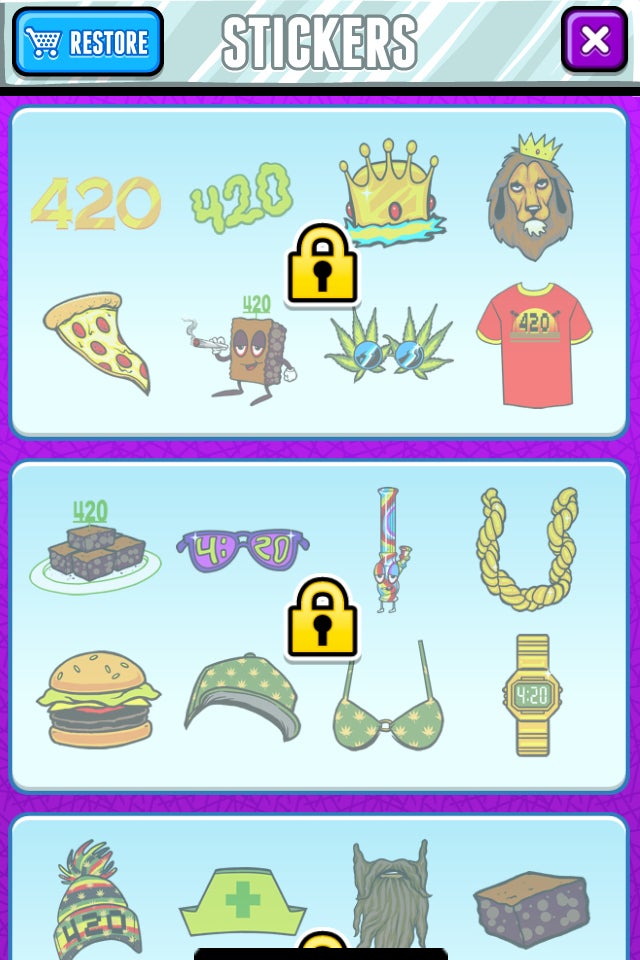 Except for the "Golden Jay" sticker, which is $99.99.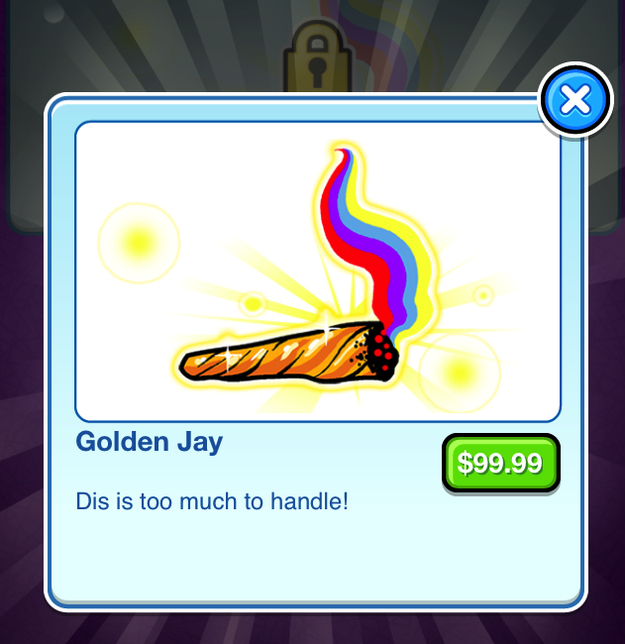 A few people commented on the high-price of the digital sticker, while still enjoying the app overall.