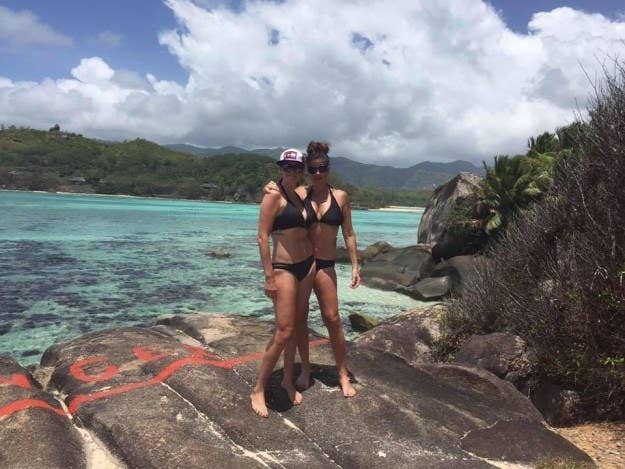 Two sisters from the US were found dead last week in a luxury resort hotel on the Indian Ocean with no signs of injuries on their bodies, authorities say. An autopsy report cites their cause of death as excess fluid in their lungs; one woman had fluid in her brain as well.

The sisters, 37-year-old Annie Korkki and 42-year-old Robin Korkki, were found unresponsive on Sept. 22 after being helped to their villa the night before following a day of drinking, the newspaper Seychelles Nation reported.
The women were staying on the Seychelles' main island Mahé in the Maia Luxury Resort and Spa, where villas cost nearly $2,000 a night and include a gazebo, private infinity pool, and butler service.
Seychelles police on Friday released an autopsy report that found both sisters had acute pulmonary edema (a condition caused by excess fluid in the lungs).
The report also listed cerebral edema (excess fluid in the brain) as a contributing cause of Annie's death, local NBC affiliate Kare11 reported.
BuzzFeed News has reached out to Seychelles police for more information.

The butler assigned to the sisters' villas found them unresponsive on the morning on Sept. 22 and alerted hotel management, who brought in the police, Seychelles Nation reported.

Their bodies showed no signs of violence or physical injuries, police said in a statement to Seychelles News Agency.
Medications found in the room were reportedly confiscated by police for the investigation.
The sisters had been on the island since Sept. 15, posting vacation photos to their Facebook pages with captions like "BEST PLACE EVER!!!!!" They were planning to return home to Chicago and Denver on Sept. 24, according Seychelles News Agency.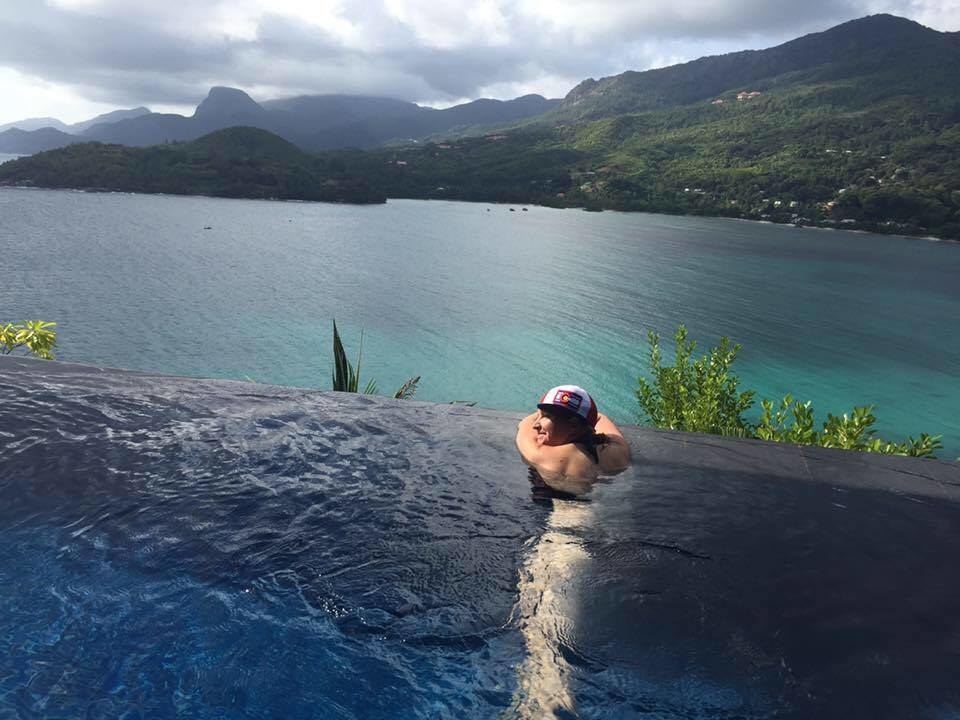 The sisters' family, meanwhile, are calling for more information in the case.
Their brother, Chris Korkki, told the Star Tribune that he and his mother, who both live in Colorado, were traveling to the Seychelles to press US and local authorities for information, saying they hadn't heard any information through official channels.
They also planned to make arrangements to fly the bodies back to the US.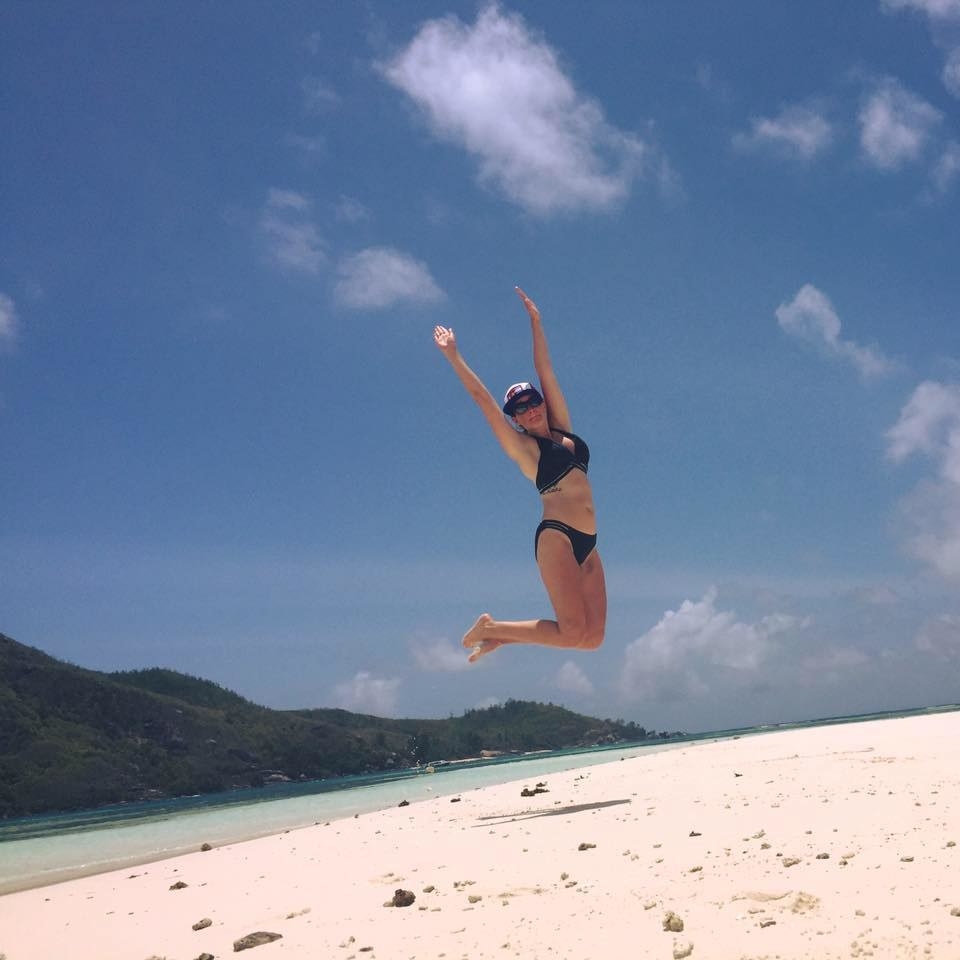 "At this point, the only details we know are the articles flying around online," Chris Korkki said to the Star Tribune describing his sisters as people who "definitely wanted to experience life to the fullest."