Satanic Temple Claims Religious Exemption To Abortion Laws
Using the legal precedent set by the Hobby Lobby case, the Satanic Temple claimed a religious exemption to "informed consent" abortion laws.
The Satanic Temple has launched a campaign to claim a religious exemption against "informed consent" abortion laws based on the Supreme Court's recent decision to allow Hobby Lobby to opt out of Obamacare's contraception mandate.

Some states have "informed consent" abortion laws, which require medical professionals to provide information about alternatives to abortion, such as adoption. These laws have been accused of allowing bias in an effort to convince women not to abort.
The Satanic Temple released a statement Monday saying they "are not the first organization to criticize the state mandated abortion materials as false and/or biased, they are the first to offer an exemption from such materials on religious grounds."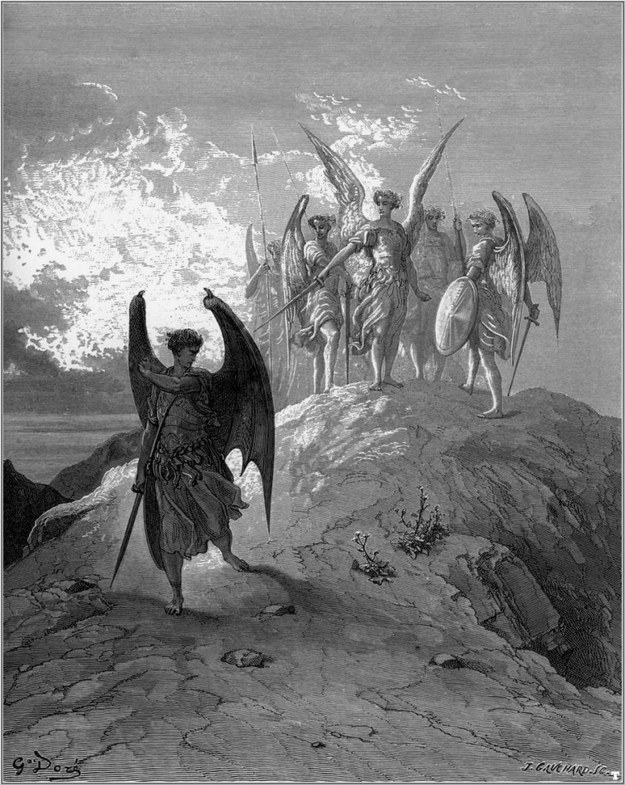 The Satanic Temple is based in New York and their mission "is to encourage benevolence and empathy among all people. In addition, we embrace practical common sense and justice," according to their website.
They do not believe in the supernatural, and are interested in separating superstition from the religion. The group is frequently asked if it is a prank or hoax, to which they write "these campaigns have ultimate goals related issues that are important to us and our membership."
Anyone can gain membership to TST if they join and identify with the seven tenets.
The Temple has been involved in a number of other campaigns focused on the separation of church and state—for instance in Oklahoma TST commissioned a satanic statue to be erected outside the state capitol next to a statue of the ten commandments.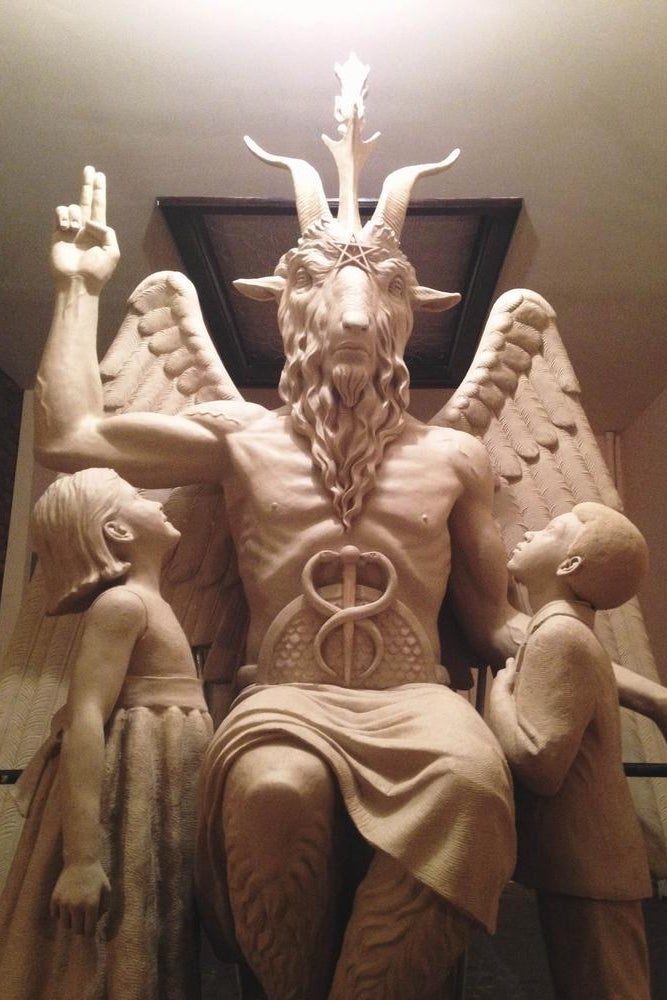 While we feel we have a strong case for an exemption regardless of the Hobby Lobby ruling, the Supreme Court has decided that religious beliefs are so sacrosanct that they can even trump scientific fact. This was made clear when they allowed Hobby Lobby to claim certain contraceptives were abortifacients, when in fact they are not. Because of the respect the Court has given to religious beliefs, and the fact that our our beliefs are based on best available knowledge, we expect that our belief in the illegitimacy of state mandated 'informational' material is enough to exempt us, and those who hold our beliefs, from having to receive them.
The statement encourages "all women who hold are deeply held belief that all their personal choices should be made with access to the best available information, undiluted by biased or false information" to claim the religious exemption even if they do not identify as Satanists.
TST has written up a letter for women to provide to medical professionals to assert the exemption. There are also "Right to Accurate Medical Information" t-shirts for sale.